'It Was Such A Journey': Golden Globe Winner Emma Corrin Reveals How She Prepared To Play Princess Diana In 'The Crown'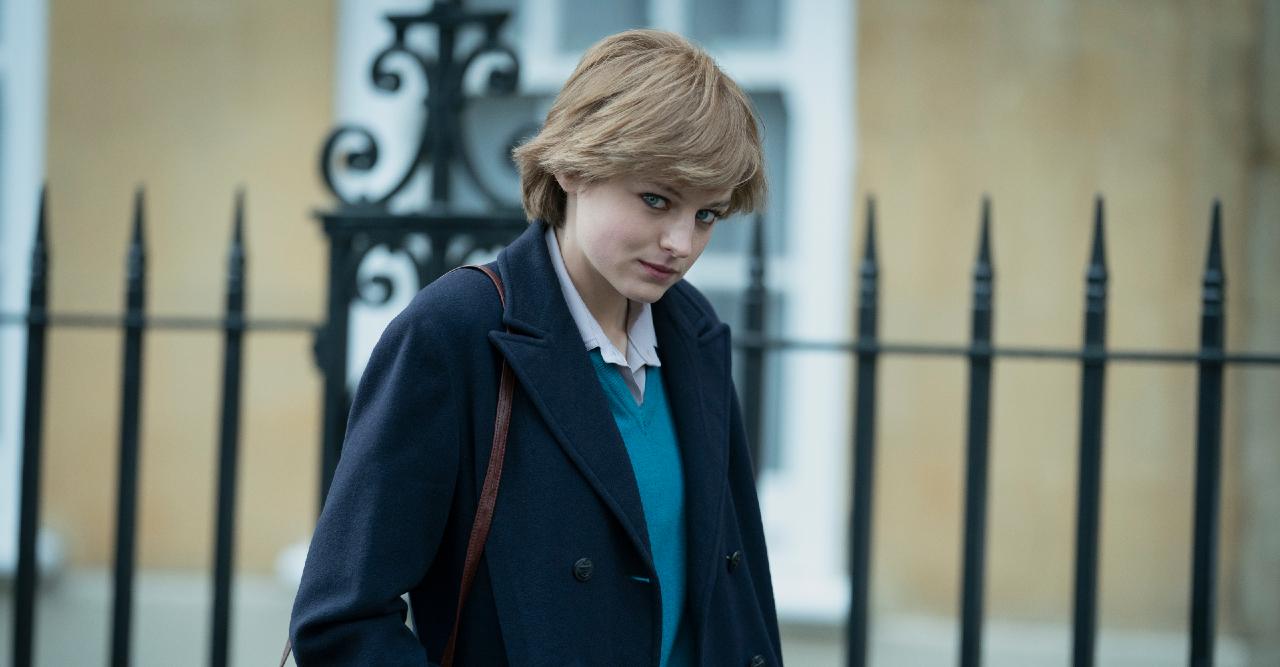 On February 28, The Crown's Emma Corrin won the Golden Globe for Best Actress in a TV Series — Drama, proving that hard work pays off. Prior to her win, the star opened up about preparing to play Princess Diana, revealing she even worked with a dialect coach so she could perfect every aspect of the blonde beauty.
"It was such a journey for me actually getting into character," she recalled. "There were so many different stages I went through."
Article continues below advertisement
The actress pointed out that portraying a real person instead of a fictional character can be tricky. While there's a ton of
"information about Diana out there and the person we all know and so familiar with ... this is our version of her," she noted. "This is going to be my interpretation."
To get into the right mindset, Corrin teamed up with William Conacher, who she called "a fantastic dialect coach on voice and working on movement and character."
Article continues below advertisement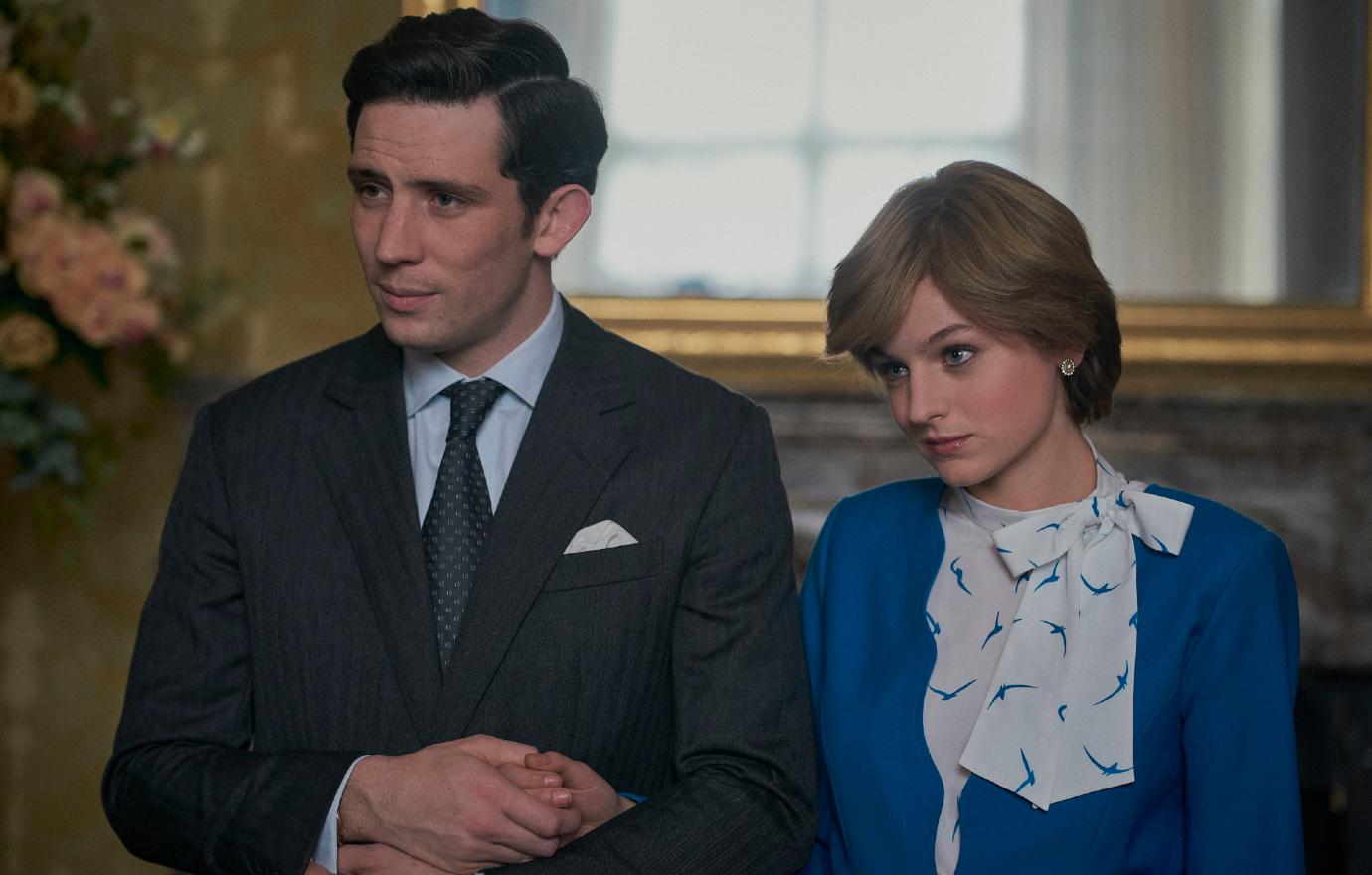 The Crown had a huge night at the Globes: aside from Corrin's victory, Gillian Anderson, who plays Margaret Thatcher in the show, won Best Supporting Actress in a Series, Limited Series, Made for TV Movie, while Josh O'Connor, who portrays Prince Charles, was awarded Best Actor in a TV Series — Drama.