Queen Elizabeth II Sends Flowers & Pays Tribute To The Medical Workers Who Cared For Husband Prince Philip
To mark the U.K.'s Day of Reflection, which falls on the one-year anniversary of the country's lockdown, Queen Elizabeth II made a special tribute to frontline medical workers by sending the staff at St. Bartholomew's Hospital a bouquet of flowers.

The London medical center is also where her husband, Prince Philip, recently underwent heart surgery.
Article continues below advertisement
"As we look forward to a brighter future together, today we pause to reflect on the grief and loss that continues to be felt by so many people and families, and pay tribute to the immeasurable service of those who have supported us all over the last year," the Queen reportedly said in her letter with the flowers, which consisted of iris, tulips, mini daffodils and ranunculus.
Article continues below advertisement
Philip was in the hospital for a total of 28 days, but an insider shared he was "in good spirits" upon his return home on March 16, when he was seen being driven back home.

His medical troubles did take a toll on the Queen, but a source said she was "handling the stress and sadness with great dignity." The royal family was also there to offer their support.
Article continues below advertisement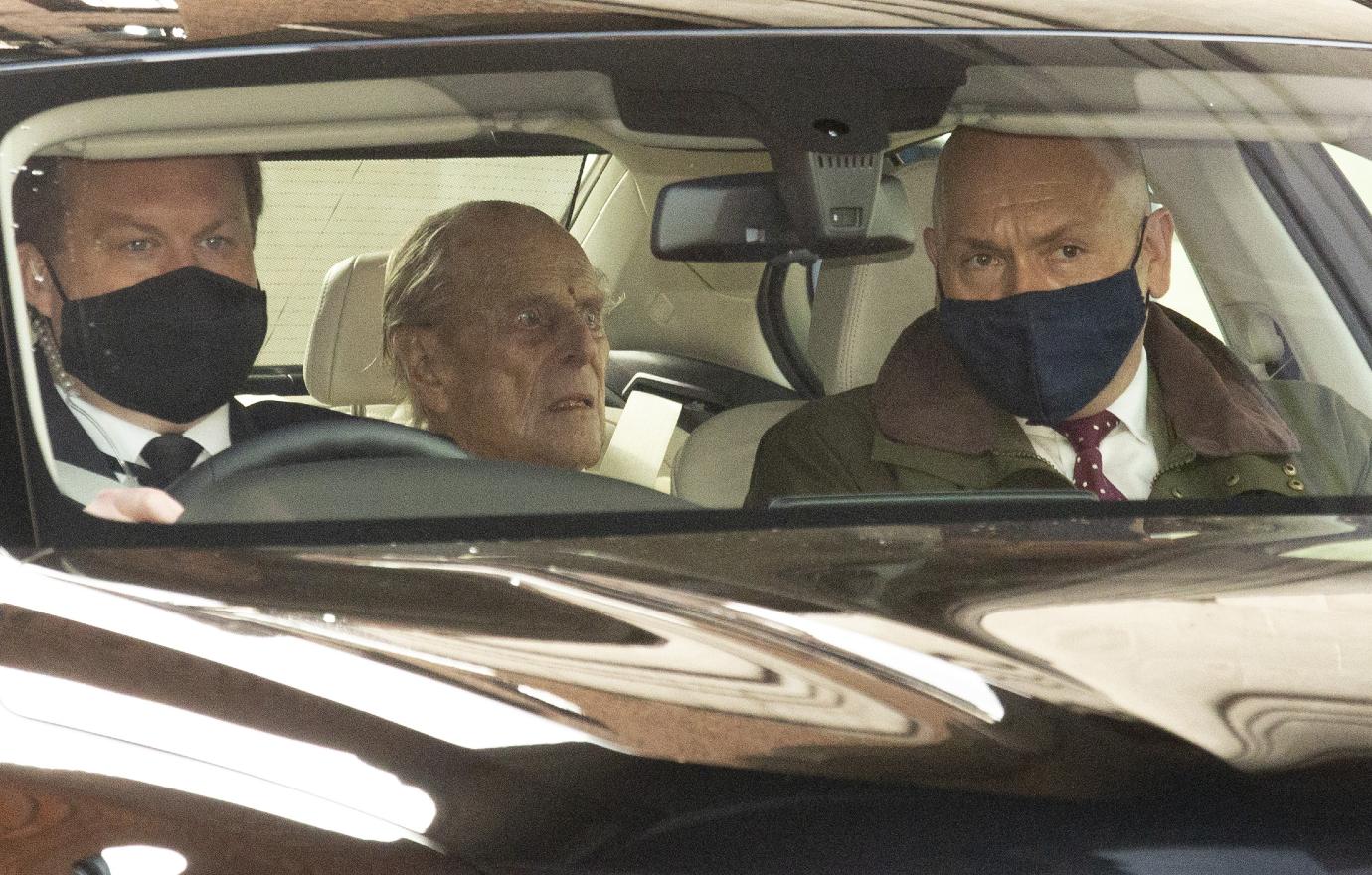 To help her cope, the Queen added two corgi puppies to her household, named Fergus and Muick.

"Both name choices are extremely poignant and dear to the Queen," a source said of the reasoning behind the pooches' monikers. "Loch Muick is one of her favorite places on the Balmoral estate and the loss of Uncle Fergus in the First World War is still honored by the family."