'What Can You Really Say About It?': Royal Experts Diss Meghan Markle's Children's Book, Claim Her Words Are 'Secondary' To Illustrations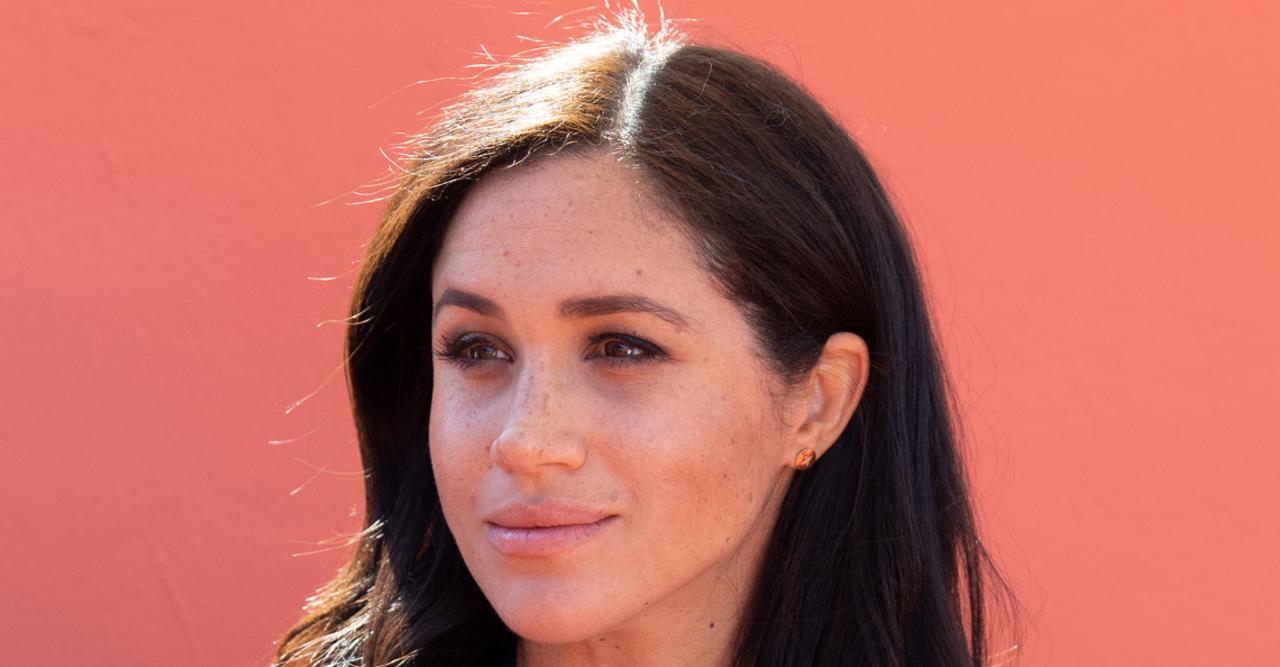 Fans of the royal family aren't taking kindly to Meghan Markle's first children's book, The Bench, which was released earlier this month.
The mother-of-two explained that her work started as a "love letter" to Prince Harry and their 2-year-old son Archie, but "Pod Save the Queen" podcast hosts Ann Gripper and Russell Myers likened the 40-page project to a waste of time.
Article continues below advertisement
"I don't know whether I read too much into it," he continued. "I like the sentiment behind it, I like the place of having a space to connect with your child or parent, but I'm not sure I'll be purchasing it — I didn't get sent one, to be honest."
Article continues below advertisement
Myers' cohost agreed with his words. "I love illustrations in children's books, they're my favourite thing," she said. "The words are often secondary — 169 words, what's that? That's a four par stick in the paper I think."
The pictures were created in watercolor by Caldecott-winning artist Christian Robinson.
Article continues below advertisement
"While this poem began as a love letter to my husband and son, I'm encouraged to see that its universal themes of love, representation and inclusivity are resonating with communities everywhere. In many ways, pursuing a more compassionate and equitable world begins with these core values," she stated after the exciting news broke. "Equally, to depict another side of masculinity — one grounded in connection, emotion, and softness — is to model a world that so many would like to see for their sons and daughters alike. Thank you for supporting me in this special project."