Meghan Markle Will Take A Break From Maternity Leave To Give An Interview About Her Children's Book 'The Bench'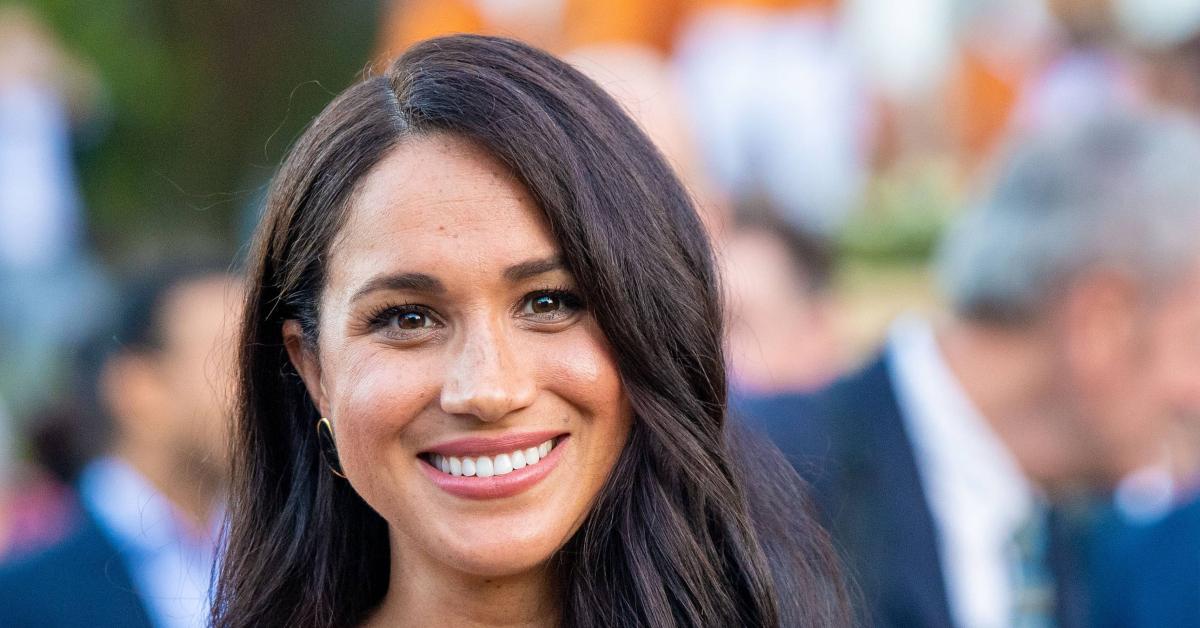 Meghan Markle will take a break from doting on her newborn daughter, Lilibet Diana, to give an interview about her new children's book, The Bench.
Article continues below advertisement
"Fresh off the heels of her first children's book becoming a certified #1 New York Times bestseller, Duchess Meghan will be giving her only interview about #TheBench to @samanthabalaban at the renowned @NPRWeekend show, this Sunday between 8am-10am Eastern," Omid Scobie tweeted on Friday, June 18.
Article continues below advertisement
Article continues below advertisement
"Congratulations to everyone involved in the project," the message began on her Archewell site. "The Bench started as a Father's Day poem for her husband, Prince Harry, The Duke of Sussex, and expanded into a children's book with imagery that captures moments of love and shared experiences between a diverse group of fathers and sons. Alongside the Duchess's words are watercolor illustrations by Christian Robinson that bring the gentleness and joy to life."
The message continued, "While this poem began as a love letter to my husband and son, I'm encouraged to see that its universal themes of love, representation and inclusivity are resonating with communities everywhere. In many ways, pursuing a more compassionate and equitable world begins with these core values. Equally, to depict another side of masculinity — one grounded in connection, emotion, and softness — is to model a world that so many would like to see for their sons and daughters alike. Thank you for supporting me in this special project."
Article continues below advertisement
The brunette beauty — who welcomed baby No. 2 on June 4 — announced her latest venture last month. "The Bench started as a poem I wrote for my husband on Father's Day, the month after Archie was born," she said in the press release from publisher Random House Children's Books. "That poem became this story."
"Christian layered in beautiful and ethereal watercolor illustrations that capture the warmth, joy, and comfort of the relationship between fathers and sons from all walks of life; this representation was particularly important to me, and Christian and I worked closely to depict this special bond through an inclusive lens," Meghan continued. "My hope is that The Bench resonates with every family, no matter the makeup, as much as it does with mine."