Meghan Markle Celebrates Her Book 'The Bench' Topping 'The New York Times' Bestseller List, Says 'Thank You For Supporting Me In This Special Project'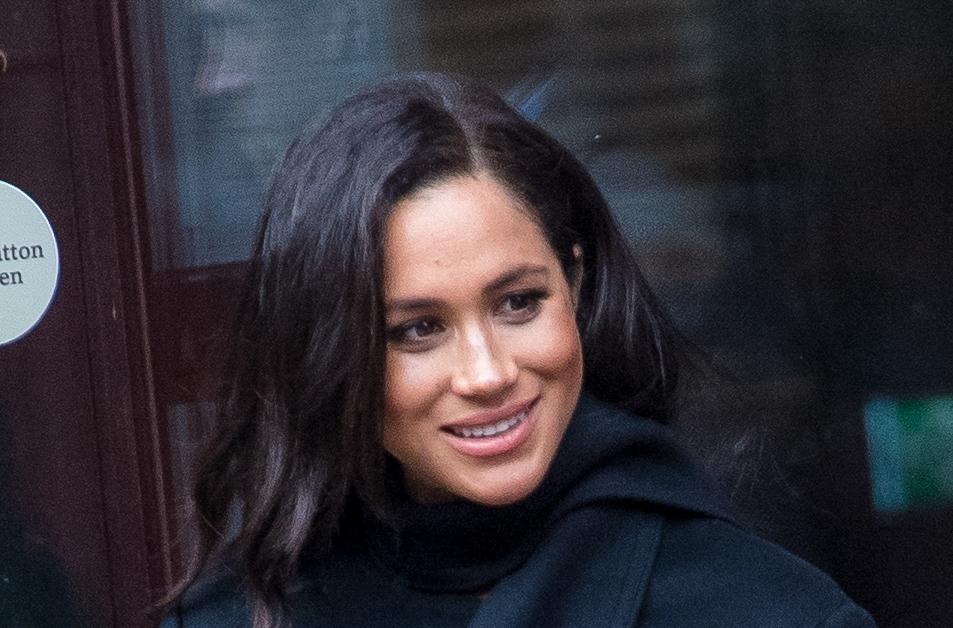 Meghan Markle is celebrating an exciting milestone — her children's book, The Bench, topped The New York Times Bestseller list just a few weeks after it was released.
Article continues below advertisement
"Congratulations to everyone involved in the project," the message began on her Archewell site. "The Bench started as a Father's Day poem for her husband, Prince Harry, The Duke of Sussex, and expanded into a children's book with imagery that captures moments of love and shared experiences between a diverse group of fathers and sons. Alongside the Duchess's words are watercolor illustrations by Christian Robinson that bring the gentleness and joy to life."
The message continued, "'While this poem began as a love letter to my husband and son, I'm encouraged to see that its universal themes of love, representation and inclusivity are resonating with communities everywhere. In many ways, pursuing a more compassionate and equitable world begins with these core values. Equally, to depict another side of masculinity — one grounded in connection, emotion, and softness — is to model a world that so many would like to see for their sons and daughters alike. Thank you for supporting me in this special project.'"
Article continues below advertisement
"The Bench was released on June 8 in partnership with Random House Children's Books in the US, Tundra Books in Canada and Puffin in the UK, Ireland, Australia, New Zealand, India and South Africa," the note concluded.
Article continues below advertisement
Despite the book being a success in the U.S., Meghan's latest project failed to hit the top 50 for U.K. sales, The Royal Observer previously reported.
Tom Tivan, Managing Editor of The Bookseller, said this wasn't uncommon with children's books.
Article continues below advertisement
"At a little over 3,000 copies (3,212 to be exact) sold The Bench is obviously not a huge bestseller in week one, it didn't even make the top 50," he said. "But I don't think that's a disappointment for Penguin Random House Children's, as picture books generally don't sell huge amounts starting out — even if the writer is the Duchess of Sussex. The aim is the long game, as picture books tend to have a longer shelf life than adult titles. The idea is to keep them selling week in and week out and is not about a quick hit. Meghan's was the bestselling picture book of the week, though as it sold 500 more copies than Julia Donaldson's What the Ladybird Heard at the Seaside."