Meghan Markle Reveals What Inspired Her Book 'The Bench,' Says Son Archie 'Loves' To Read It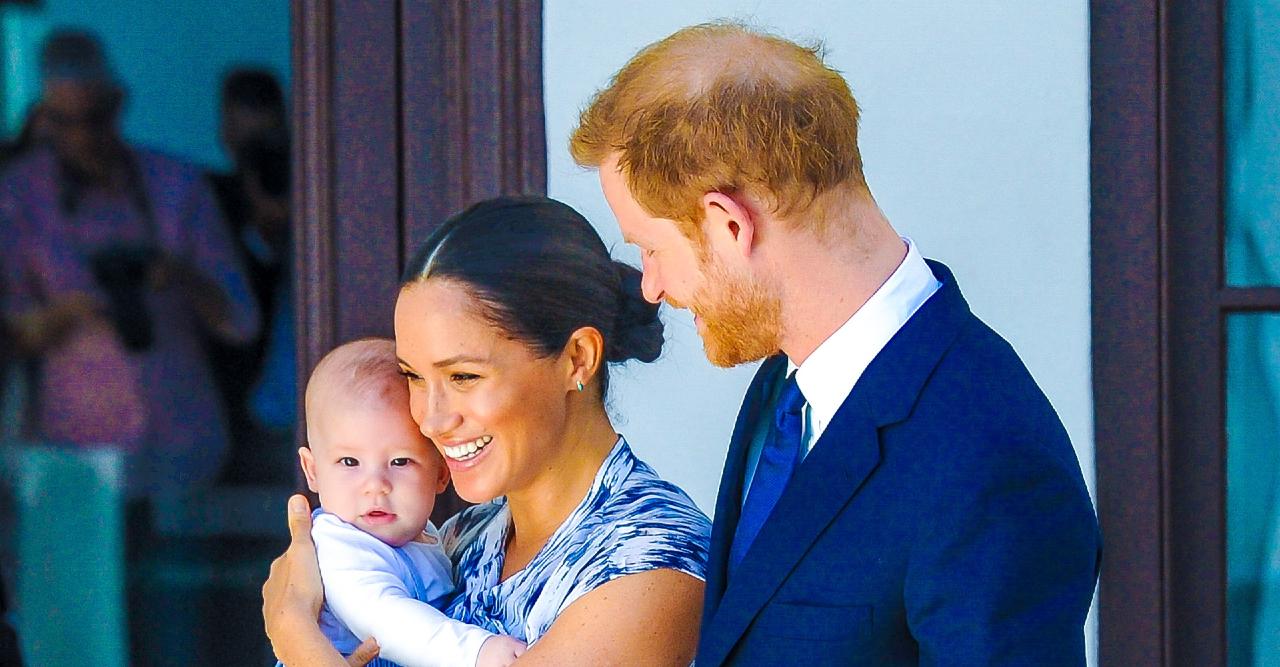 Article continues below advertisement
"I often find, and especially in this past year, I think so many of us realized how much happens in the quiet," she explained. "It was definitely moments like that, watching them from out of the window and watching [my husband] just, you know, rock him to sleep or carry him or, you know ... those lived experiences, from my observation, are the things that I infused in this poem."
Article continues below advertisement
Meghan made sure to include other people's stories as well.
"Growing up, I remember so much how it felt to not see yourself represented," she shared. "Any child or any family hopefully can open this book and see themselves in it, whether that means glasses or freckled or a different body shape or a different ethnicity or religion."
One page even references a military family that she met a few years ago.
"He had told me the story about how he wasn't able to teach his son how to play catch because he was away," she revealed. "And so he and his son would mail this baseball back and forth to each other from Texas to Afghanistan and write the date on it."
Article continues below advertisement
Regardless of whether she's reading a moment from her own life or someone else's, 2-year-old son Archie enjoys listening as she turns the pages.
"Archie loves the book," she noted. "He has a voracious appetite for books and constantly when we read him a book he goes, 'again, again.'"
"Now the fact that he loves The Bench and we can say, 'Mommy wrote this for you,' feels amazing," she gushed. "Kids, they just pick up on everything and that was one of the pieces that I think was important for me. I knew our son would notice all those elements. And he loves it."