The Queen Inviting Prince Harry & Meghan Markle To The Platinum Jubilee Would Be The 'Perfect Olive Branch,' Says Royal Commentator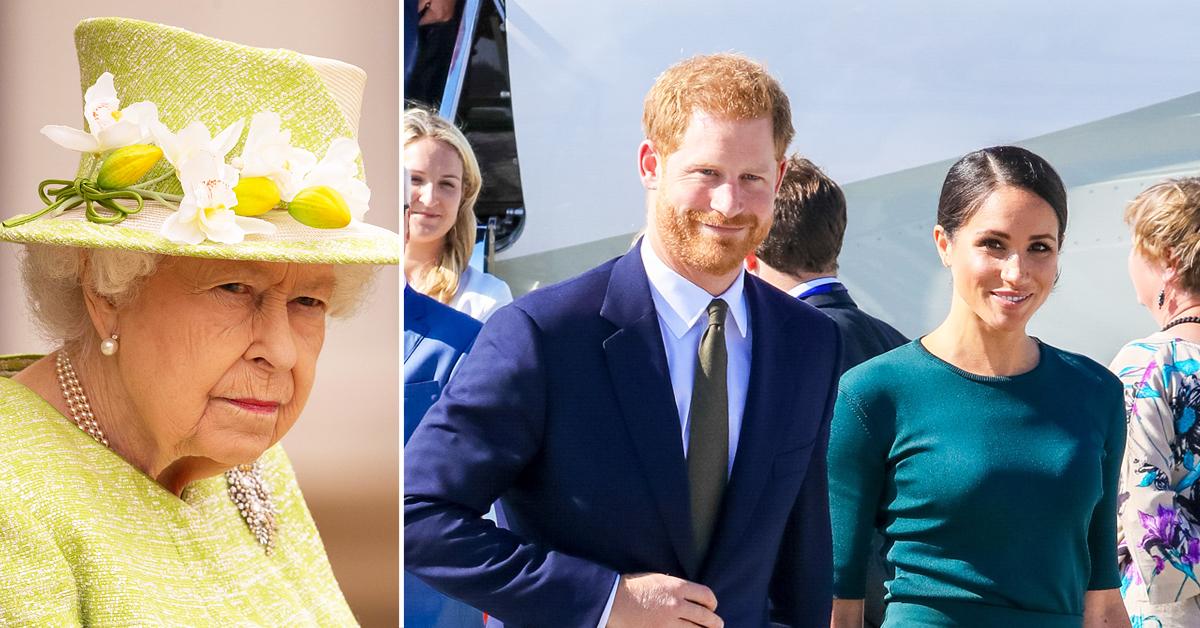 Though the royal family has been in crisis mode since Prince Harry and Meghan Markle left last year, if Queen Elizabeth invites them to next year's Platinum Jubilee, she would prove that the brood is mending ties and putting the drama behind them, insisted commentator Marlene Koenig.
Article continues below advertisement
"I think it would just send a good message. Forget about the previous comments and statements that have been said. This would be the Queen saying 'you are my family,'" she noted to The Express. "And I think that would be very important."
Article continues below advertisement
Elizabeth will be the first British monarch to have a platinum jubilee, which marks her 70 years of service.
"There will be year-long Platinum Jubilee celebrations throughout the United Kingdom, the Commonwealth and around the world as communities and people come together to celebrate The Queen's historic reign," stated Buckingham Palace. "Throughout the year, Her Majesty and Members of the Royal Family will travel around the country to undertake a variety of engagements to mark this historic occasion."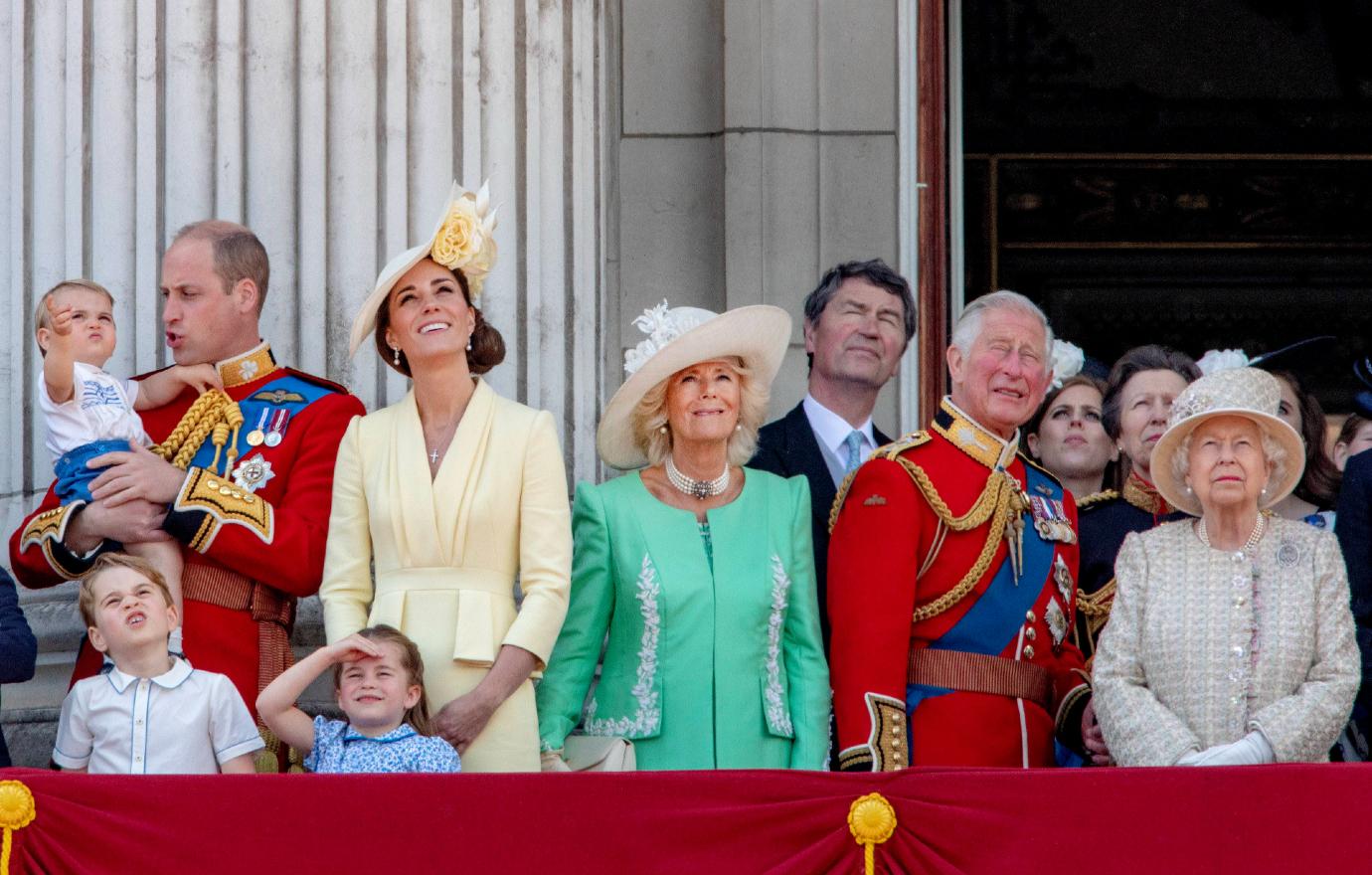 Article continues below advertisement
Article continues below advertisement
"Harry wants to be there. It is already causing a headache and is going to be very awkward," shared the source. "Where will they be positioned if they turn up? What events can they attend? Will we put them on the Buckingham Palace balcony for the flypast?"
"This is a celebration for the Queen's 70 years of service to the nation and should not be overshadowed," the source declared. "There are now so many questions about what to do with Harry and Meghan."