Despite Family Turmoil, Prince Harry, Meghan Markle & Their Kids May Attend The Queen's Platinum Jubilee Next Year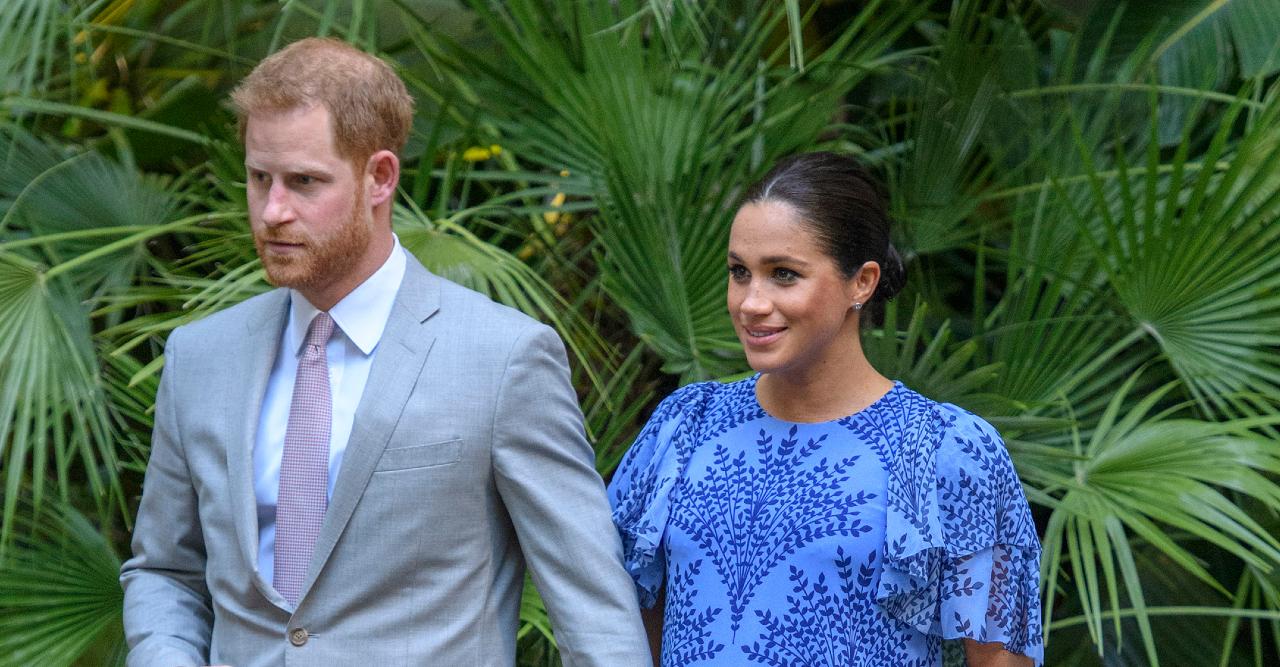 A united front. Though Prince Harry and Meghan Markle stepped down from their royal roles and moved to the U.S. to raise their children, it's being reported that next year, the pair may attend the Queen's Platinum Jubilee.
Article continues below advertisement
The event for next year, known as the Platinum Jubilee, is an extra special occasion, as it will mark 70 years of service for Queen Elizabeth — a first for a reigning queen or king.
The Palace announced that from Thursday, June 2, to Sunday, June 5, the country will hold a series of events in her honor.
Article continues below advertisement
"Throughout the year, Her Majesty and Members of the Royal Family will travel around the country to undertake a variety of engagements to mark this historic occasion," a press release read.
In addition, "over 1,400 parading soldiers, 200 horses and 400 musicians will come together in the traditional Parade to mark The Queen's official birthday."
Article continues below advertisement
"People are invited to share friendship, food and fun with neighbours as part of the Platinum Jubilee celebrations," the announcement continued. "A Big Jubilee Lunch can be big or small — street party or picnic, tea and cake or a garden barbecue. The Big Lunch provides tips and ideas for hosting an event."
Harry and Meghan have attended the Trooping of the Colour parade before, but it would mark the first for their children. Meanwhile, Prince William and Kate Middleton's three kids — Prince George, 7, Princess Charlotte, 6, and Prince Louis, 3 — have all been seen on the balcony, often admiring the planes in the sky.