Next Year's Jubilee Celebration Will Include A Tribute To Queen Elizabeth & Prince Philip's 'Most Joyous Moments' Together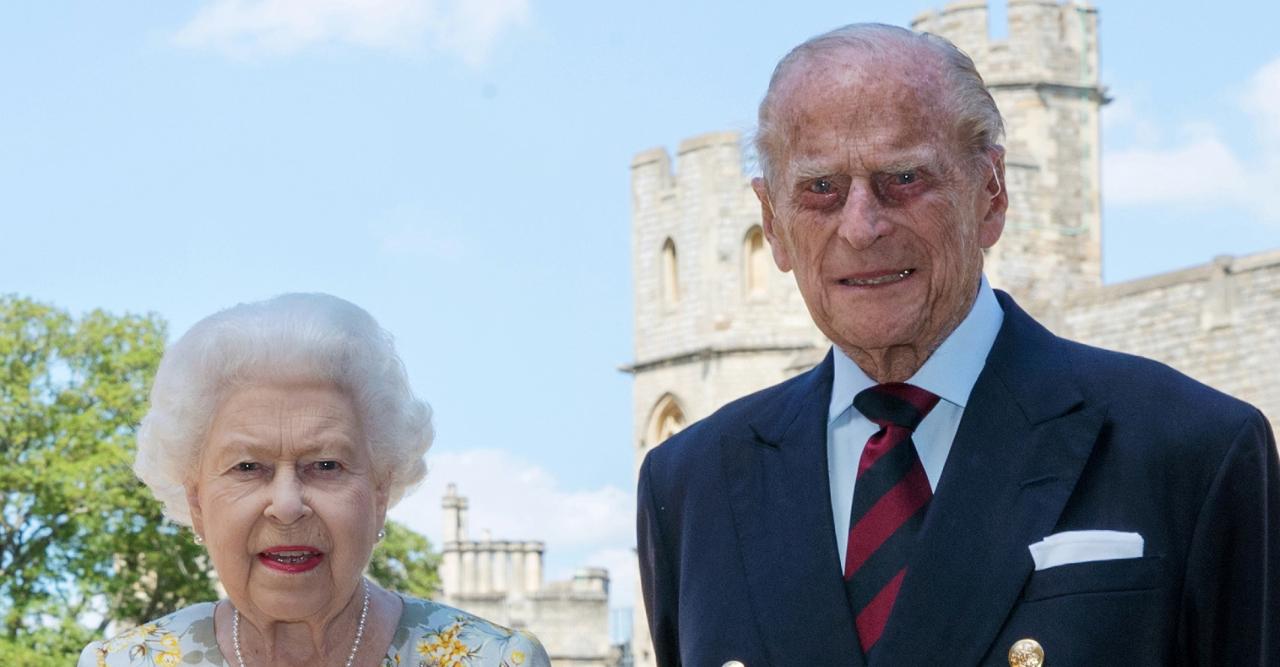 While the 2022 Platinum Jubilee will honor the 70-year reign of Queen Elizabeth, it's been revealed that a portion of the celebration will act as a touching tribute to her and the late Prince Philip's marriage.
Pageant master Adrian Evans spilled a few details as to what the public can expect to see next year when the festivties kick off on June 2.
Article continues below advertisement
"The pageant invites diverse communities to play their part in the celebrations in their own unique, creative way – placing them centre stage," he shared. "We are commissioning artists and the communities they work with to interpret different chapters of The Queen's reign in a spectacular unfolding story filled with wonder, warmth, wit and wow-factor."
Article continues below advertisement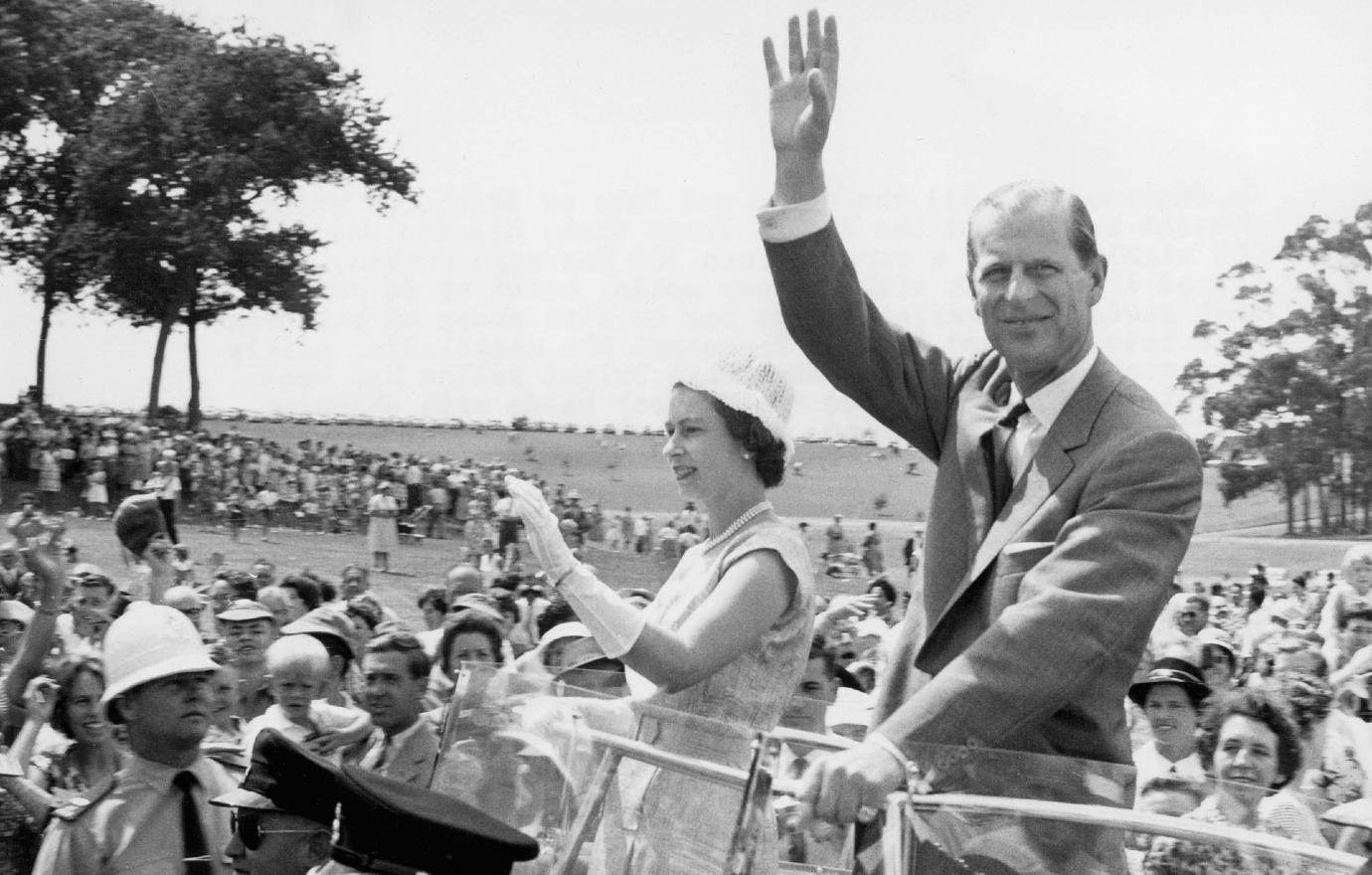 More than 5,000 military personnel, performers, and volunteers will participate in the special day, which will represent each decade that the Queen has been leading.
"From the rebuilding of the post-war 50s, the pageant will take us on a journey through to the digital decade of the 90s and onwards to today where we stand on the cusp of new adventures and fresh progress," co-chairman Sir Michael Lockett described.
Article continues below advertisement
Despite the royal family's drama, it's been reported that the Queen has invited Prince Harry, Meghan Markle and their two kids to the event, but at the moment, it's unclear if they'll attend.