Queen Elizabeth 'Has A Big Thing Planned' For Prince William's 40th Birthday, Claims Author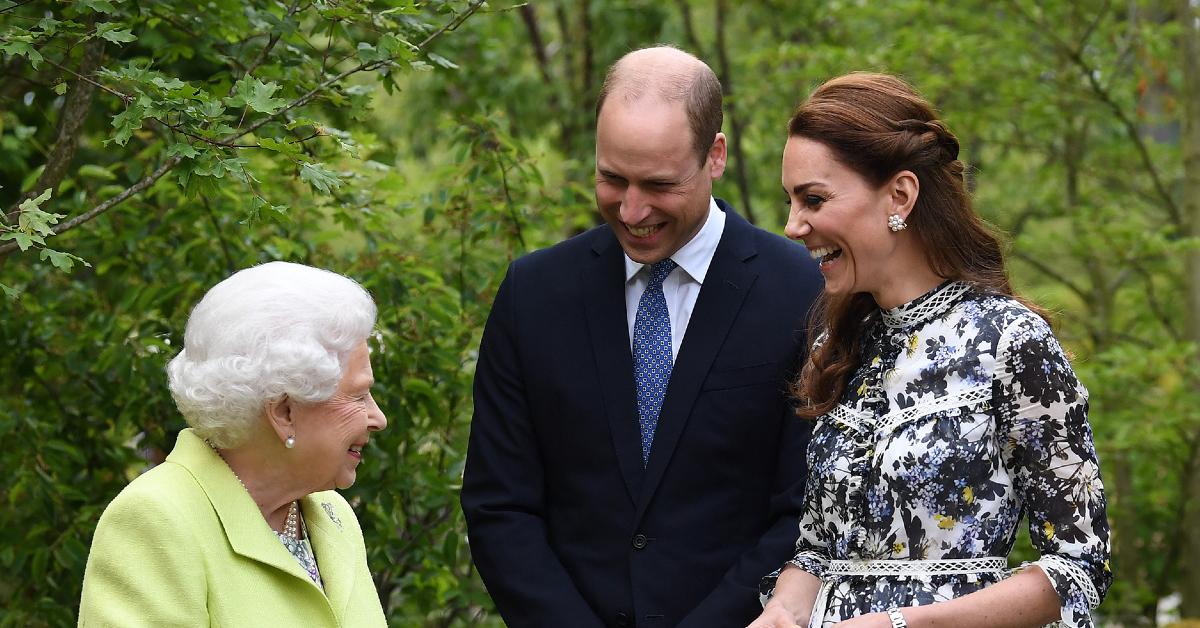 Prince William will hit a milestone this year, as he turns 40 on June 21, and it looks like Queen Elizabeth wants to host a party.
Article continues below advertisement
"The Queen has a big thing planned for William and he is going to throw something as well," author Christopher Andersen told Us Weekly. "There will be big parties again, if Covid allows anything like that to happen."
Article continues below advertisement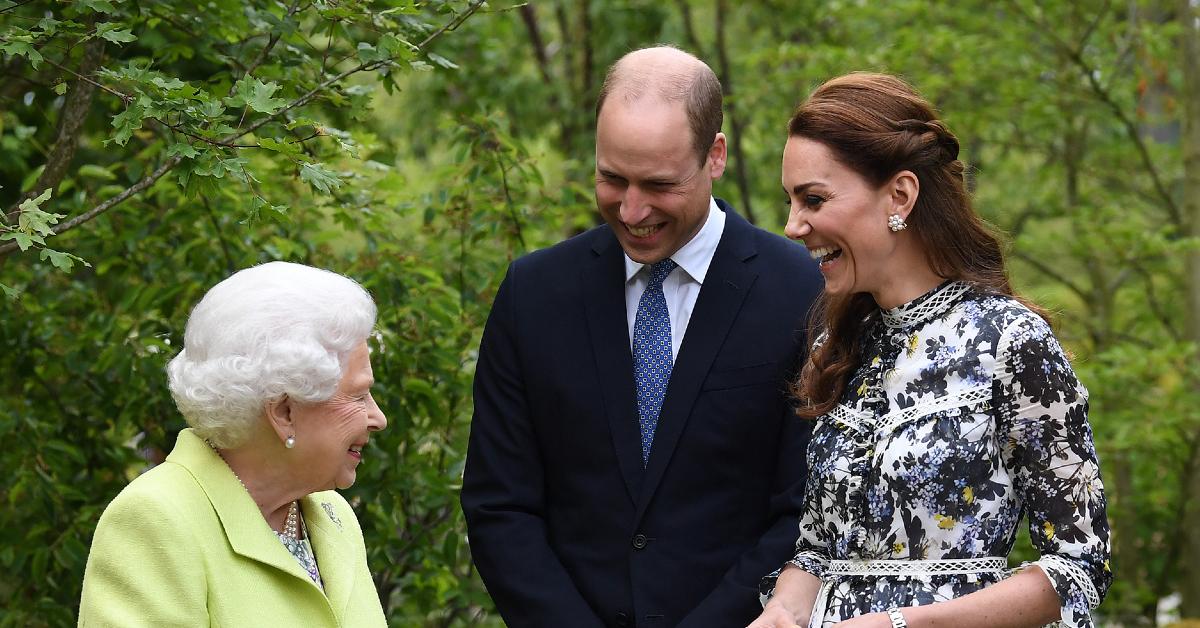 Recently, Kate Middleton turned 40 in January, and since the Omicron variant was rapidly spreading throughout the world, the couple had to make other arrangements.
"It will be low key and it will be focused entirely on the family," expert Duncan Larcombe told OK! about the Duchess, who shares Prince George, 8, Princess Charlotte, 6, and Prince Louis, 3, with Prince William.
Article continues below advertisement
He added, "She's unlikely to [announce a new project on her birthday, unlike Meghan Markle who launched a mentorship program to mark her 40th] because, firstly, it's just not her way and secondly because of the obvious comparisons with Meghan and this awful continuation of one-upmanship that the palace is so keen to avoid."
Article continues below advertisement
"It's been quite tough on William and Kate, with their young family, to step up and take on so many more responsibilities," former BBC royal correspondent Jennie Bond explained of their schedule. "They obviously set up Shout with the idea that the four of them would share out the workload and now it's just the two of them. William has an awful lot else to do, so Kate is shouldering more of the workload. It must be difficult with the children, but they are getting used to the reality."
Despite the ups and downs, it seems like the dad-of-three is excited to take the throne one day.
"I think we did see a reluctance to take on the role earlier on, in his early adolescence, he knew his destiny as none of the rest of us do from such an early age, but in the last couple of years he has shown convincingly that he is the man for the role and that he cares about being king," Bond spilled to OK! magazine. "He absolutely fully accepts the role and the responsibility destiny has put his way."