Prince Charles Speaks Out About Russian Invasion Of Ukraine, Condemns President Vladimir Putin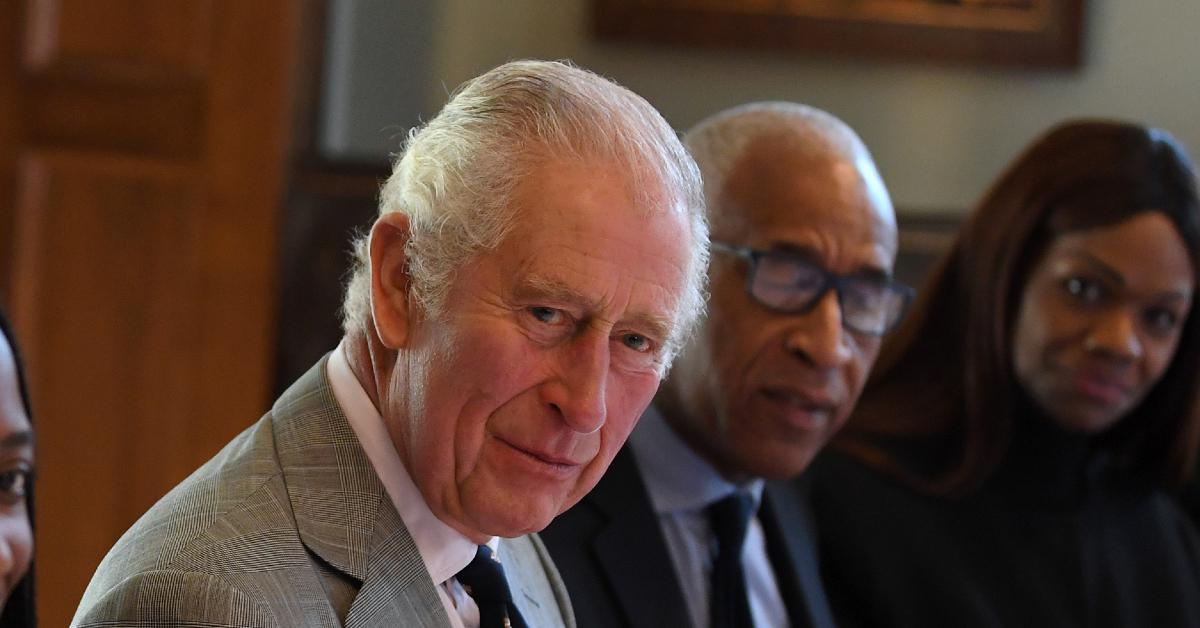 Prince Charles is standing up to Russian President Vladimir Putin.
On Tuesday, March 1, the royal, 73, spoke out about the recent Russian attack on Ukraine while him and his wife, Camilla, Duchess of Cornwall were visiting Southend-on-Sea, England.
Article continues below advertisement
The couple will grant city status to the home of Sir David Amess, a British politician who was murdered in 2021.
"What we saw in the terrible tragedy in Southend was an attack on democracy, on an open society, on freedom itself," the dad-of-two said. "We are seeing those same values under attack today in Ukraine in the most unconscionable way. In the stand we take here, we are in solidarity with all those who are resisting brutal aggression."
Article continues below advertisement
Article continues below advertisement
Charles' statement comes shortly after Kate Middleton and Prince William spoke out about the tragic events. "In October 2020 we had the privilege to meet President Zelenskyy and the First Lady to learn of their hope and optimism for Ukraine's future. Today we stand with the President and all of Ukraine's people as they bravely fight for that future 🇺🇦 W & C," the couple wrote via Twitter.
Article continues below advertisement
"Prince Harry and Meghan, The Duke and Duchess of Sussex and all of us at Archewell stand with the people of Ukraine against this breach of international and humanitarian law and encourage the global community and its leaders to do the same," the message, which was posted to their Archewell website, read.
Article continues below advertisement
"Hi, everybody," the TV star began at the Global Citizen concert in September 2021. "It is so good to be back here with all of you. Look, we know that it feels like this pandemic has been going on forever. We get it, it's been a lot and some people are just over it. But, if everyone's over it, it's never going to be over. There's so much that we can do today, now, that can get us closer to ending this pandemic and that's why we're all here."