Ukrainian President Volodymyr Zelenskyy Thanks Prince William & Kate Middleton For Their Support Amid War: 'Good Will Triumph'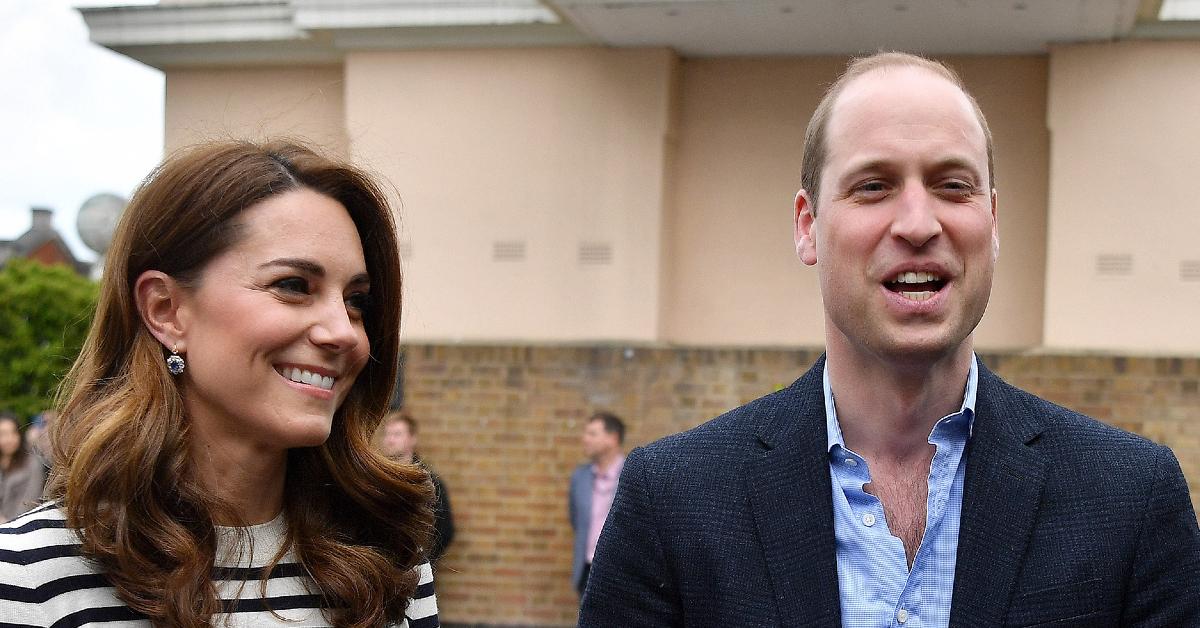 Ukrainian President Volodymyr Zelenskyy — who is currently in his home country, fighting against the Russians — is happy that Prince William and Kate Middleton are on his side during this tough time.
Article continues below advertisement
On Saturday, February 26, the couple made a rare statement about the ongoing crisis. "In October 2020 we had the privilege to meet President Zelenskyy and the First Lady to learn of their hope and optimism for Ukraine's future," they wrote via Twitter. "Today we stand with the President and all of Ukraine's people as they bravely fight for that future."
In response, the President replied, "Olena and I are grateful to the Duke and Duchess of Cambridge that, at this crucial time, when Ukraine is courageously opposing Russia's invasion, they stand by our country and support our brave citizens. Good will triumph."
Article continues below advertisement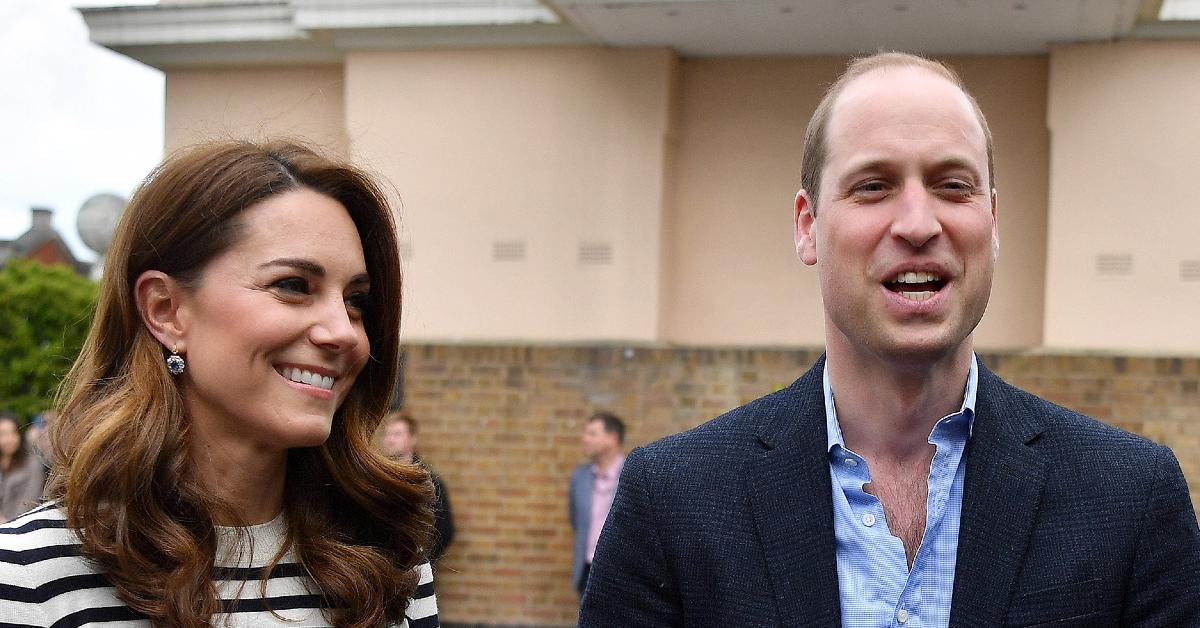 The royal family has been outspoken about President Vladimir Putin's actions.
Article continues below advertisement
On Tuesday, March 1, Prince Charles was visiting Southend-on-Sea, England, when he touched upon the current events. "What we saw in the terrible tragedy in Southend was an attack on democracy, on an open society, on freedom itself," the dad-of-two said. "We are seeing those same values under attack today in Ukraine in the most unconscionable way. In the stand we take here, we are in solidarity with all those who are resisting brutal aggression."
Article continues below advertisement
Article continues below advertisement
"Prince Harry and Meghan, The Duke and Duchess of Sussex and all of us at Archewell stand with the people of Ukraine against this breach of international and humanitarian law and encourage the global community and its leaders to do the same," the message, which was posted to their Archewell website, read.
The pair have been vocal about getting vaccinated amid the ongoing pandemic, and Meghan recently spoke about George Floyd's death while at the NAACP Awards.