Queen Elizabeth 'Could Not Wait To Get Away' To Her Balmoral Estate As She 'Is Still Grieving Very Deeply,' Source Claims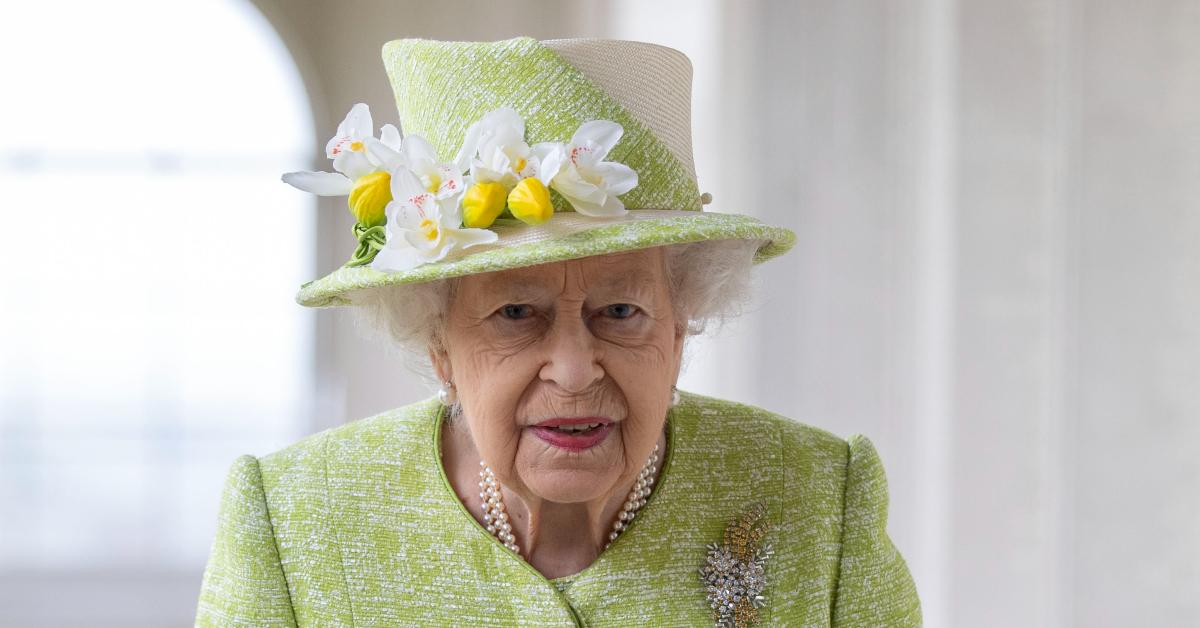 Article continues below advertisement
"She could not wait to get away," a source told The Sun. "She is still grieving very deeply and wanted to head to Balmoral to escape from things. She is also incredibly tired."
This will be the 95-year-old's first trip to her Scotland home without her husband, Prince Philip, who died on April 9 at 99 years old.
Article continues below advertisement
However, some of her family members such as Prince William, Kate Middleton, Princess Beatrice and Princess Eugenie will most likely take a trip to visit Her Majesty.
Article continues below advertisement
Despite the tragedy, the Queen has remained upbeat over the past few months.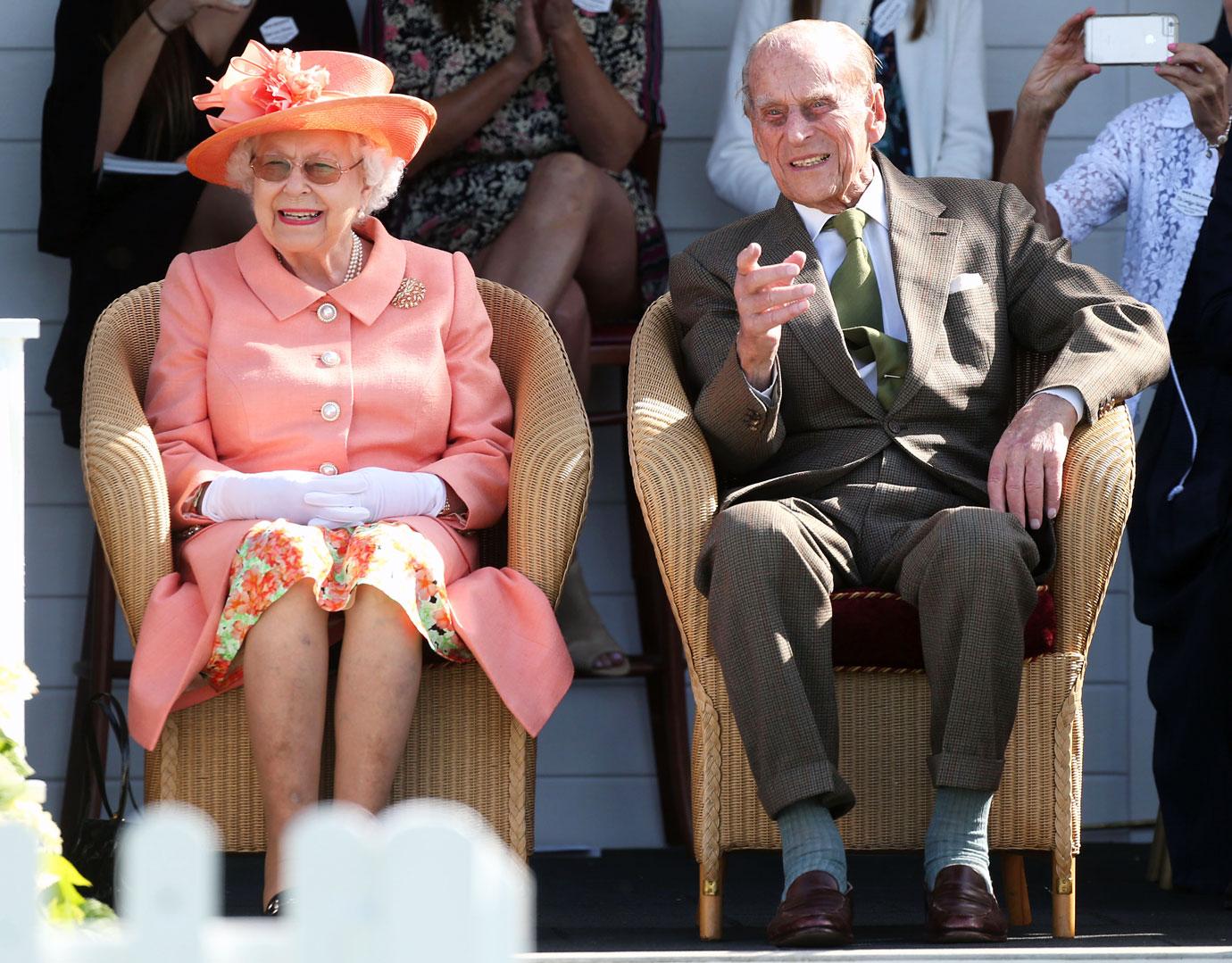 Article continues below advertisement
"Anyone who knows the Queen or works with the Queen knows that she would take a little bit of time, but not a huge amount, to mourn her husband," expert Roya Nikkhah told True Royalty TV's The Royal Beat. "What we really saw from June onwards was her carrying out a lot of activities."
One of the reasons why the Queen could be exhausted is that her grandson Prince Harry is releasing a memoir in 2022, and the royal family has no idea what to expect.
Article continues below advertisement
"They have gone rogue. It is a fact. It's incredibly worrying because they are so totally unpredictable. Anything is possible," royal writer Richard Fitzwilliams claimed, adding that the announcement has "complicated matters" for the family and "that in itself is a very worrying development."
Article continues below advertisement
However, it doesn't seem like the Queen will take away Harry and Meghan Markle's titles, even though he has not stopped talking about his brood since he moved to California.
"I don't think removing the titles would make much difference and it would look very petty," royal biographer Ingrid Seward told the Daily Express. "I also don't think it is something the Queen would want to do at this stage of her reign. It would be far more insulting just to ignore them. Even excluding them from the Jubilee next year gives them ammunition to criticize the monarchy."