Queen Elizabeth's Trip To Scotland To Attend The COP26 Climate Summit Would Have Been 'Too Much': 'This Decision Was Not Taken Lightly,' Source Says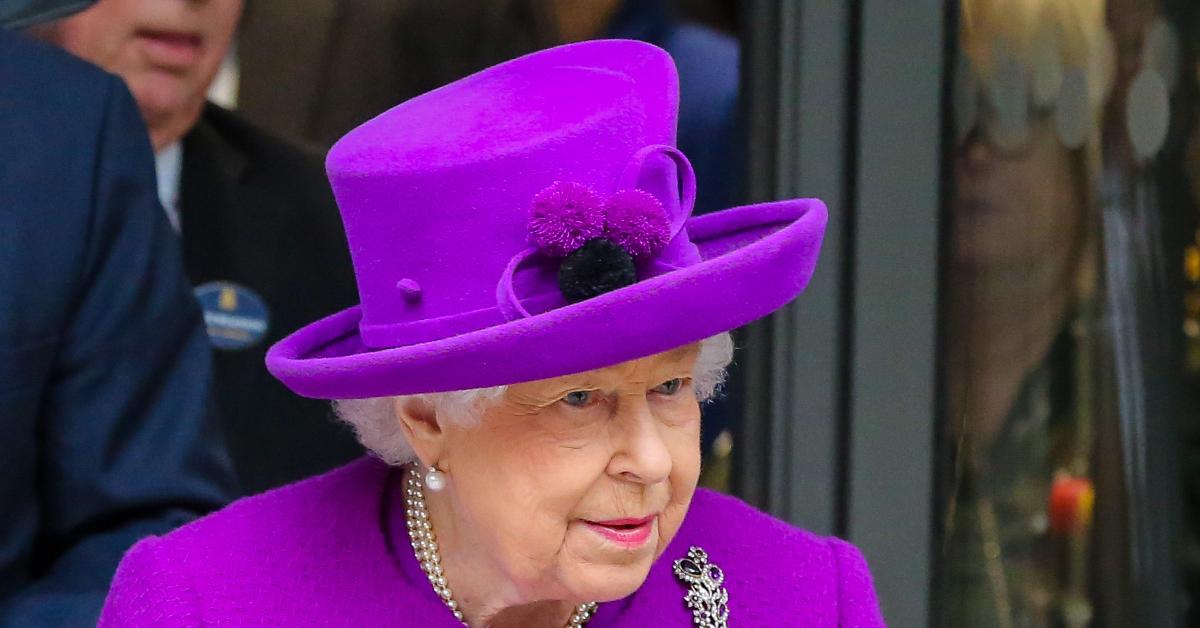 Even though Queen Elizabeth wanted to attend the COP26 Climate Summit in Scotland, the trip would have been "too much" for her at this time, a source told The Mirror.
Article continues below advertisement
"This decision was not taken lightly by Her Majesty. It would have been a long journey up to Glasgow and the reception is a long event, which she was very much looking forward to," the insider said. "However, the Queen's doctors have been very clear and instructed her to rest. She has been able to take on light duties, but sadly attending COP would have been too much of an undertaking."
On October 26, it was announced that the 95-year-old wouldn't make the trek after she was hospitalized last week.
Article continues below advertisement
"Following advice to rest, The Queen has been undertaking light duties at Windsor Castle," Buckingham Palace said. "Her Majesty has regretfully decided that she will no longer travel to Glasgow to attend the Evening Reception of COP26 on Monday, 1st November. Her Majesty is disappointed not to attend the reception but will deliver an address to the assembled delegates via a recorded video message."
Article continues below advertisement
Despite the health scare, it seems like the monarch is doing just fine and will have to slow things down in the future.
Article continues below advertisement
"She is a robust lady, a dedicated lady, and a brilliant wise head of state," expert Robert Jobson wrote for The Mirror. "She must, therefore, recognize, as her late husband did, that she is only human and she must pace herself going forward — for all our sakes."
"One of the reasons Prince Philip stepped back from royal duties at 96 was because he didn't want the Palace putting out daily bulletins about the state of his health if he didn't feel up to doing an engagement on a particular day," he continued. "He couldn't stand all the brouhaha that went with updates about his health and rightly found it 'bloody intrusive.' Eventually, he felt he has done his bit as the Queen's consort and duly retired. As monarch and head of state, Queen Elizabeth II doesn't really have that option."