Queen Elizabeth Will Continue To 'Do All Big Events' & Give 'Smaller' Duties To Other Members Of The Royal Family, Expert Claims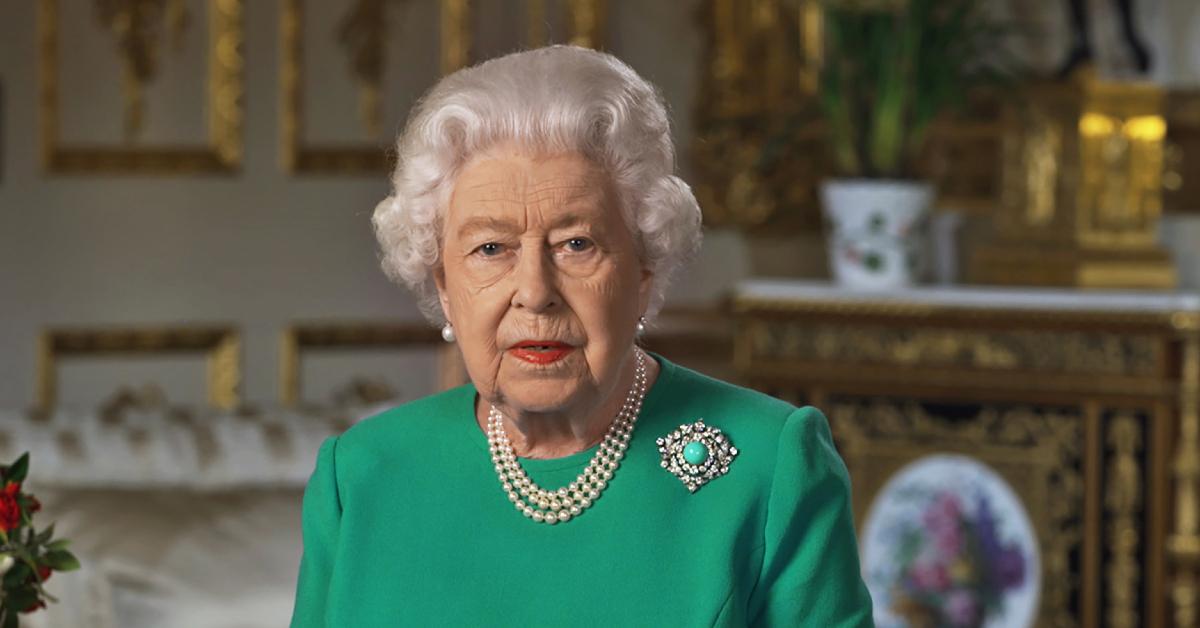 Earlier this week, Queen Elizabeth was forced to slow down and take a step back from events. Now, going forward, there will be a different tactic the 95-year-old will take.
Article continues below advertisement
"She doesn't want to end up constantly in hospital because she is exhausted," royal biographer Ingrid Seward told the Mail on Sunday. "She will have to do all the big events. It's the smaller events that she can hand over."
Recently, the Queen was supposed to visit Northern Ireland but was told not to travel. One day later, it was revealed that she was hospitalized.
Article continues below advertisement
"Following medical advice to rest for a few days, the Queen attended the hospital on Wednesday afternoon for some preliminary investigations, returning to Windsor Castle at lunchtime today and remains in good spirits," the palace said in a statement.
Article continues below advertisement
Even though the Queen is dedicated to her job, expert Robert Jobson advised her she needs to take a second to relax.
"She is a robust lady, a dedicated lady, and a brilliant wise head of state," he wrote for The Mirror. "She must, therefore, recognize, as her late husband did, that she is only human and she must pace herself going forward — for all our sakes."
Article continues below advertisement
"One of the reasons Prince Philip stepped back from royal duties at 96 was because he didn't want the Palace putting out daily bulletins about the state of his health if he didn't feel up to doing an engagement on a particular day," he continued. "He couldn't stand all the brouhaha that went with updates about his health and rightly found it 'bloody intrusive.' Eventually, he felt he has done his bit as the Queen's consort and duly retired. As monarch and head of state, Queen Elizabeth II doesn't really have that option."
He continued, "Her schedule has been tailored to take her great age into consideration. But nobody can account for daily changes in an elderly person's physical health. One day they can feel great, the next dreadful. Since emerging from lockdown and the death of her husband, the Queen has thrown herself into work and had a busy schedule. This month, since returning from her annual summer break in Balmoral, she seems to have been a constant presence in our newspapers and online."