Queen Elizabeth Is Constantly Thinking About Prince Andrew's Trial, Which She Calls A 'Ghastly Nightmare,' Source Claims: He's 'Her Number One Priority'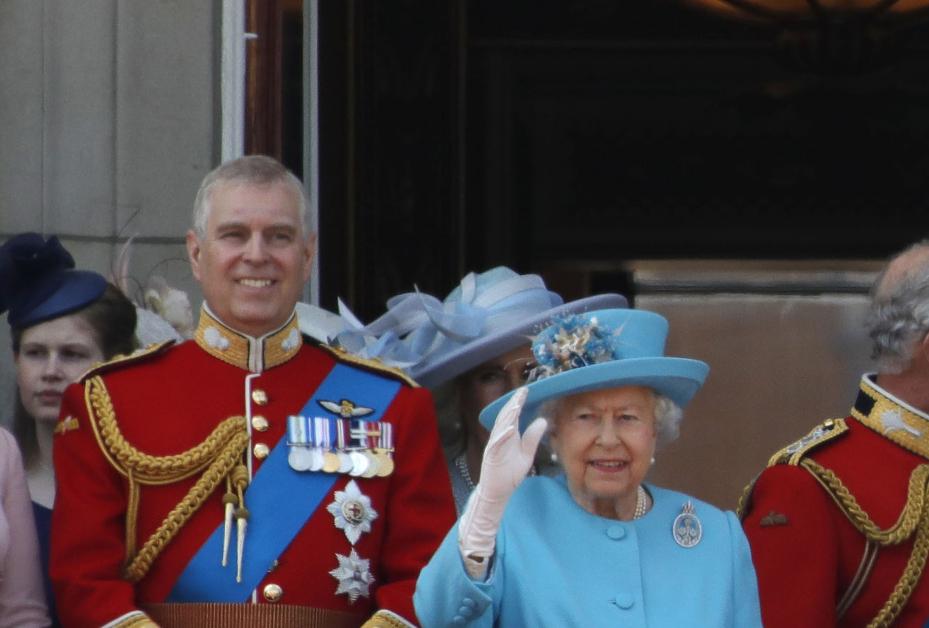 Prince Andrew might be in hot water, but it looks like his mother, Queen Elizabeth, is sticking by his side no matter what.
Article continues below advertisement
"And now, when Andrew desperately needs the approbation and support of his mother, she is not afraid to show it, not least by making herself available to listen to him whenever he calls or visits her at Windsor Castle," a source said, The Sun reported. "This ghastly nightmare - and that's the phrase she has used — occupies her thoughts constantly and Andrew is, once again, her number one priority, never mind if it puts the noses of her other children out of joint."
Article continues below advertisement
Unfortunately, it looks like his siblings — Prince Charles, Princess Anne and Prince Edward — have iced Andrew out. "I think he would be in a very dark and lonely state without the love and unquestioning support of his mother. Not least because his brothers have hardly spoken to him," a former naval officer who keeps in touch with Andrew said.
As for what his day looks like, a senior member of the royal family said, "He has conference calls with his legal team most mornings and then he will go to the castle for lunch with the Queen. It's usually just the two of them — no staff, no guests, so they can talk openly and safely."
Article continues below advertisement
Article continues below advertisement
Andrew is being sued by Virginia Roberts for allegedly raping her when she was 17 years old. Andrew has denied any wrongdoing.
"If he loses the case, the question is: what do you do with him?" a source told The Sunday Times. "You can't make him resign like you would a normal person but he would be asked to put his dukedom into abeyance."
"Andrew is still patron of a heck of a lot of charities and they would have to go as well. He couldn't go abroad because of the risk of extradition so there would have to be a form of internal exile. He would need to scale back on his housing," the insider added.