Prince Andrew Spotted Driving From His Royal Lodge Home To Have Lunch With Queen Elizabeth Amid Allegations — Photos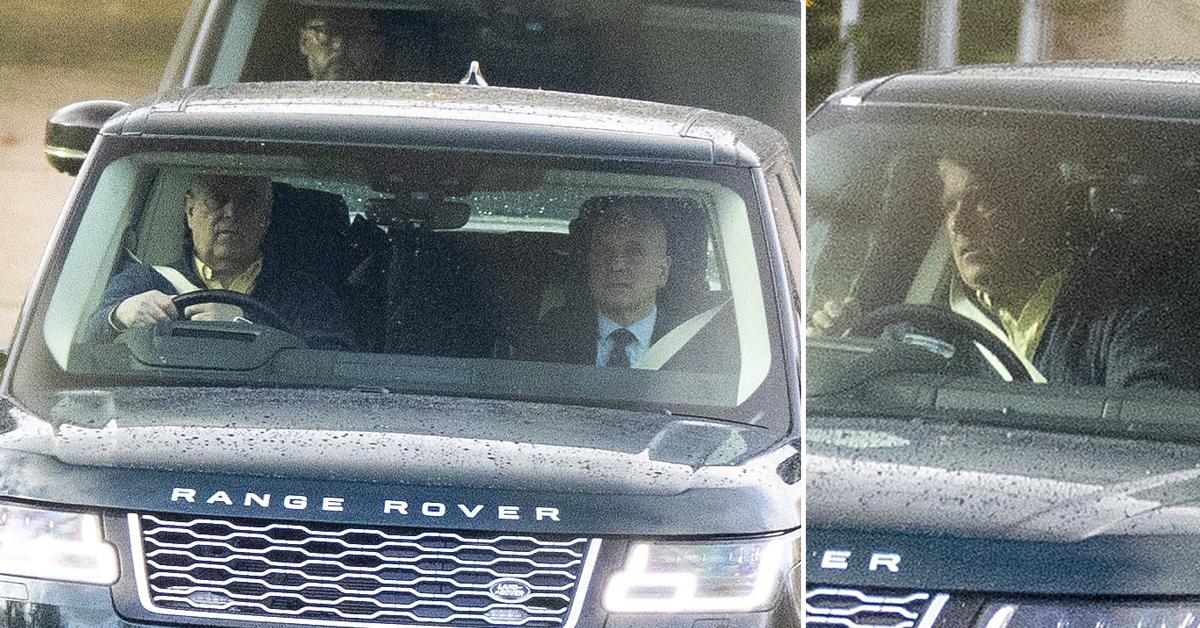 After keeping a relatively low profile, Prince Andrew was spotted driving from his Royal Lodge home to meet Queen Elizabeth for lunch on New Year's Eve.
Article continues below advertisement
On Monday, January 3, court documents, which were obtained by The Royal Observer, revealed that Virginia Roberts agreed not to sue anyone connected to Jeffrey Epstein.
"Virginia Giuffre, f/k/a Virginia Roberts ('Virginia Roberts'), individually, and Jeffrey Epstein, individually (jointly referred to as 'Parties'), enter into this Settlement Agreement and General Release ('Settlement Agreement') in order to resolve the pending litigation between them as follows," the docs read.
Article continues below advertisement
Now, the royal is trying to get his sexual assault case thrown out as Roberts, who is currently suing Andrew for allegedly raping her when she was 17 years old, currently lives in Australia and not the U.S.
Article continues below advertisement
Scroll through the gallery below to see the prince out and about.
Article continues below advertisement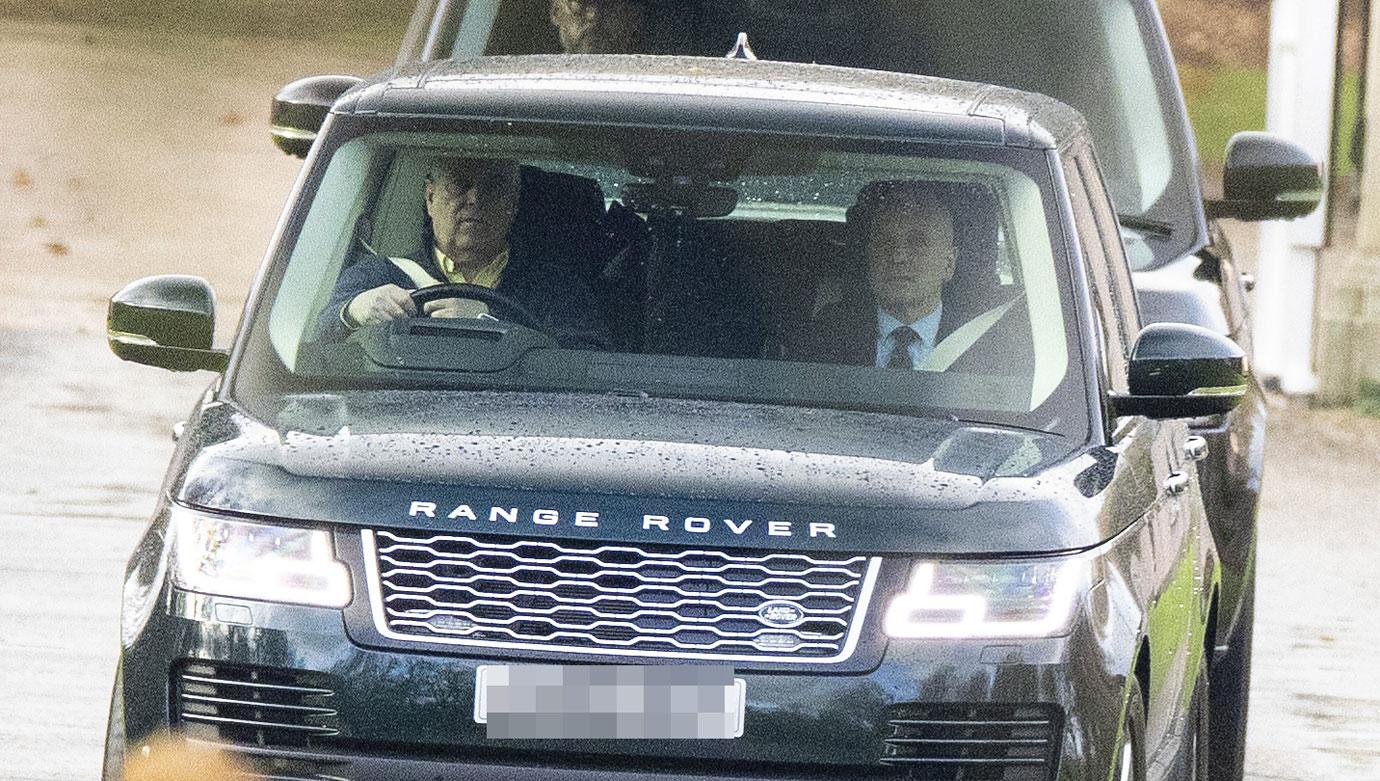 Andrew was seen behind the wheel, driving a dark Range Rover.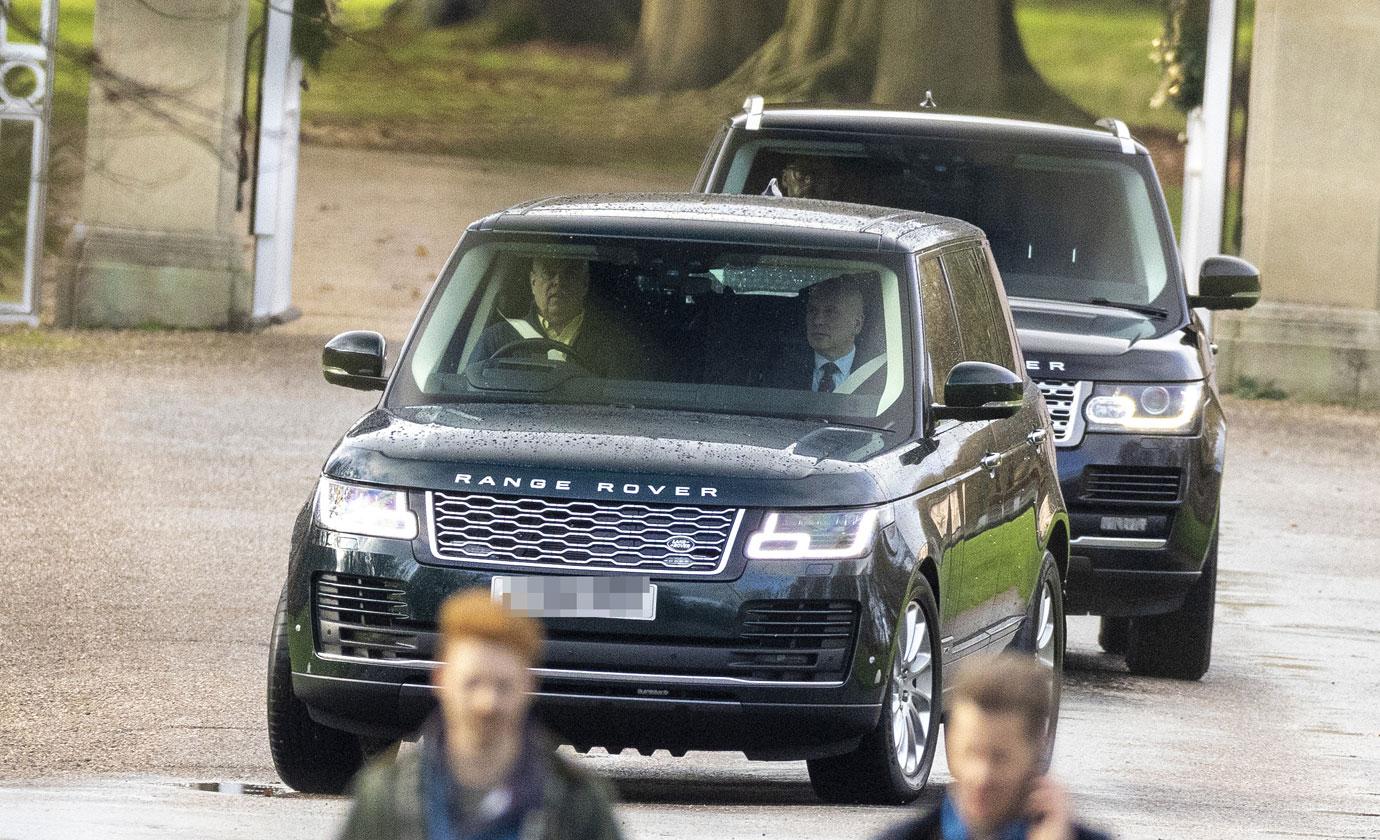 The trial will take place at some point this year, but it's unclear what will happen to Andrew's titles if he doesn't come out on top.
"If he loses the case, the question is: what do you do with him?" a source told The Sunday Times. "You can't make him resign like you would a normal person but he would be asked to put his dukedom into abeyance."
Article continues below advertisement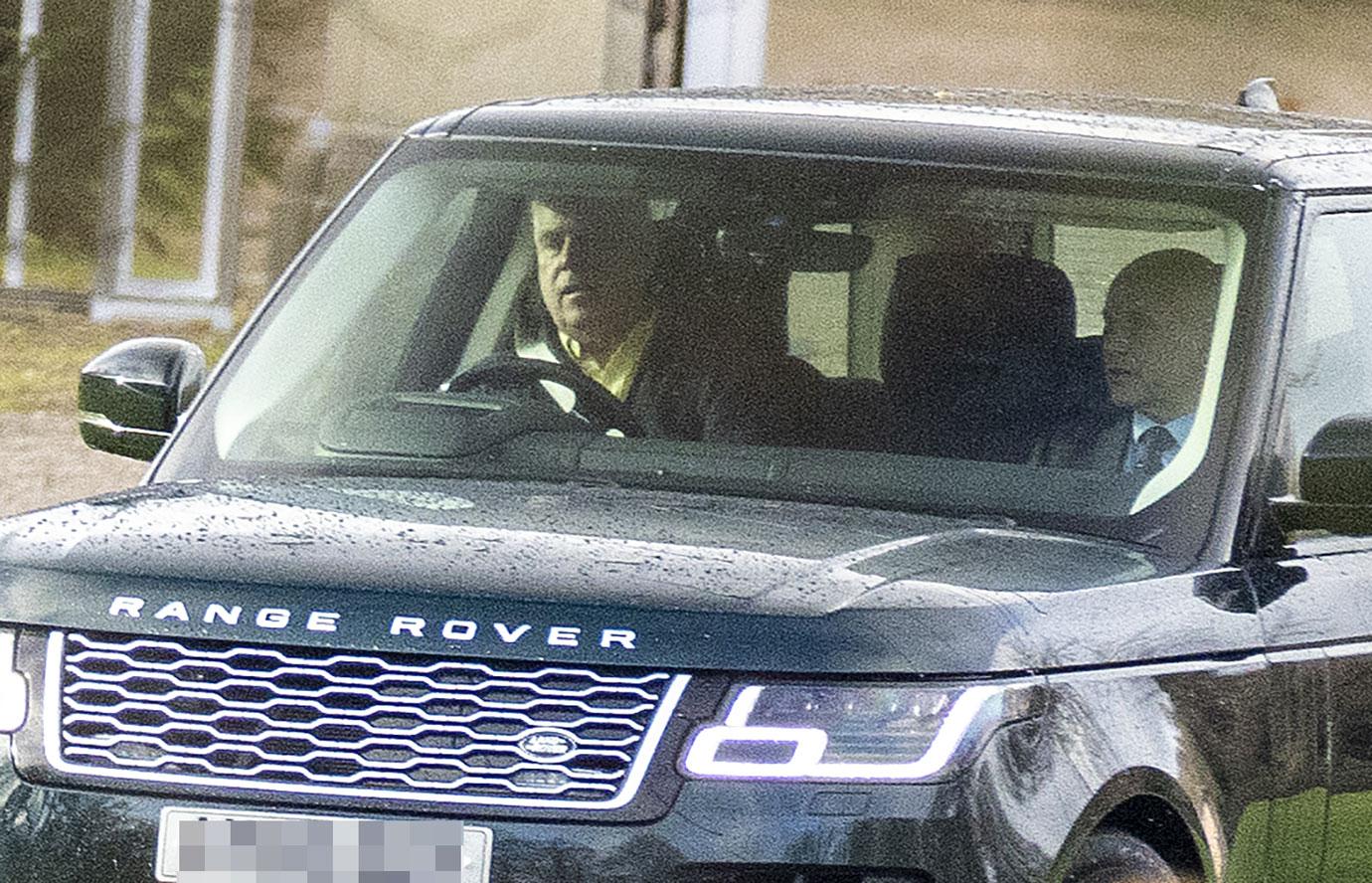 "Andrew is still patron of a heck of a lot of charities and they would have to go as well. He couldn't go abroad because of the risk of extradition so there would have to be a form of internal exile. He would need to scale back on his housing," the insider added.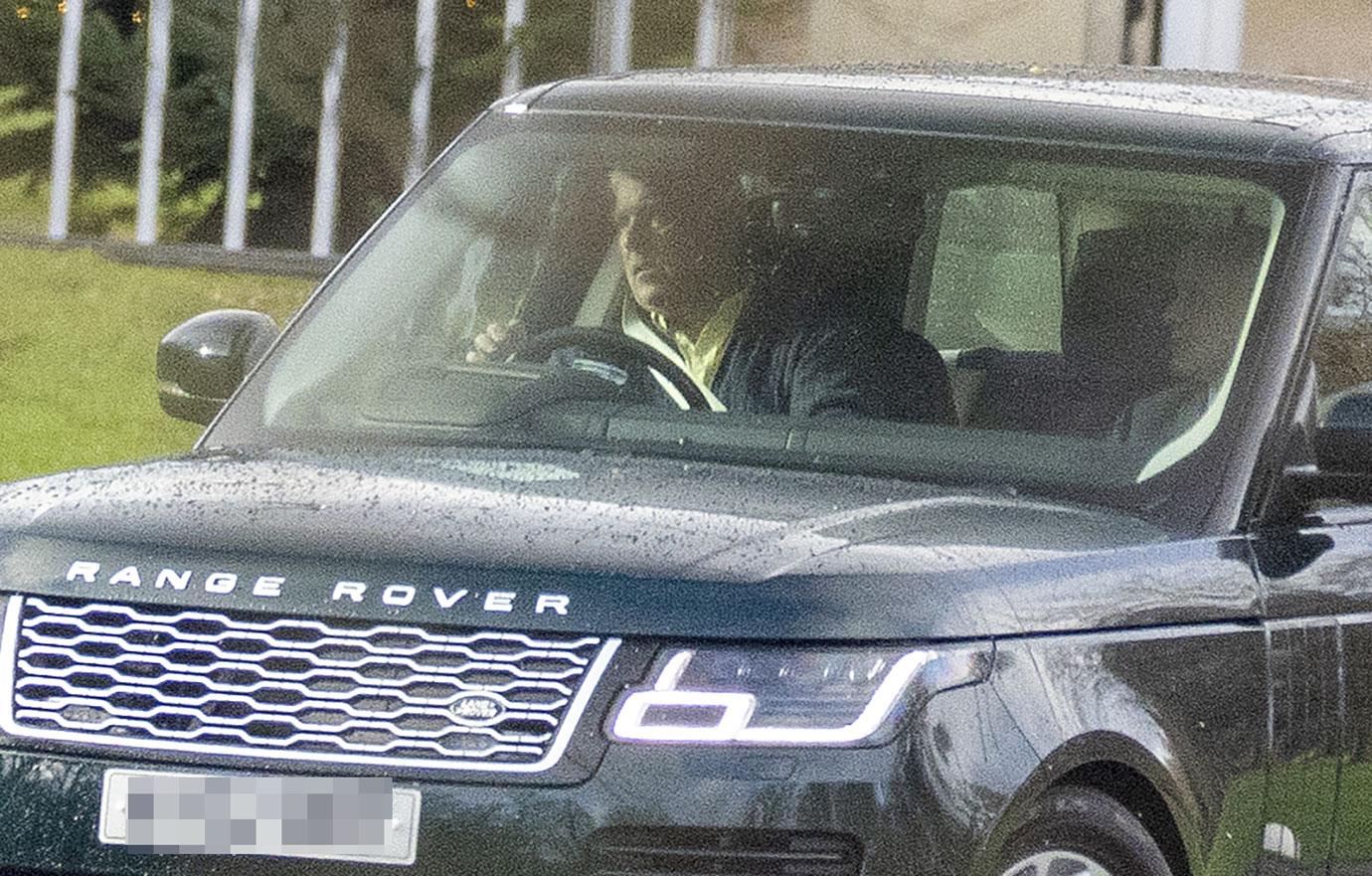 But the Queen, 95, may not allow for the title to be taken away. "It was the title held by her father, George VI, before he became king and she bestowed it on her favorite son," the source said. "But he has disgraced that title."