Helping Her Through Ruff Times! Queen Elizabeth II Gets Two New Corgi Puppies While Prince Philip Remains In The Hospital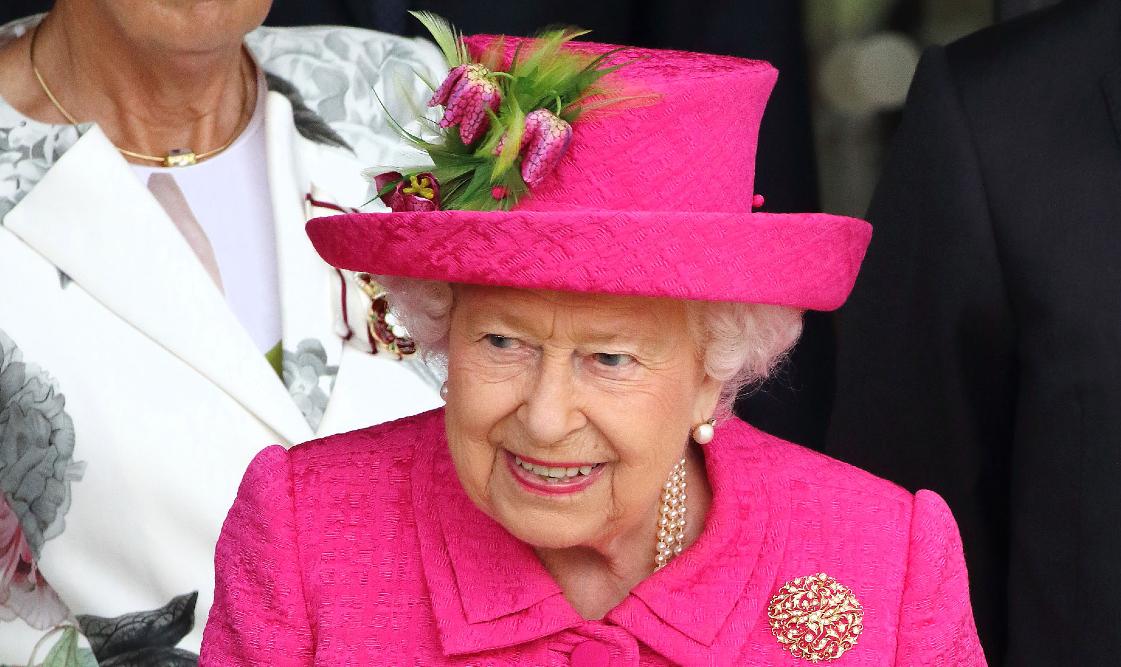 Pawsome! Queen Elizabeth II has added two more dogs to her family after her last one died, The Sun reported on Thursday, March 4.
"The Queen is delighted. It's unthinkable that the Queen wouldn't have any corgis," an insider said.
Article continues below advertisement
The source continued: "It's like the Tower of London not having any ravens. They have only been there a couple of weeks but are said to be adorable and made the castle their home. Both are said to be bringing in a lot of noise and energy into the castle while Prince Philip is in hospital."
According to the outlet, the dogs were supposedly a gift. Buckingham Palace has not revealed the ages or names of the pups.
It's no surprise the Queen added some more corgis to her family since she loves that specific type of dog — she even owned her first one when she was 18 years old.
Article continues below advertisement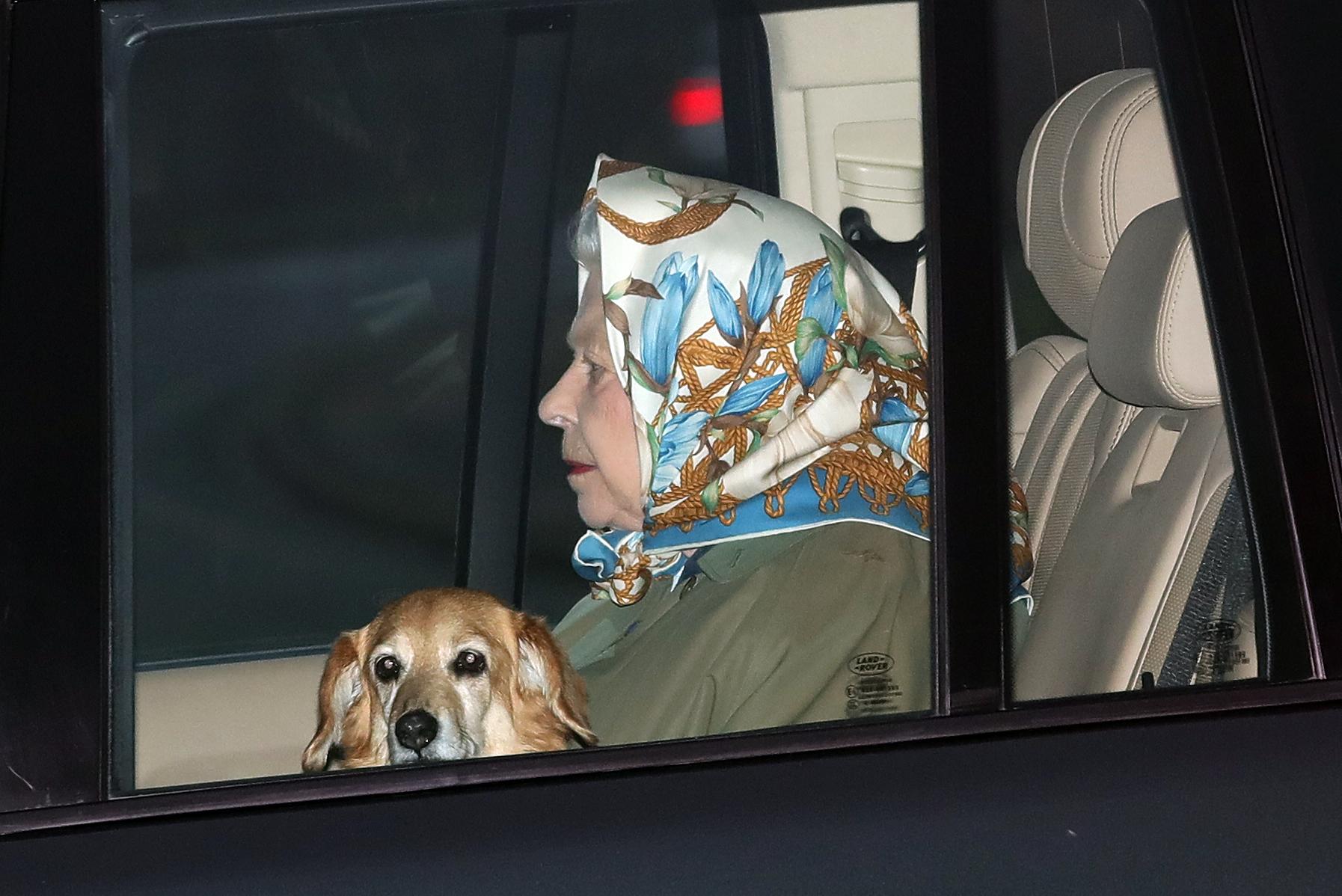 Article continues below advertisement
Earlier in the day, the Palace revealed how Philip, 99, has been doing ever since he was admitted to the hospital in February.
"The Duke of Edinburgh yesterday underwent a successful procedure for a pre-existing heart condition at St Bartholomew's Hospital," Buckingham Palace said in a statement on Thursday, March 4.
"His Royal Highness will remain in hospital for treatment, rest and recuperation for a number of days," the statement added.
Earlier this week, the Duke was "transferred from King Edward VII's Hospital to St Bartholomew's Hospital where doctors will continue to treat him for an infection, as well as undertake testing and observation for a pre-existing heart condition."
Even though Philip is away from home, the Queen has been looking on the bright side.
"It's a lot to take on. But as usual, Elizabeth is handling the stress and sadness with great dignity," an insider said, adding that Prince William, Duchess Kate and the rest of the family have been "rallying around her."