Prince Charles Is 'Thrilled' Dad Prince Philip Has Been Released From The Hospital, They've Spoken 'Several Times'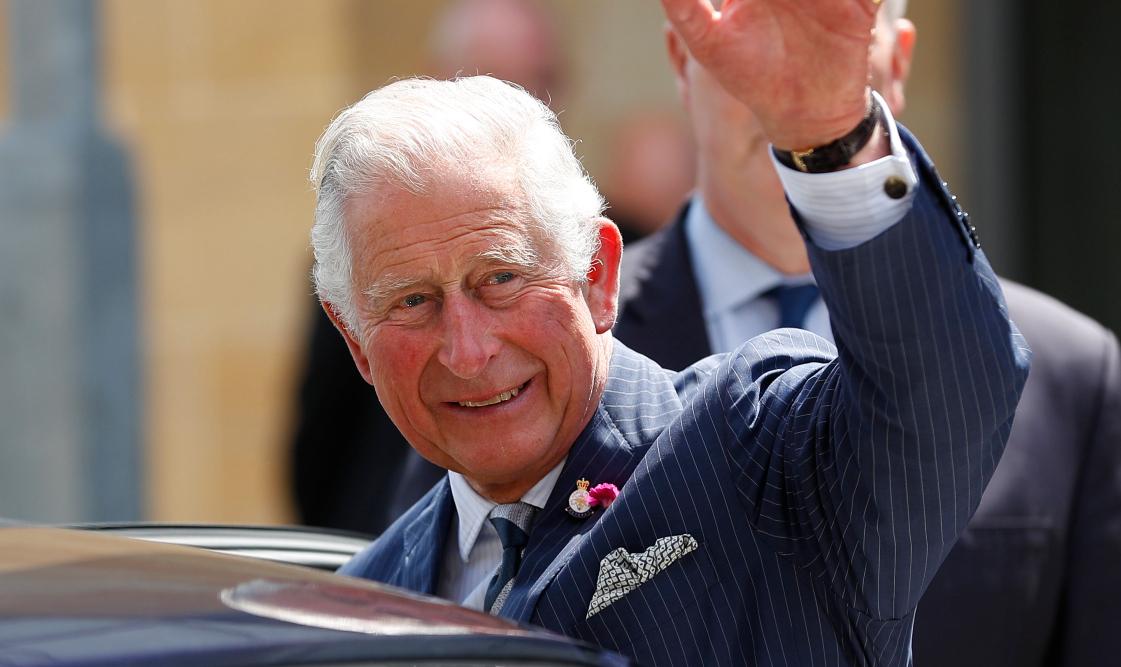 It's only been a few hours since Prince Charles' dad, Prince Philip, was released from the hospital after a 28-day stay, but the former is "thrilled" his father is on the mend.
Charles and his wife, Camilla, Duchess of Cornwall, visited the Finsbury Park Mosque on Tuesday, March 16, to tour a pop-up vaccine clinic. While walking around the facility, Charles commented on his dad's current health situation and said he's spoken to him "several times."
Article continues below advertisement
"I'll be sure he knows you're very pleased he's out," he added.
Article continues below advertisement
Previously, Philip — who was admitted to the hospital in mid-February after not feeling well — had one visitor while he was away from home: Charles.
At the time, royal biographer Angela Levin claimed that Charles looked emotional while seeing his father.
"[Philip] did walk in quite spritely, I watched him walk into the hospital," she told talkRADIO. "So I think that that is a positive sign. But a slightly more worrying one was when Prince Charles left the hospital. He had traveled a very long way from his country home."
She continued, "He looked as if he had tears in his eyes, he really did. Now that could have been a fly going in or just being very moved by seeing his father. We don't know, but luckily we haven't, as far as I know, heard anything yet. So no news is good news in a way."
Article continues below advertisement
Now, Philip — who is turning 100 in June — is "in good spirits," an insider said.
"The Duke of Edinburgh has today been discharged from King Edward VII's Hospital and has returned to Windsor Castle, following treatment for an infection and a successful procedure for a pre-existing condition," Buckingham Palace said in a statement.
"His Royal Highness wishes to thank all the medical staff who looked after him at both King Edward VII's Hospital and St Bartholomew's Hospital, and everyone who has sent their good wishes," they added.