Queen Elizabeth 'Has Reluctantly' Canceled Visit To Northern Ireland On Doctors' Orders: 'Her Majesty Is In Good Spirits'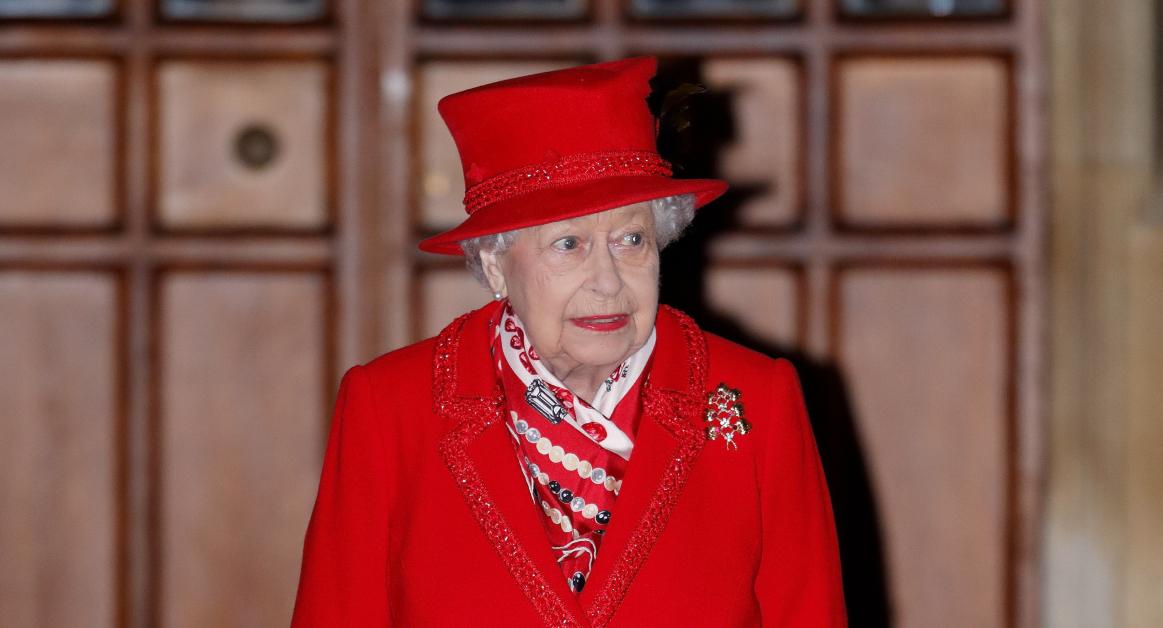 Article continues below advertisement
"The Queen has reluctantly accepted medical advice to rest for the next few days," a note read. "Her Majesty is in good spirits and is disappointed that she will no longer be able to visit Northern Ireland, where she had been due to undertake a series of engagements today and tomorrow. The Queen sends her warmest good wishes to the people of Northern Ireland, and looks forward to visiting in the future."
Article continues below advertisement
The 95-year-old was supposed to arrive in Belfast on October 20 — her first trip to the area in five years; the last time she visited was in 2016 with her late husband, Prince Philip.
According to The Mirror, a royal source confirmed that the Queen's ailment is "not COVID related," and she is "resting" at Windsor Castle.
Article continues below advertisement
The Queen has a busy couple of weeks, as she is set to attend the COP206 UN Climate Change Conference alongside Prince William, Kate Middleton and Prince Charles on October 31.
"The advice for Her Majesty is to rest the next few days so there are no COP implications currently," a source said.
Recently, the monarch was spotted with a walking cane when she made a public appearance, but a source said she used the tool "for her comfort."
Article continues below advertisement
The day before, the Queen turned down The Oldie magazine's Oldie of the Year award.
"Her Majesty believes you are as old as you feel, as such the Queen does not believe she meets the relevant criteria to be able to accept and hopes you find a more worthy recipient," Tom Laing-Baker, the Queen's assistant private secretary, said in a letter on Tuesday, October 19.
Though the Queen is in good shape, her doctors have also advised her to stop drinking alcohol.
"The Queen has a busy schedule coming up including the COP26 climate summit, and of course, next year the celebrations for her Platinum Jubilee," a courtier said. "She wants to be in the best possible condition to enjoy those events next summer, and doctors recently told her that cutting down on drink would be helpful. She made the personal decision to give up alcohol totally, but she has never been a heavy drinker."