Prince William Insists Everyone Must Work Together To Protect The Climate Or There Will Be 'Irreversible Damage To Our Planet' — Watch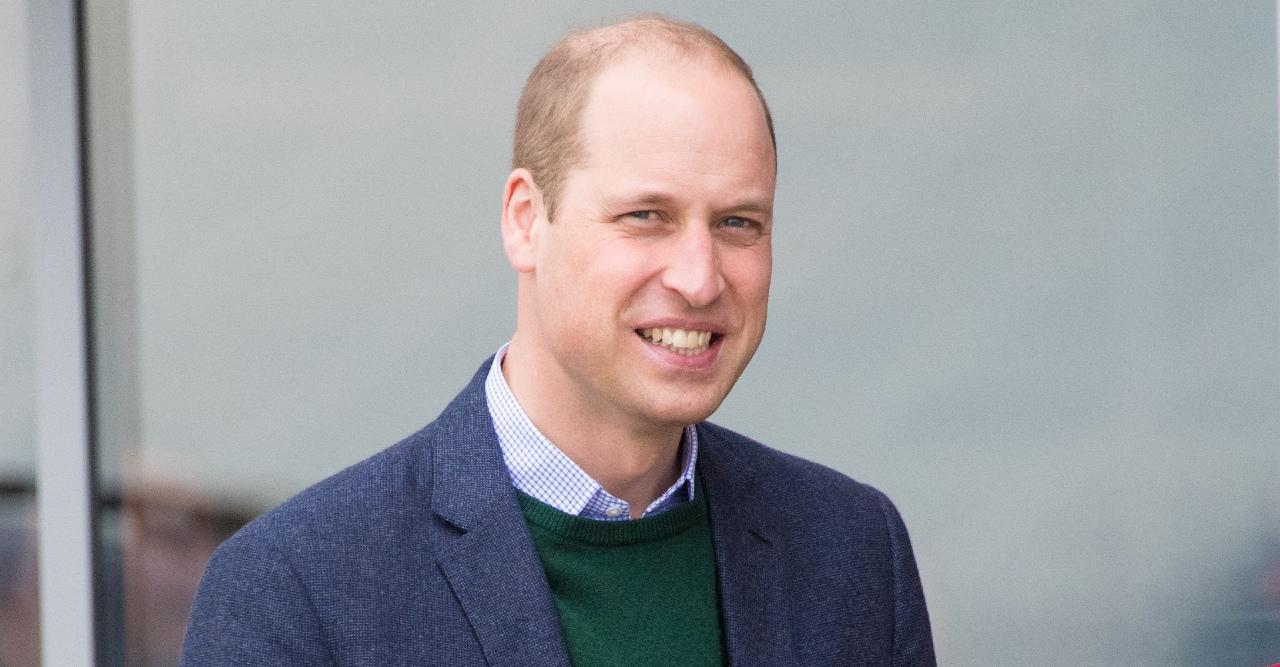 Ready to make a change! When it comes to protecting the environment, everyone needs to play an active role — something Prince William doubled down on during his virtual speech at the April 3 Conservation International Global Gala.
Article continues below advertisement
"All of us, across all sectors of society, and in every corner of the globe, must come together to fundamentally reset our relationship with nature and our trajectory as a species," he stated in a video. "I truly believe that humans have an extraordinary capacity to set goals and strive to achieve them."
Article continues below advertisement
"If we do not act decisively in the next ten years, we will cause irreversible damage to our planet," he continued. "This damage will not be felt equally by everyone. It is the most vulnerable, those with the fewest resources, and those who have done the least to cause climate change, who will continue to be impacted the most."
Article continues below advertisement
Article continues below advertisement
The Duke concluded his speech by asking for everyone to put their different asides for the greater good.
"I hope that, wherever you are in the world, whatever your background, beliefs or politics, you can join in this shared optimism for the future and conviction that change truly is possible, he expressed. "Together, I'm confident that we can begin to heal our planet, protect nature, and improve lives for billions of people, today and for generations to come."
Last year, William and wife Kate Middleton launched the Earthshot Prize, which is centered "around five 'Earthshots' – simple but ambitious goals for our planet which if achieved by 2030 will improve life for us all, for generations to come," the website reads.
The five Earthshots are listed as fixing the climate, protecting and restoring nature, building a waste-free world, reviving the oceans and cleaning the air.