Queen Elizabeth's Official Birthday Parade 'Will Not Go Ahead This Year In Its Traditional Form' Due To COVID-19 Pandemic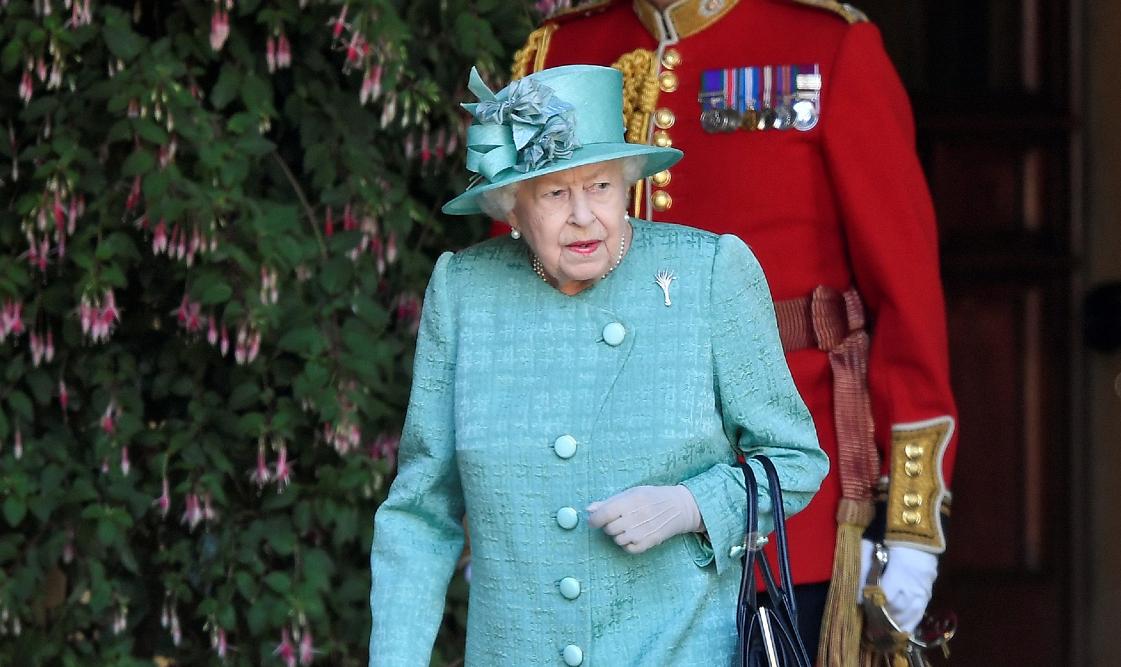 Unfortunately, Queen Elizabeth's special birthday parade called Trooping the Colour has been canceled for the second year in a row due to the ongoing COVID-19 pandemic.
Article continues below advertisement
"Following consultation with Government and other relevant parties it has been agreed that The Queen's Official Birthday Parade, also known as Trooping the Colour, will not go ahead this year in its traditional form in central London," the palace said in a statement. "Options for an alternative Parade, in the quadrangle at Windsor Castle, are being considered."
"The annual Garter service, usually held in June, will not take place this year," they added.
Article continues below advertisement
The event usually involves over 1,4000 troops, 200 horses and 400 musicians.
The Queen turns 95 on April 21, but Trooping the Color always takes place on the second weekend in June — and usually, thousands of spectators flock to central London to attend the event. This year, it was supposed to be on June 12.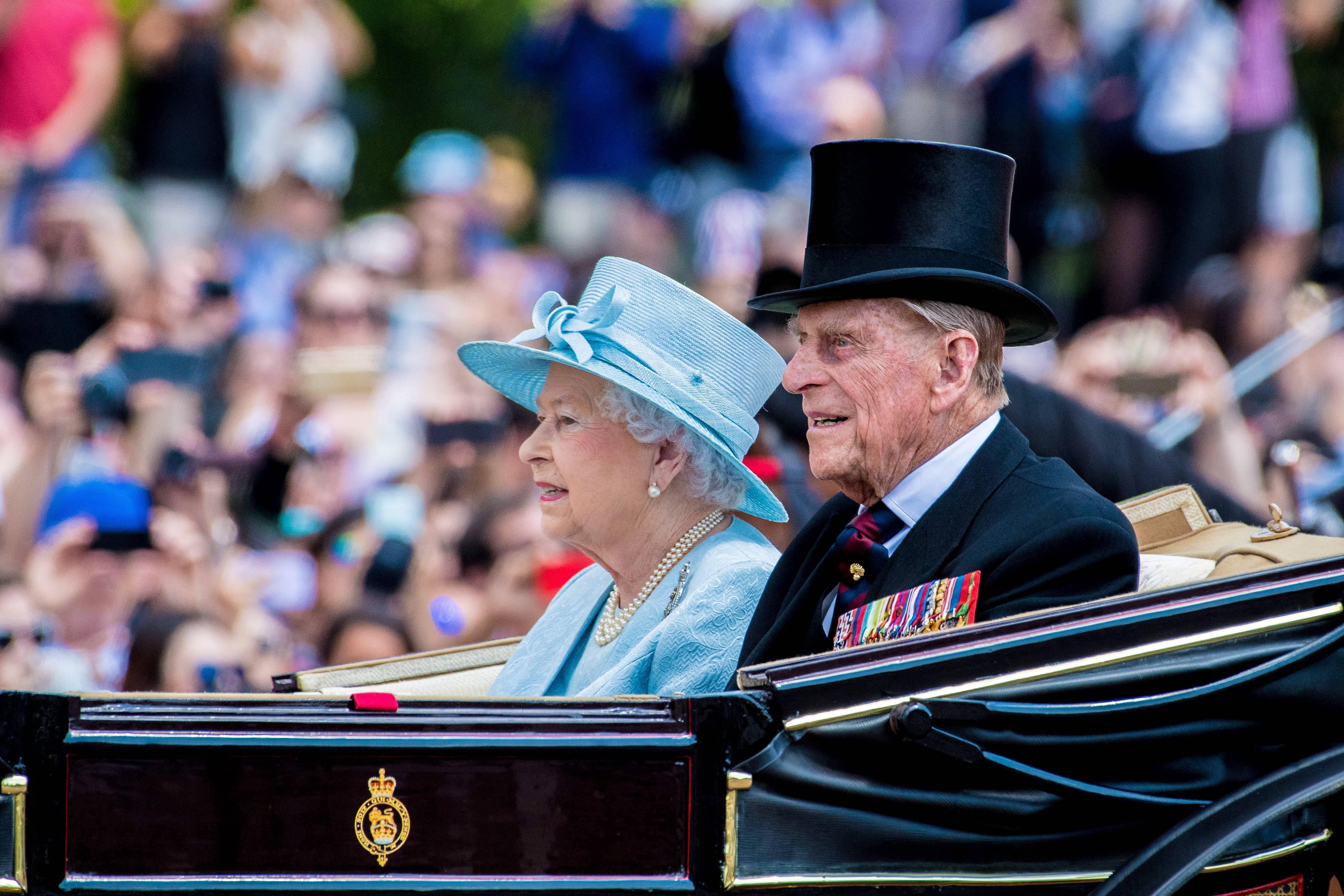 Article continues below advertisement
Last year, the 94-year-old wore a bright blue outfit while standing in the quadrangle of Windsor Castle and watched as the 1st Battalion of the Welsh Guards serenaded her to mark her big day.
However, Prince Charles, Camilla, Prince William and Kate Middleton couldn't attend due to social distancing rules.
In January, an aide told The Mirror they were hopeful the Queen would get to celebrate the big event. "The current plan is for the Queen's birthday parade to go ahead in London as normal, with the acceptance that it may need to be adapted or scaled back depending on what guidelines are in force at the time," they noted. "But the aspiration and the ultimate desire is to make it happen."
Article continues below advertisement
Meanwhile, the Queen has been keeping busy since her husband, Prince Philip, was in the hospital for 28 days. Fortunately, he was released earlier this week and seems to be on the mend.
"The Duke of Edinburgh has today been discharged from King Edward VII's Hospital and has returned to Windsor Castle, following treatment for an infection and a successful procedure for a pre-existing condition," Buckingham Palace said in a statement.
"His Royal Highness wishes to thank all the medical staff who looked after him at both King Edward VII's Hospital and St Bartholomew's Hospital, and everyone who has sent their good wishes," they added.