Queen Elizabeth Could Help Bring Meghan Markle & Prince Harry Back To The Royal Family, Author Claims: Monarch 'Holds No Feelings Of Disapproval' Towards The Couple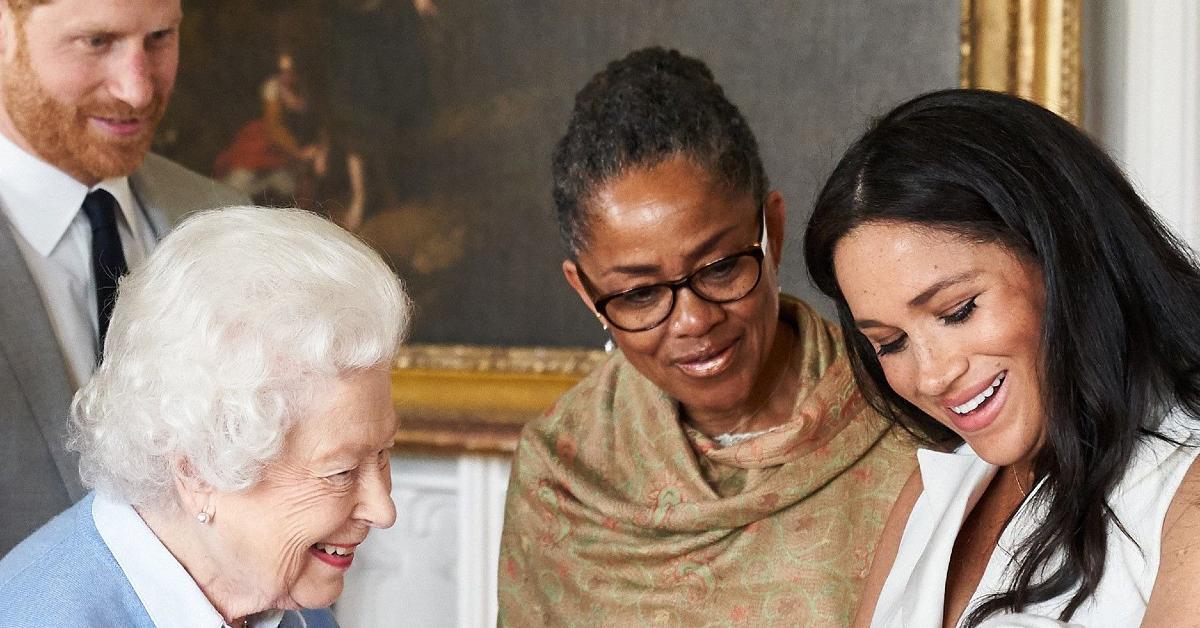 Article continues below advertisement
"It would be a very easy thing for the rift to be healed between them. It may not be as bad as we on the outside think it is anyway," he stated. "I am absolutely sure the Queen holds no feelings of disapproval towards Harry and Meghan, none whatsoever, she would certainly welcome them back if they came."
Article continues below advertisement
Additionally, since Harry, 37, and the former actress, 40, have barely returned home to the U.K., the monarch hasn't been able to meet her granddaughter Lilibet.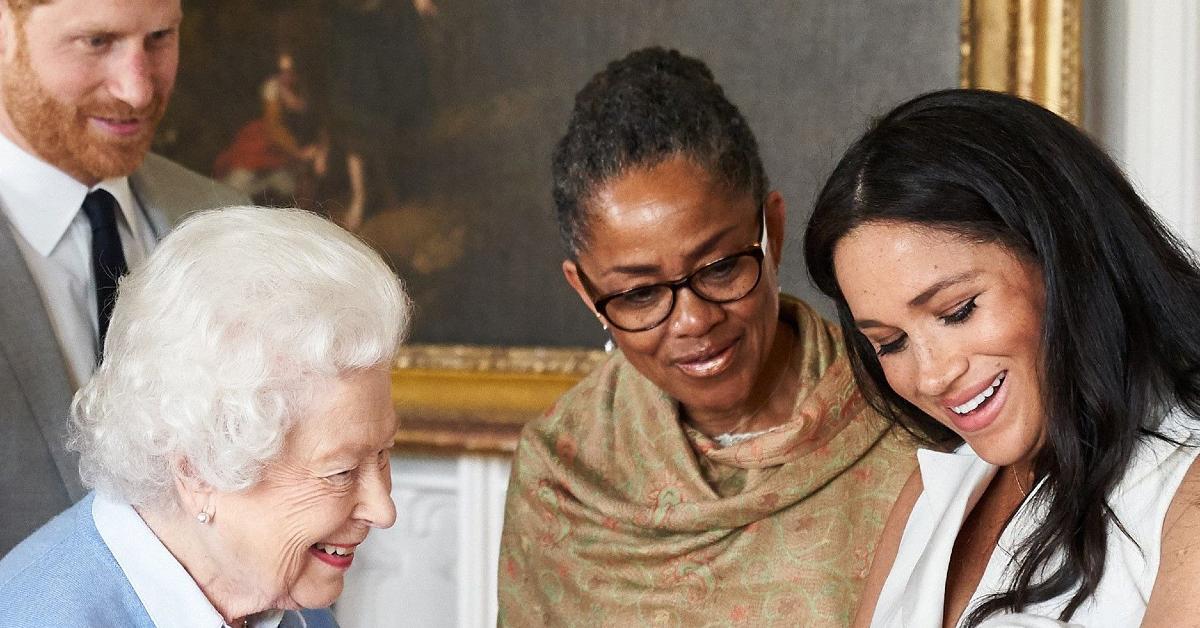 Article continues below advertisement
"I have heard from people I know within the royal household she [the Queen] really would desperately like to see the baby in this way," the author said. "I think she would love to, I wonder whether it is going to happen, I would love to think it could."
Article continues below advertisement
In March 2021, the couple — who moved to California the year prior — didn't hold back when talking about Prince Charles and Prince William.
The two may even be interested in coming back to the royal family at some point in the future.
"One interesting thing an insider told me … is that both Meghan and Harry believe that when the elder royals die – in other words, Elizabeth – they may well be able when Charles is King, be able to come back and be the part-time royals that they really wanted to be," author Tom Quinn claimed. "So that they would be six months [as] working royals and six months in the States or wherever doing their own thing."
"That was something that Queen Elizabeth absolutely said couldn't happen, but I think Meghan and Harry are hoping that Charles, Harry's father after all, will be more of a modernizer and will say to them, 'OK, if you want to be part-time royals, that's fine,'" Quinn continued. "I don't think Harry and Meghan really want to spend their whole time in the States and not be part of the royal family, they just don't want to do it all the time."