Prince Harry Is 'Set To Miss' The Queen's Platinum Jubilee Because He 'Can't Face' The Royal Family, Author Claims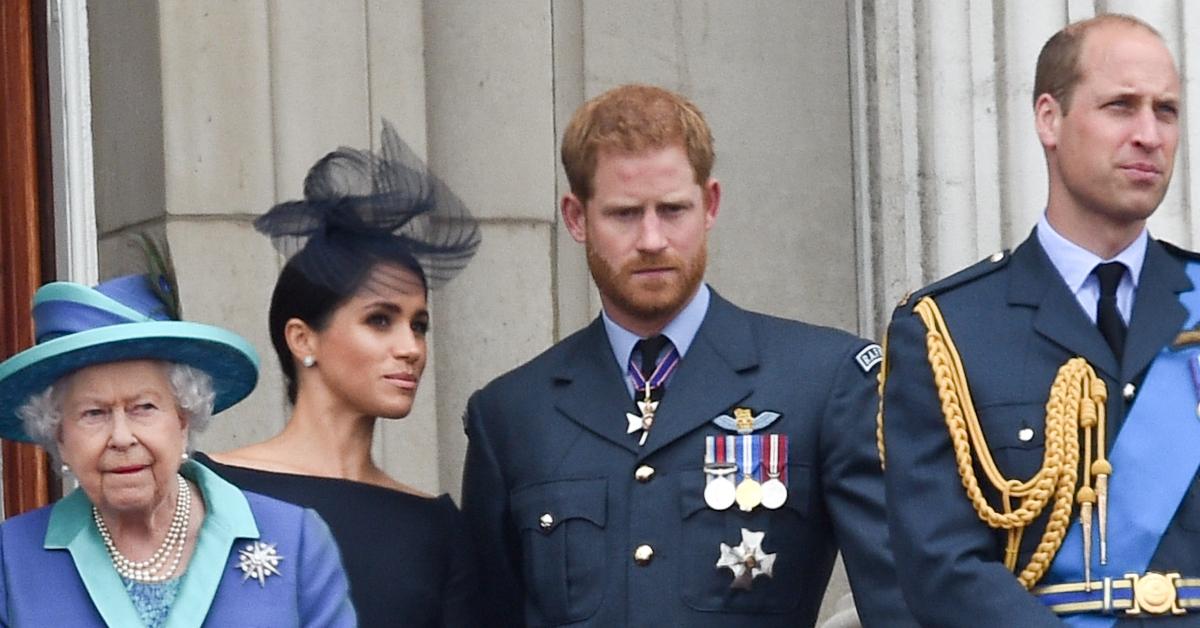 Prince Harry will most likely not be making an appearance in the U.K. anytime soon.
Ever since the 37-year-old spoke with Oprah Winfrey about his life in the royal family, he has become distant from his father, Prince Charles, and his brother, Prince William. Now, it seems like Harry is "set to miss" the Queen's Platinum Jubilee because he "can't face" his brood, royal biographer Tom Bower claims.
Article continues below advertisement
"I think Harry won't come back because he knows he cannot face his family, and be pleasant with them, knowing what he's written about them in that book," Bower told Closer magazine about his upcoming memoir, which will be released this year. "That book will have a lot of casualties and cause a lot of hurt. It will really deliver, as Harry knows it has to, to justify the money he's been paid to do it. How can Harry come back and pretend it's all fine? The worst of what he will say is yet to come."
Article continues below advertisement
Prince Philip's Thanksgiving memorial is coming up in March, but it seems like the dad-of-two will be sitting this one out — especially because he recently threatened the U.K. government to have security when he returns home, as he doesn't feel safe. However, the High Court doesn't look like they are willing to accommodate Harry's request.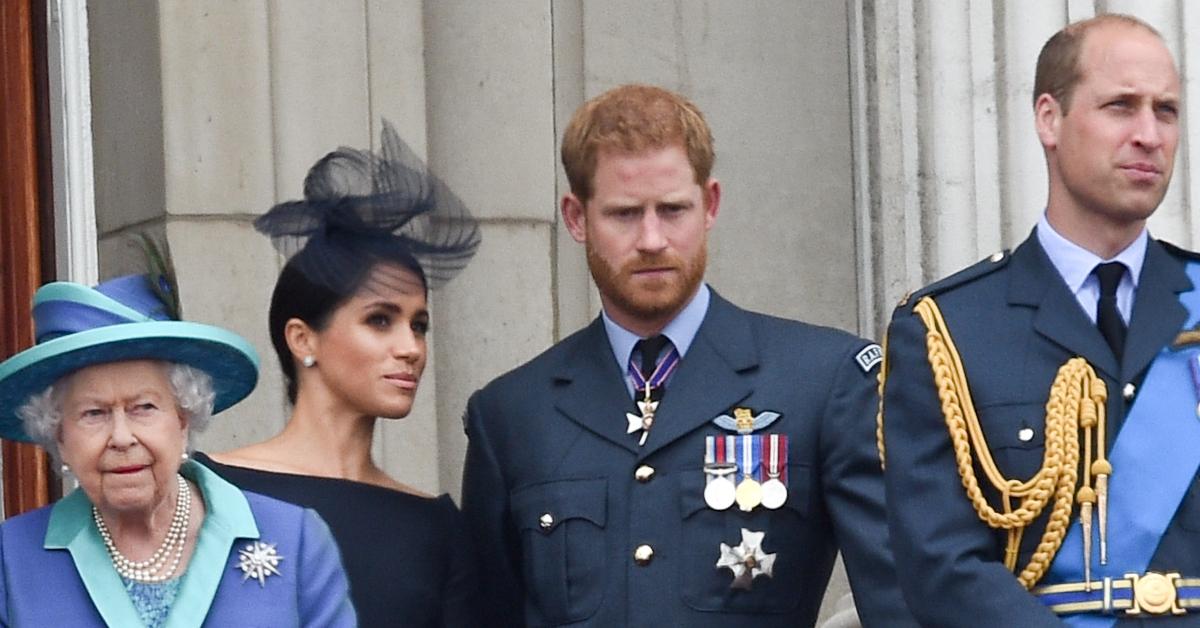 Article continues below advertisement
"They don't think it's likely he'll come back because it would undermine his position that it's too much of a threat," a source said.
Article continues below advertisement
Harry previously spoke about the ongoing battle.
"Prince Harry inherited a security risk at birth, for life. He remains sixth in line to the throne, served two tours of combat duty in Afghanistan, and in recent years his family has been subjected to well-documented neo-Nazi and extremist threats," a legal representative for Harry said. "While his role within the institution has changed, his profile as a member of the Royal Family has not. Nor has the threat to him and his family. The Duke and Duchess personally fund a private security team for their family, yet that cannot replicate the necessary police protection needed whilst in the U.K. In the absence of such protection, Prince Harry and his family are unable to return to his home."