Meghan Markle & Prince Harry Believe They'll Be 'Able To Come Back & Be Part-Time Royals' When Queen Elizabeth Is Gone, Expert Claims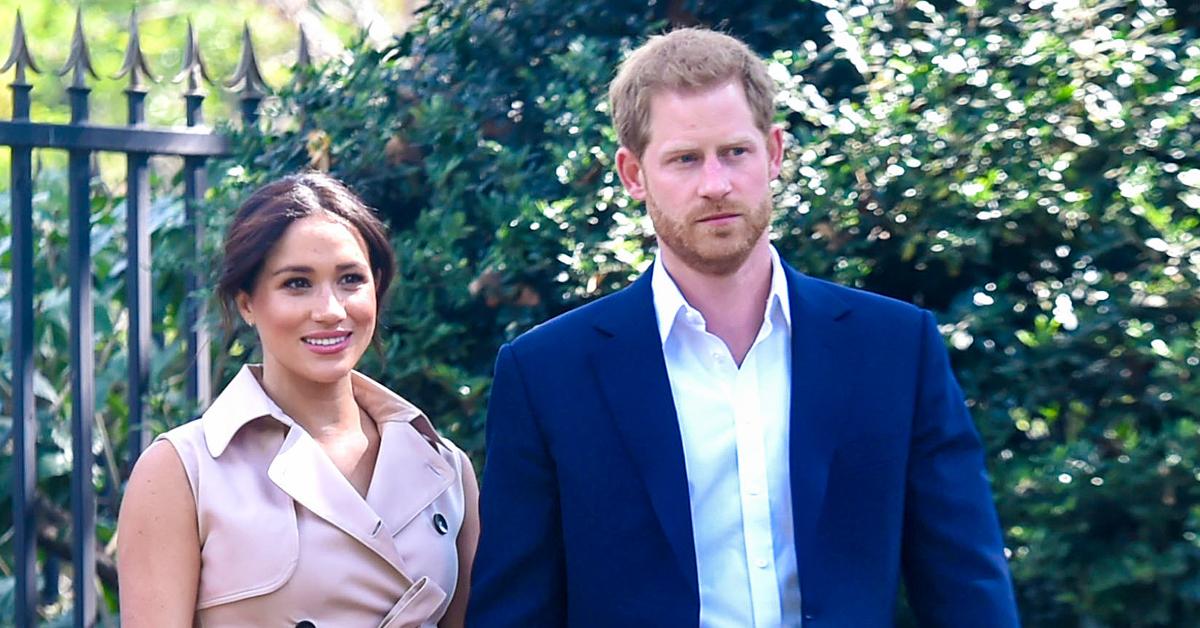 Are Meghan Markle and Prince Harry trying to come back into the fold?!
"One interesting thing an insider told me … is that both Meghan and Harry believe that when the elder royals die – in other words, Elizabeth – they may well be able when Charles is King, be able to come back and be the part-time royals that they really wanted to be," author Tom Quinn claimed. "So that they would be six months [as] working royals and six months in the States or wherever doing their own thing."
Article continues below advertisement
"That was something that Queen Elizabeth absolutely said couldn't happen, but I think Meghan and Harry are hoping that Charles, Harry's father after all, will be more of a modernizer and will say to them, 'OK, if you want to be part-time royals, that's fine,'" Quinn continued. "I don't think Harry and Meghan really want to spend their whole time in the States and not be part of the royal family, they just don't want to do it all the time."
Royal expert Dickie Arbiter didn't believe the theory for a minute. "What tosh!!! Fly a kite and after it flutters for a while it comes crashing down," he fumed.
Article continues below advertisement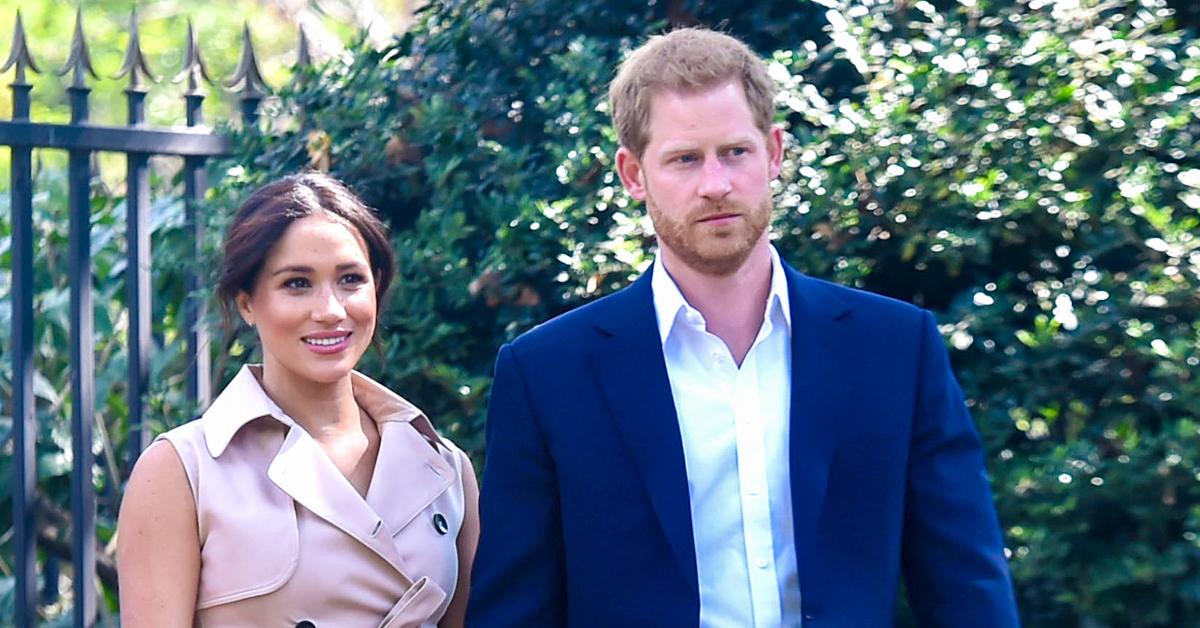 Article continues below advertisement
Others agreed with Arbiter's analysis. One person said, "If their half in half out plan was rejected in 2020, why would it suddenly be acceptable now?" while another added, "They can't just make up their minds that they'll drop into the U.K. for part-time work. The royal family said from the get-go that this wasn't an option. Besides which, no one in the country would accept them appearing in public anyway. Bridges have been burned."
"Wasn't their initial plan 'half in half out'?" a third user added. "The 'plan' that the Queen rejected? So 6 months is half of the year, isn't that pretty much the same thing that the Queen already rejected?"
The two left the royal family in 2020, and since then they have resided in California.
These days, it seems like the 37-year-old is enjoying life more than ever.
Article continues below advertisement
"Harry's been out on his bicycle and walking his adopted labrador on Miramar Beach, and she's been out shopping in both the upper village and lower village and they seem to be very, very happy as far as I can see," royal expert Richard Mineards, who also lives in Montecito, Calif., said. "They've made a lot of friends here, particularly Orlando [Bloom] and Katy [Perry] who live nearby on Park Lane."