Queen Elizabeth Made Decision About Camilla's Queen Consort Title 5 Years Ago, Expert Claims: 'They All Believe It's The Right Thing'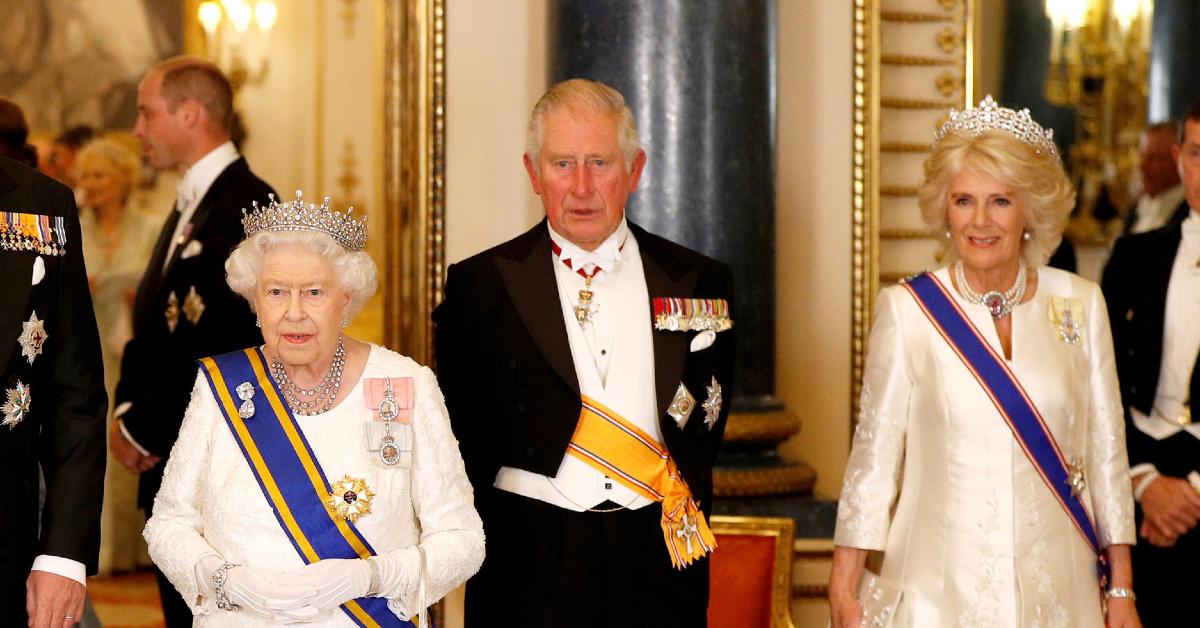 Though Queen Elizabeth recently announced that Camilla, Duchess of Cornwall will be known as Queen Consort when her husband, Prince Charles, takes the throne one day, the monarch apparently knew for a long time that she wanted her daughter-in-law to have more responsibility.
Article continues below advertisement
"[Royal author] Angela Levin, who is currently writing a book about Camilla, told us that this decision was actually made five years ago between the Queen and Prince Charles," Kerene Barefield, an executive producer for True Royalty TV, told Fox News. "It's only recently, in February, that it was announced to the public."
"They all believe it's the right thing," she continued. "Camilla has done a lot of good for the royal family. She's always been there for Prince Charles. And I'm being told that everyone believes this is the right decision.
Article continues below advertisement
After Princess Diana died and Prince Charles moved on with Camilla, the public was less than thrilled with the dad-of-two. But over time, Camilla has proven to be an asset in the royal family.
"Everyone who's worked with her has all said she's a lovely person," Barefield noted. "Within royal circles, everyone's very happy."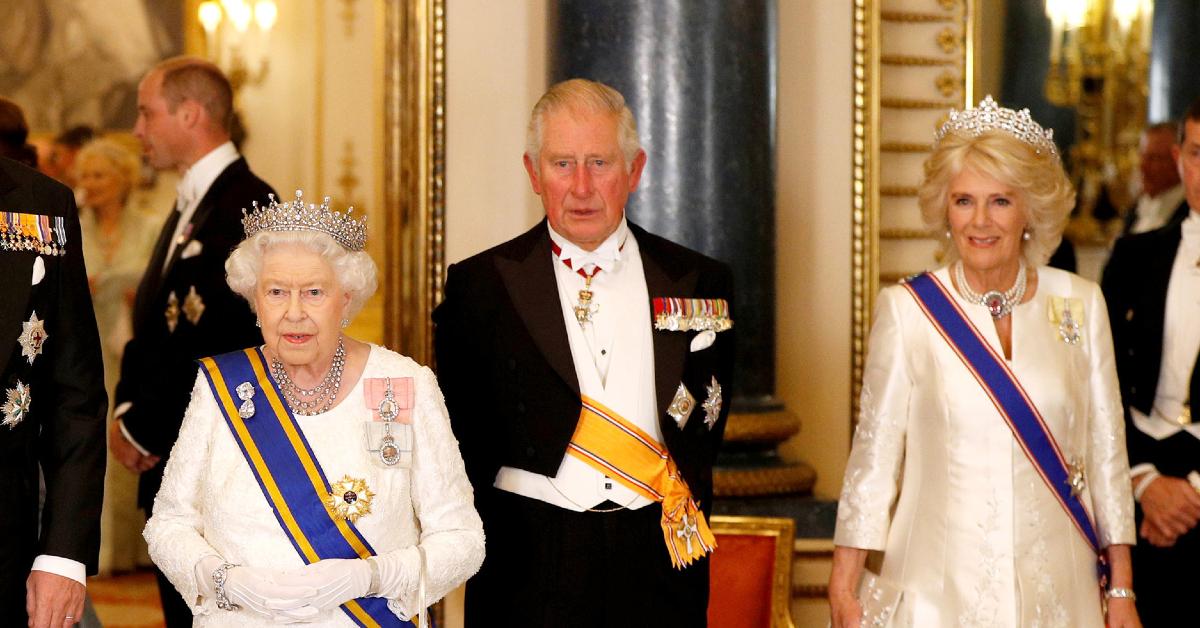 Article continues below advertisement
In February, the 95-year-old monarch announced the exciting news.
"I remain eternally grateful for, and humbled by, the loyalty and affection that you continue to give me," she said in a statement. "And when, in the fullness of time, my son Charles becomes King, I know you will give him and his wife Camilla the same support that you have given me. And it is my sincere wish that, when that time comes, Camilla will be known as Queen Consort as she continues her own loyal service."
Article continues below advertisement
There's one person that didn't seem pleased with the news, though: Prince Harry. While members of the royal family congratulated Camilla on her new title, the 37-year-old stayed silent.
"He came out and did a speech that supported Diana's positive work," Barefield said. "It was lovely, but there were certainly questions. It also made people miss the cheeky chap we knew and love. But he's got a lot to do before he gets back in the U.K.'s good books."
Harry's failure to reach publicly reach out to his stepmother might have been on purpose, royal expert Richard Kay noted.
Article continues below advertisement
"It is entirely possible that Harry was taken aback by his grandmother's announcement," he claimed. "Sources close to William indicated that he was not part of the decision-making process, so it is, therefore, extremely unlikely Harry was. The story of the relationship between the brothers and the woman who never wanted to be their stepmother was always awkward and frequently tense."