Camilla, Duchess Of Cornwall's New Title Could 'Pave The Way' For Her To Become 'Queen By Name,' Expert Predicts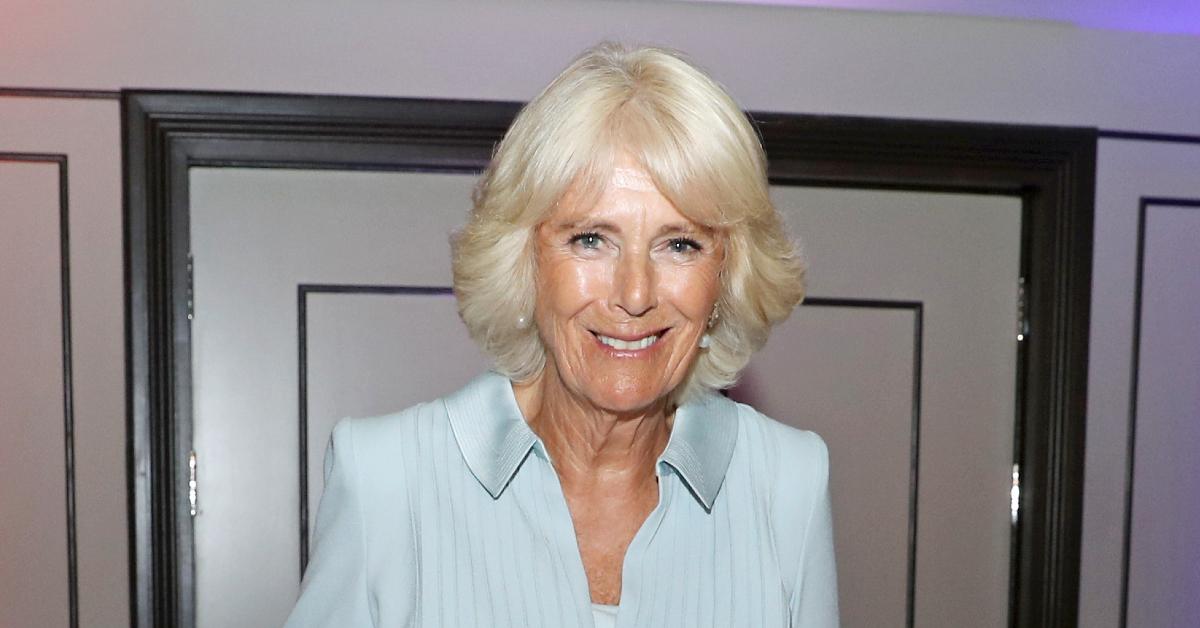 Almost one week ago, Queen Elizabeth gave Camilla, Duchess of Cornwall a new title: Royal Lady of the Order of the Garter.
Article continues below advertisement
"It paves the way for the Duchess to become not only Queen by right when Prince Charles succeeds to the throne, but Queen by name," historian Hugo Vickers told the Daily Mail.
Biographer Penny Junor had similar thoughts, saying, "My guess is she will be Queen. I don't think Charles would want her to be called anything else."
Article continues below advertisement
Camilla's title hasn't been pronounced yet, but according to the royal family's website, a "Queen consort is crowned with the King, in a similar but simpler ceremony" unless "decided otherwise."
Article continues below advertisement
When Charles and Camilla tied the knot in 2005, they revealed that the latter would "use the title HRH the Princess Consort when the Prince of Wales accedes to the throne."
Article continues below advertisement
Now, it's believed that Prince Charles is trying to change his wife's title — much to the dismay of Prince Harry and Prince William.
"Privately I discovered both brothers are absolutely sick to the back teeth of Charles trying to negotiate full Queen status for Camilla," Historian Robert Lacey told Newsweek.
Article continues below advertisement
"She is a normal woman who, because of her relationship with Charles, has found herself in an abnormal situation," the expert claimed. "I don't think titles do it for her, and the prospect of being Queen or Princess Consort, the fuss there will be at the time, the comparisons to Diana, it will be a very difficult time for her."
"She understands how strange the world of the royal family can be, and how the public sees that, and knows that at times her husband, the Prince of Wales, can't see that," a former courtier said.