Duchess Camilla Says Receiving Queen Consort Title Is 'A Great Honor,' Vows To 'Keep Up' With Her Patronages For Years To Come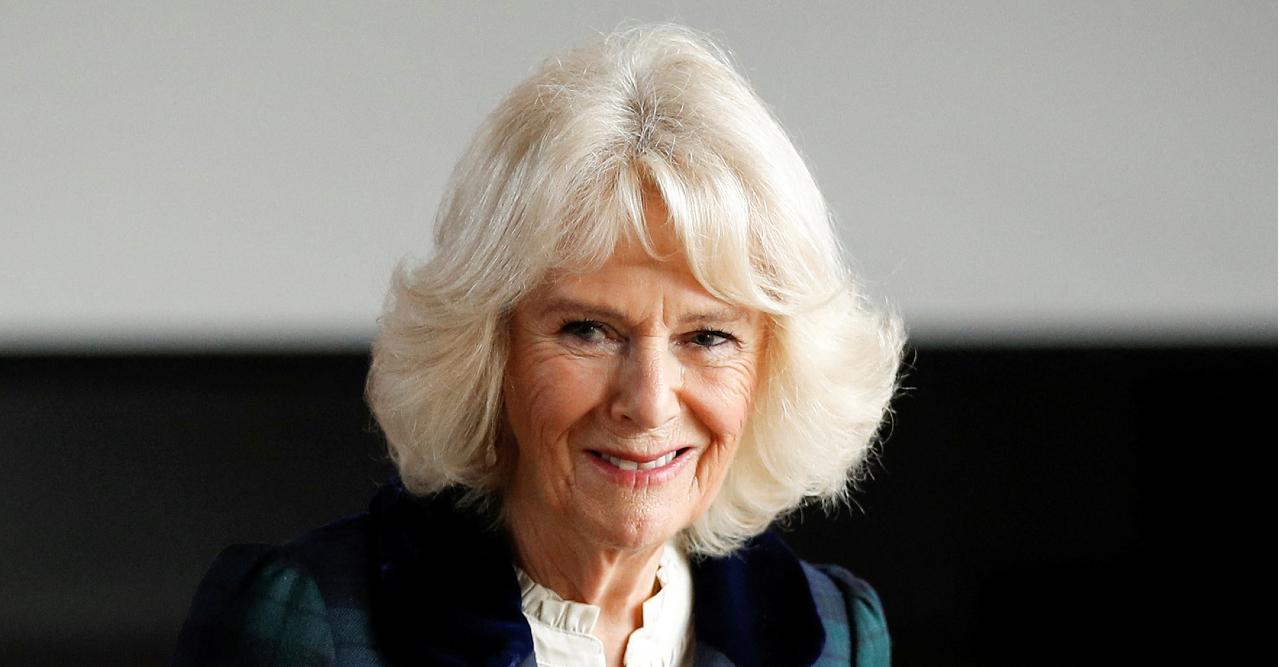 Earlier this month, Queen Elizabeth announced that she wishes for Duchess Camilla to have the title of Queen Consort when Prince Charles takes the throne. It was a declaration that Camilla is truly grateful for, and she touched on the honor during a recent engagement that aims to end domestic violence.
She also declared that she would continue supporting the cause even when Charles becomes King.
Article continues below advertisement
"Of course it's a great honor (becoming Queen Consort), it couldn't be anything else," she told the crowd. "I'm going to keep up with these causes. You know if I start something like this, I'm not going to give up mid-channel, I'm just going to keep going to try and help the likes of people like Diana ... I hope I should be doing it for a lifetime."
Article continues below advertisement
During the event, Camilla discussed the changes that society has to employ to create a safer environment.
"We do need to help culture change. And I think we have to start at the beginning, I think children at school have got to be taught respect," she explained. "We have got to go back to the beginnings and just build up this idea that you have to have respect for human beings, it's lack of respect."
PRINCE CHARLES & CAMILLA, DUCHESS OF CORNWALL CELEBRATE THE WORK OF THE BRITISH ASIAN TRUST — SEE PICS!
"It's treating women like chattels and people thinking they can get away with it. I'm sure a lot of people do it and think that there's nothing wrong. I don't think (the issue of abuse has) got any better," she noted. "I think the lockdown was terrible because people actually couldn't escape. And you see the numbers have gone up. But on the other hand, I think it's drawn a lot of people's attention to it. I think it's talked about much more now."