Prince Charles Pays Tribute To Queen Elizabeth After Matriarch Says Camilla Will Be Queen Consort: 'We Are Deeply Conscious Of The Honor'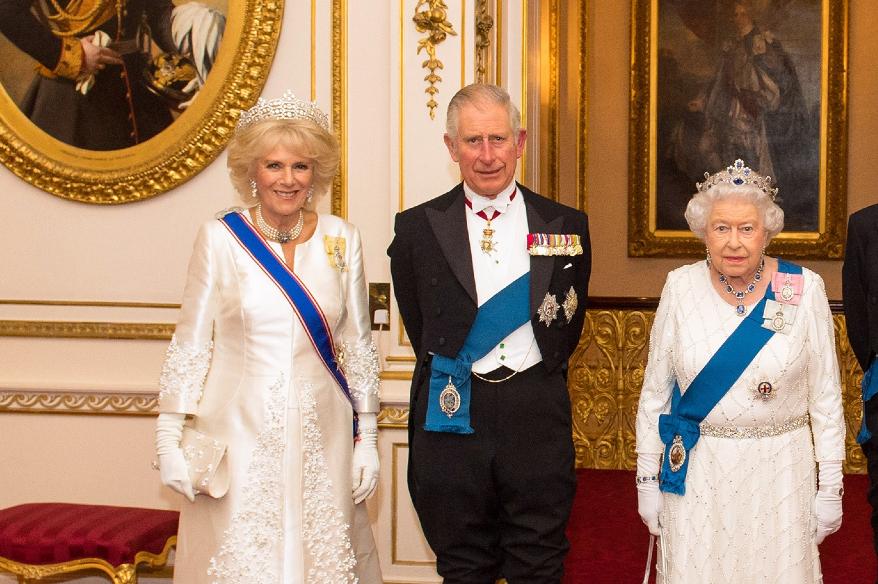 Shortly after Queen Elizabeth announced that Prince Charles' wife, Camilla, Duchess of Cornwall, will be called Queen Consort instead of Princess Consort when he is King, the matriarch's eldest son wrote a sweet letter about the gesture.
Article continues below advertisement
"On this historic day, my wife and I join you all in congratulating Her Majesty The Queen on the remarkable achievement of serving this nation, the realms and Commonwealth for seventy years," he began. "The Queen's devotion to the welfare of all her people inspires still greater admiration with each passing year."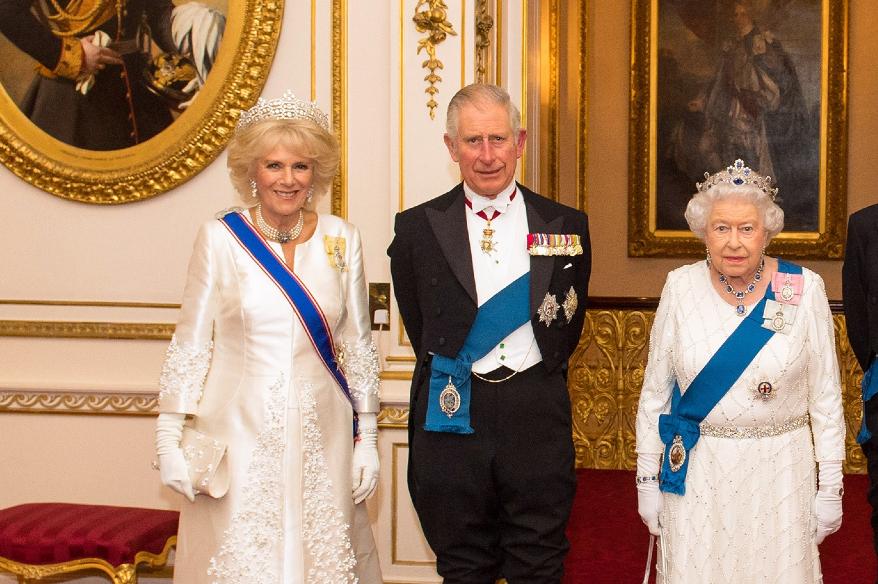 Article continues below advertisement
"We are deeply conscious of the honour represented by my mother's wish," he continued. "As we have sought together to serve and support Her Majesty and the people of our communities, my darling wife has been my own steadfast support throughout. The year of this unprecedented Platinum Jubilee brings an opportunity for us all to come together in celebrating the service of The Queen, by whose example we will continue to be led in the years to come."
Article continues below advertisement
For her part, Queen Elizabeth made the big announcement on Saturday, February 5. "I remain eternally grateful for, and humbled by, the loyalty and affection that you continue to give me," the 95-year-old said in a statement. "And when, in the fullness of time, my son Charles becomes King, I know you will give him and his wife Camilla the same support that you have given me. And it is my sincere wish that, when that time comes, Camilla will be known as Queen Consort as she continues her own loyal service."
Article continues below advertisement
It wasn't a total surprise that the Queen came to this conclusion, as there were rumors swirling that Camilla's title would be changed one day.
"I have a suspicion that she will be called Queen because I think Charles would find it very humiliating to call her anything else," expert Penny Junor explained on "Podcast Royal." "He is hugely proud of her, hugely grateful to her, for all that she has sacrificed to be with him ... though Clarence House has always protested and said, 'No, No she will be Princess Consort.'"