Prince Harry May Have Been 'Taken Aback' By Queen Elizabeth's Announcement That Camilla Would Be Known As Queen Consort One Day, Expert Claims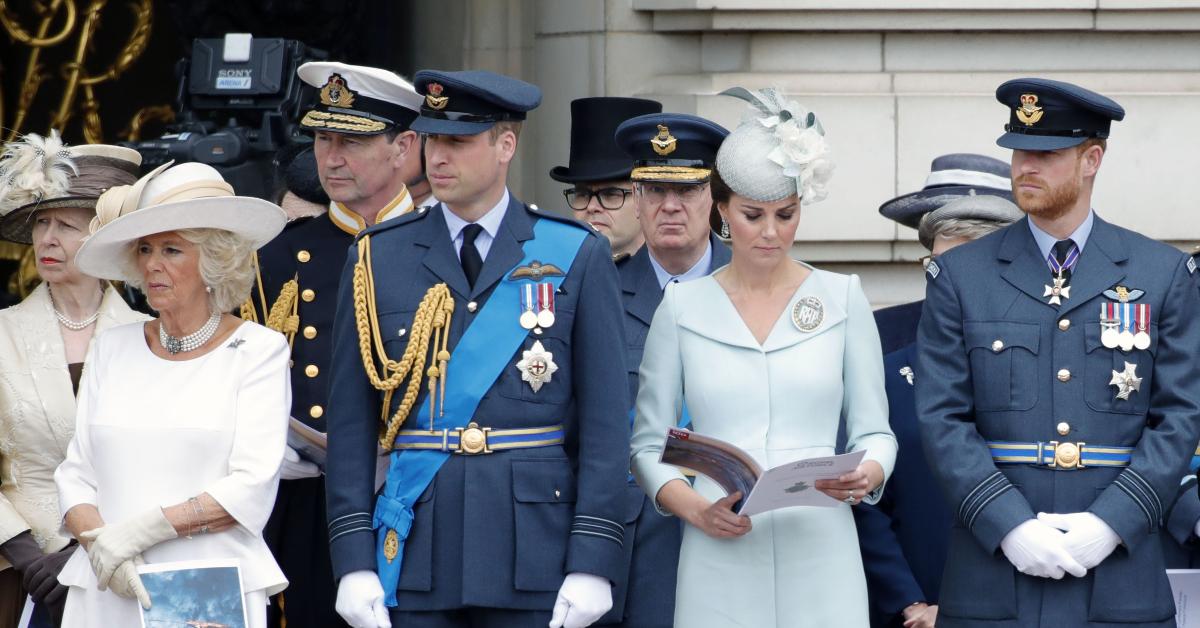 While most of the royal family seemed excited that Camilla, Duchess of Cornwall will be known as Queen Consort when Prince Charles takes the throne, Prince Harry may not have been excited about the news.
Article continues below advertisement
"It is entirely possible that Harry was taken aback by his grandmother's announcement," royal expert Richard Kay claimed. "Sources close to William indicated that he was not part of the decision-making process, so it is, therefore, extremely unlikely Harry was. The story of the relationship between the brothers and the woman who never wanted to be their stepmother was always awkward and frequently tense."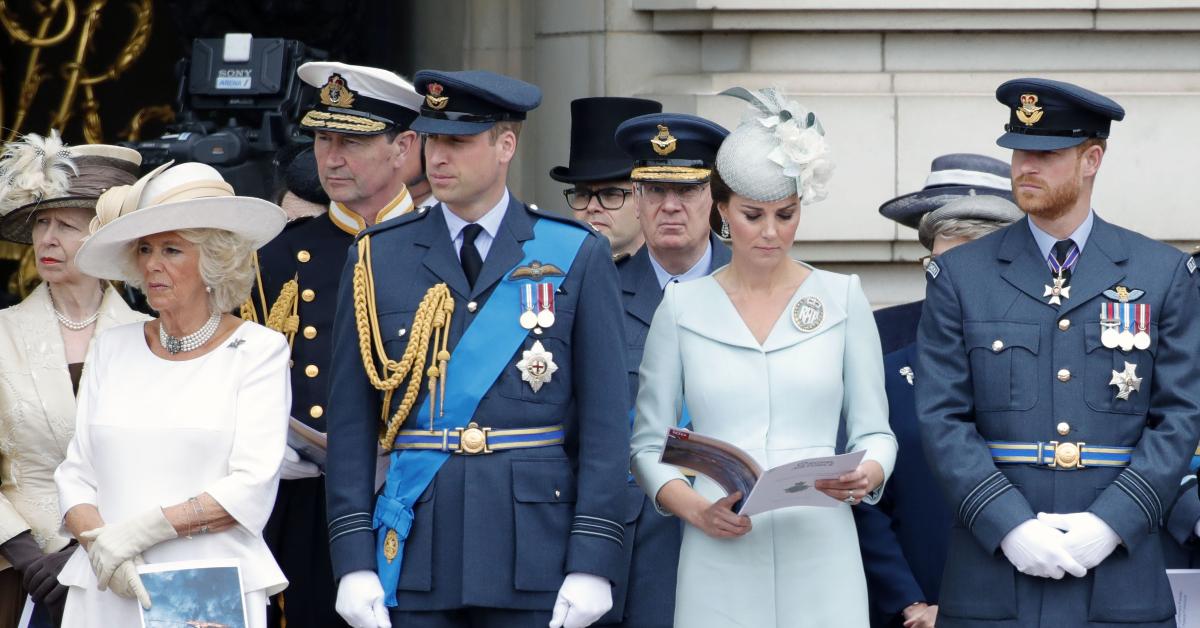 Article continues below advertisement
On February 5, Queen Elizabeth revealed Camilla's new role.
"I remain eternally grateful for, and humbled by, the loyalty and affection that you continue to give me," the 95-year-old announced on Saturday, February 5. "And when, in the fullness of time, my son Charles becomes King, I know you will give him and his wife Camilla the same support that you have given me. And it is my sincere wish that, when that time comes, Camilla will be known as Queen Consort as she continues her own loyal service."
Article continues below advertisement
Apparently, Prince William, 39, and Harry, 37, were aware of the announcement, but it seems like the latter still didn't reach out to his stepmother to wish her a congratulations.
"Other members of the royal family – including Diana's sons – were told of her decision in advance. William is sanguine. It's a decision above his head and he loves his father and wants him to be happy. Harry's response can only be guessed at – maybe we will read about it in his book later this year?" a source claimed, royal reporter Rebecca English wrote in the Daily Mail.
Article continues below advertisement
According to Tom Bower, he believes Harry's silence speaks volumes. "Their insult was surely deliberate," author Tom Bower told The Sun. "It has been said by a number of people that Harry has always disliked Camilla and blamed her for wrecking his parents' marriage. Perhaps the Sussexes' deafening silence is Meghan's way of declaring war."