Prince Harry & Prince William 'Were Completely Blindsided' By Duchess Camilla Receiving Queen Consort Title, Claims Author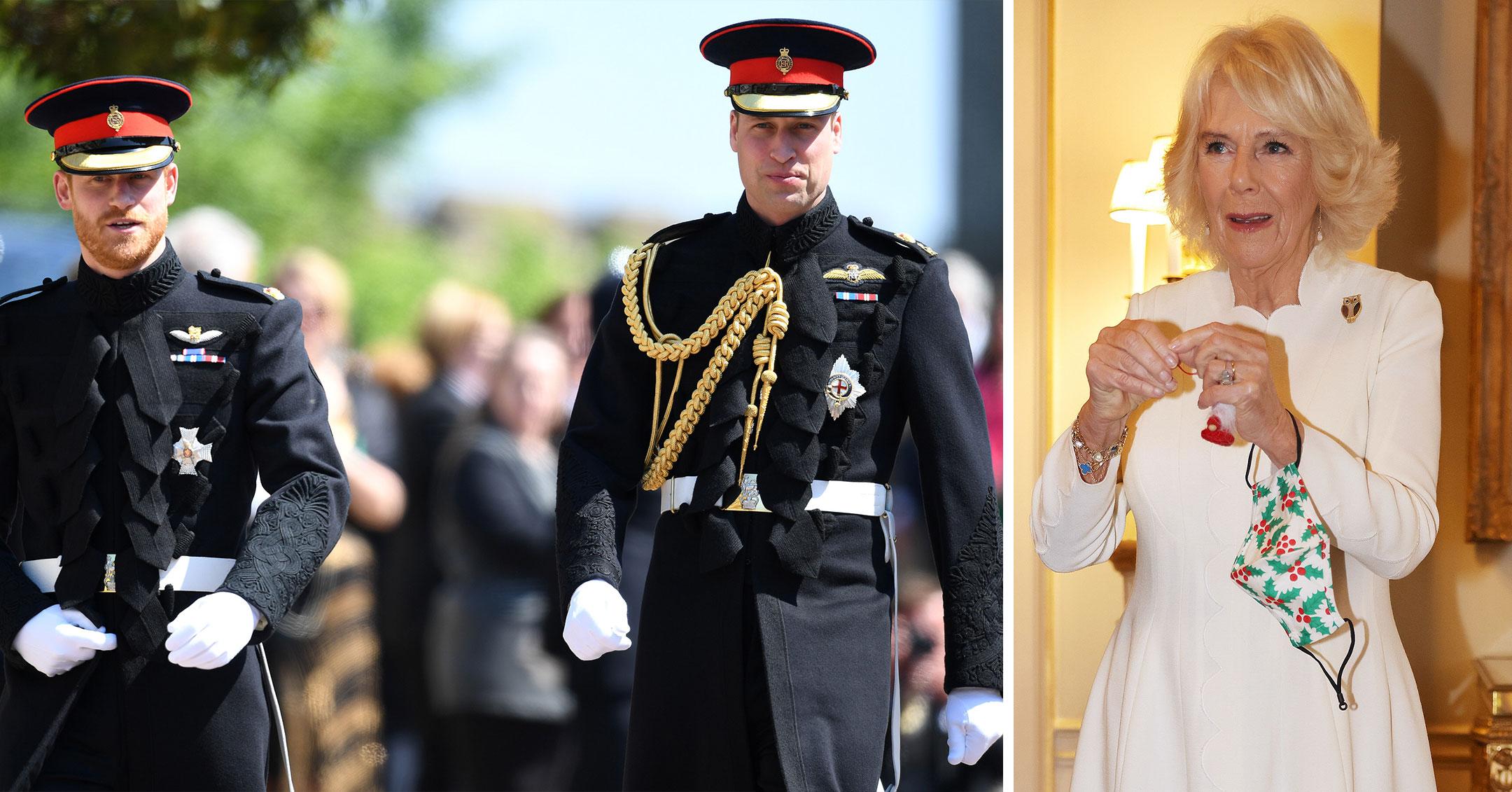 Not everyone was thrilled when Queen Elizabeth announced that Camilla Parker-Bowles, Duchess of Cornwall, would receive the title of Queen Consort when Prince Charles takes the throne.
"I can tell you right now that the boys were completely blindsided by this," author Christian Andersen told Us Weekly of Prince William and Prince Harry's reaction. The expert added that the issue is "driving a wedge" in the royal family, as the past several months have already been filled with hardships.
Article continues below advertisement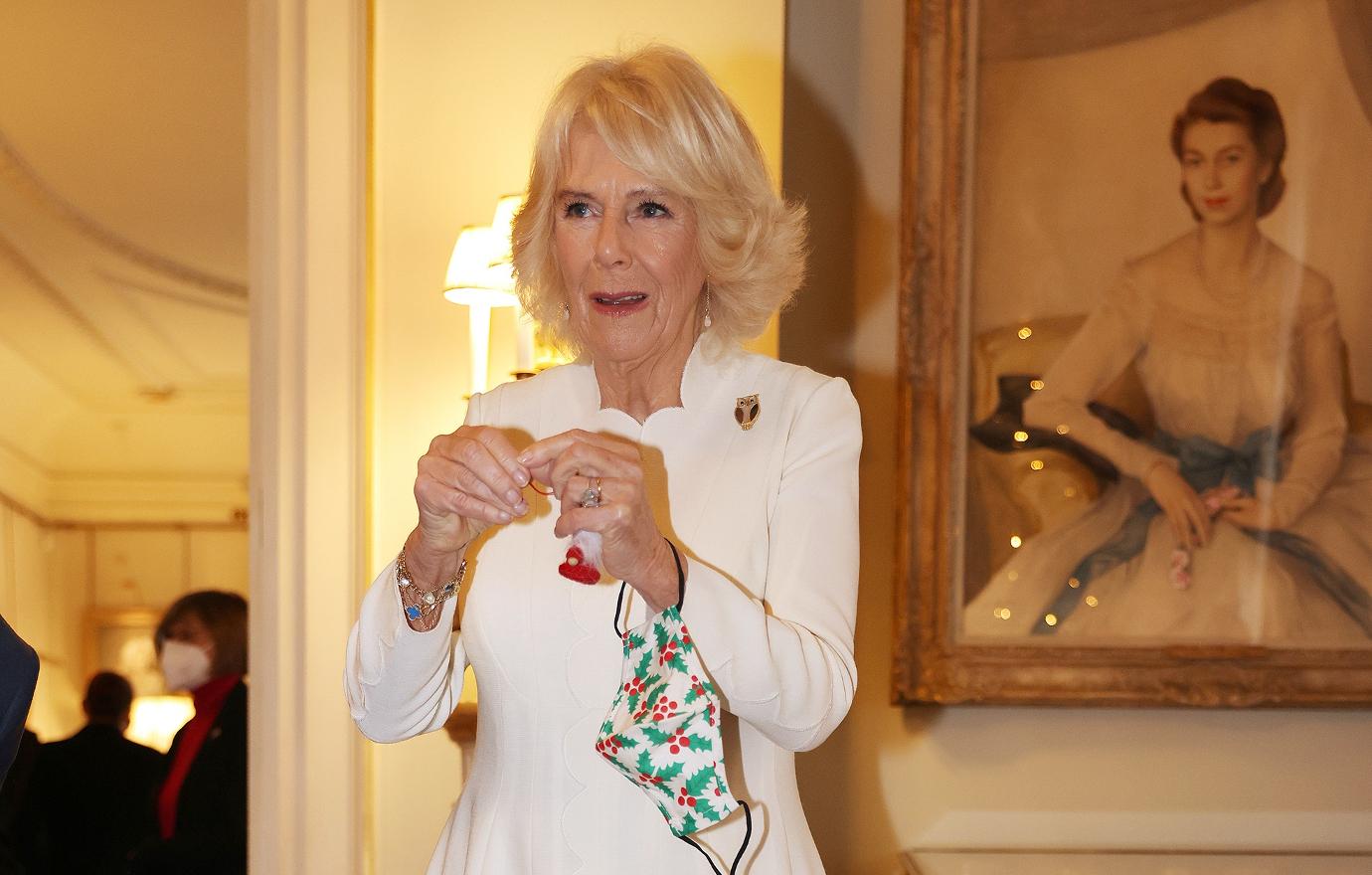 Article continues below advertisement
Royal expert Richard Kay claimed that though William has an active role in the monarchy, he wasn't involved in the discussions over Camilla's future title, as "the story of the relationship between the brothers and the woman who never wanted to be their stepmother was always awkward and frequently tense."
The British population seems to be siding with the siblings, with Newsweek royal correspondent Jack Royston pointed to recent polling results.
"44 percent of people want her to be Princess Consort rather than Queen Consort. And 14 percent want her to be Queen Consort so that is really, really stark and clear in terms of where public opinion lies," he said. "I think it's also really important to think back a little bit to what was kind of going on at the time that this decision was originally made. The charge against her back in the days of Princess Diana was that they were emotionally indifferent to Diana that she was suffering and that they didn't care."
Article continues below advertisement