Private Investigator Apologizes To Prince Harry For 'Robbing Him Of His Normal Teenage Years,' Describes Him As 'The New Diana'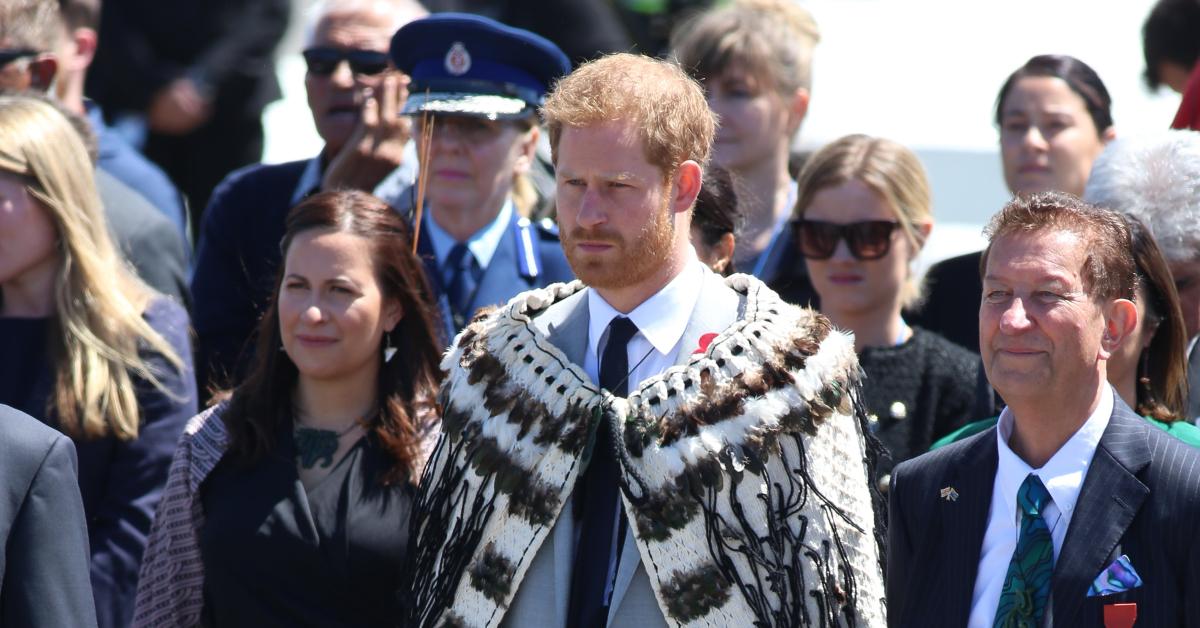 Gavin Burrows, a private investigator who tried to get information about Prince Harry over the years, apologized to the royal for his behavior in a new BBC documentary The Princes and the Press.
Article continues below advertisement
"I was basically part of a group of people who robbed him of his normal teenage years," he admitted, adding that editors called Harry "the new Diana."
While researching Harry, he also attempted to dig up dirt on Chelsy Davy, whom Harry dated on and off for six years. "There was a lot of voicemail hacking going on, there was a lot of surveillance work on her phones, on her comms. Chelsy would brag to her friends when she was going to see him," he said.
Article continues below advertisement
In the process, Burrows found Davy's medical records, including whether she had any abortions or sexually transmitted diseases.
Years later, Burrows said he was "very sorry" for the pain he has caused. "I was greedy, I was into my cocaine, and I was living in a fake state of grandeur," he stated.
Article continues below advertisement
Roya Nikkhah of The Sunday Times also noted that it was tough for Harry to find love, as many of them didn't want to be in the spotlight.
"When you are dating or considering marrying a member of the royal family, the scrutiny you endure is enormous," the journalist said. "Harry's previous relationships with Chelsy Davy and Cressida Bonas — a part of why neither of those went all the day was because neither of them wanted to endure that level of media scrutiny."
She added, "At that point, he was in the 30s. A lot of his friends were getting married and having families, and he was very concerned that that might elude him because he might not be able to find someone who could handle that."
Article continues below advertisement
Recently, model Florence St George said it was hard for her to keep up with Harry's lifestyle.
"A new story would appear almost everyday in the press, my school friends were interrogated and there were photographers outside my front door," she spilled to Stella magazine. "I take my hat off to those people who can cope with that lifestyle, but I knew I couldn't."
The new BBC documentary is making waves — and the royal family is less than pleased. In a rare statement, they said: "A free, responsible and open Press is of vital importance to a healthy democracy," a statement from the palace read. "However, too often overblown and unfounded claims from unnamed sources are presented as facts and it is disappointing when anyone, including the BBC, gives them credibility."