Prince Harry Is 'Clearly A Lot Happier In The U.S.' Than The U.K., Expert Claims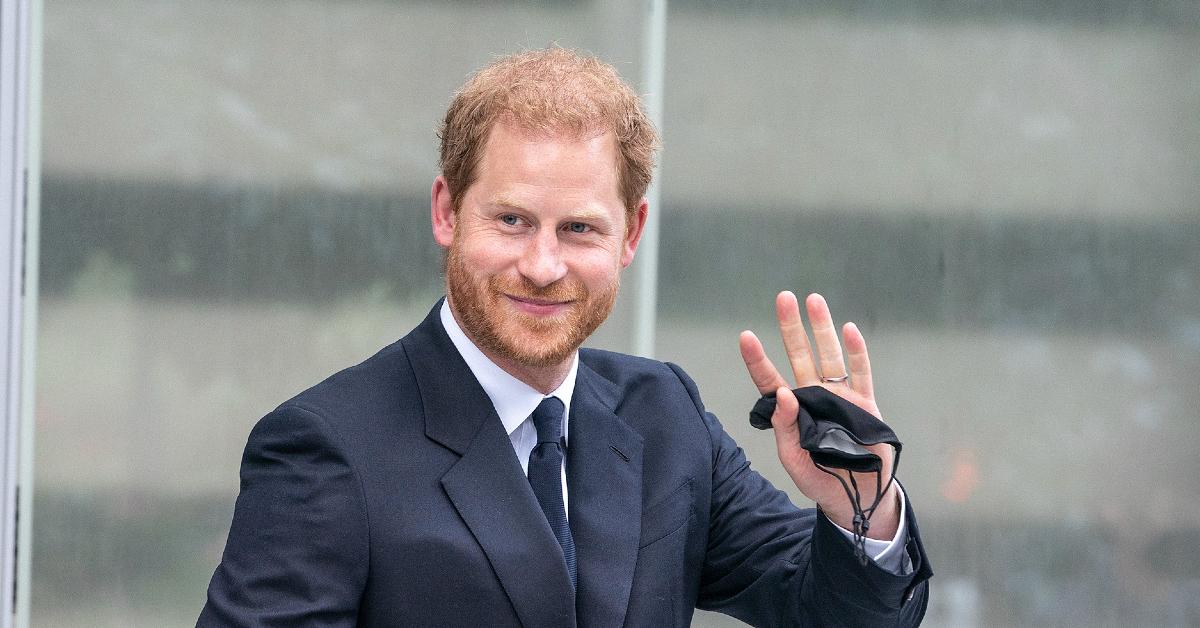 It seems like Prince Harry is making himself right at home in the United States. After being here for over a year, it looks like the 37-year-old has found his footing.
Article continues below advertisement
"Just by the look on his face and his demeanor, he clearly is a lot happier in the U.S. with what he's doing there compared to what he was doing here – and good luck to him," royal correspondent Rebecca English said.
Article continues below advertisement
Last week, Meghan Markle, 40, went on Ellen DeGeneres' show, where she spoke about how her family has adjusted to living on the West Coast.
"Well, we moved here during lockdown — exactly when things shut down, so we have just been able to spend a lot of time at home and creating a home, but I think it's just the lifestyle and the weather is pretty great. We are just happy," she gushed.
Article continues below advertisement
Even Caitlyn Jenner — who competed alongside the actress' estranged brother, Thomas Markle Jr., on Australia's Big Brother VIP — noticed she was in a better place. "I think Meghan is in an extremely difficult position. She's coming from out here in L.A. and meets the love of her life and goes back there and all of sudden she's in the royal family," Jenner said. "I kind of had a royal family here in California, but nothing of the level she's dealing with. To be honest with you, I just think it takes time to see how you fit in."
"I thought she was so much more real and at peace with herself in this interview. I thought it was great for her," the Keeping Up With the Kardashians alum said. "You go from basically obscurity to the cameras on you every day, everywhere you go — you're scrutinized. If you're not used to that, that's tough to deal with her. She was kind of herself and that's good for her."