Prince Harry's Ex Florence St George Admits She Couldn't 'Cope' With His Lifestyle, Feels 'Lucky' That The Romance Fizzled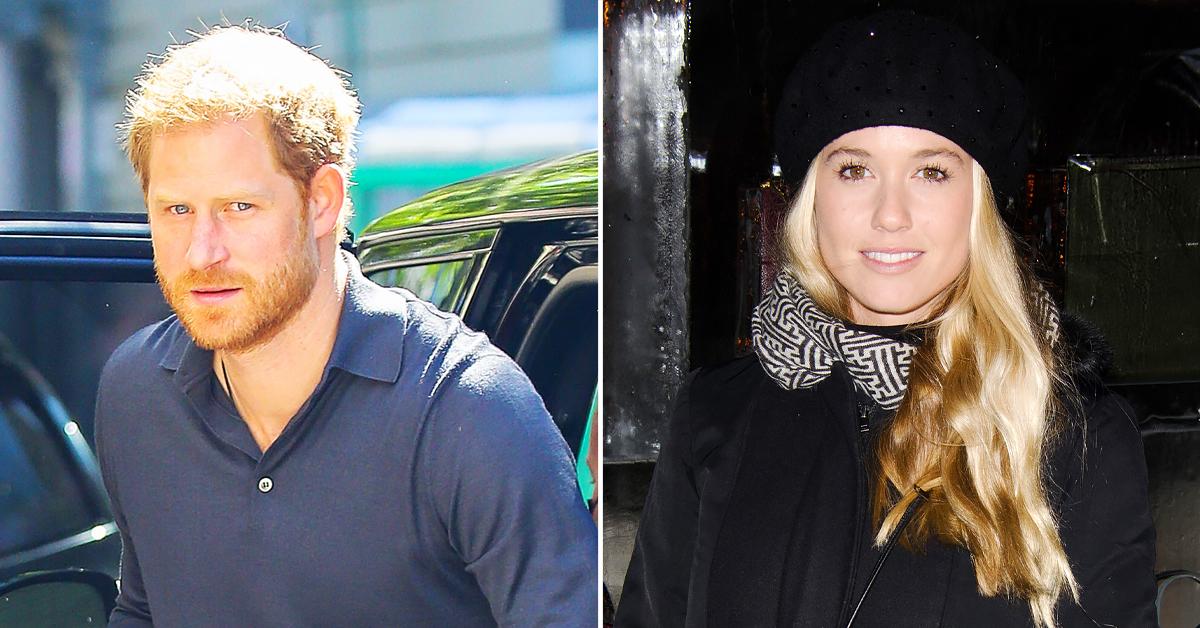 Model Florence St George is opening up about her romance with Prince Harry.
The two briefly dated in 2011, and though she was fond of the Duke of Sussex, she confessed that dating someone so famous took a toll on her.
Article continues below advertisement
"A new story would appear almost everyday in the press, my school friends were interrogated and there were photographers outside my front door," she spilled to Stella magazine. "I take my hat off to those people who can cope with that lifestyle, but I knew I couldn't."
Article continues below advertisement
The star gave a few details about their romance last year when talking to The Times, revealing that their high-profile relationship made her develop "a total fear of the camera and anxiety."
"When I glimpsed for five, six, seven days — we were together a bit longer than that but that's how long it was in the press — what it was like to be under that focus, I found it really terrifying," she recalled. "And I made a decision quite quickly that it wasn't the right thing for me."
Article continues below advertisement
Harry dated numerous other women before meeting Meghan Markle, including actress Cressida Bonas, whom he was with from 2012 to 2014.
The pair split amicably and Bonas was even invited to his wedding, but she too confessed that dating a royal came with its challenges. Most notably, she feared that she would always just be known as an "it girl."
"I think terms like that are very narrow-minded," she once explained to the Daily Telegraph. "I think that I work very, very hard, I love what I do, and I just hope that this role has shown people what I can do and what I would like to do going forward and not be caught in a box in any way."