Prince Harry 'Was Cross With The Media' During Royal Tour Of Australia & New Zealand, Journalist Claims: He Would 'Stare Daggers At The Press Pack'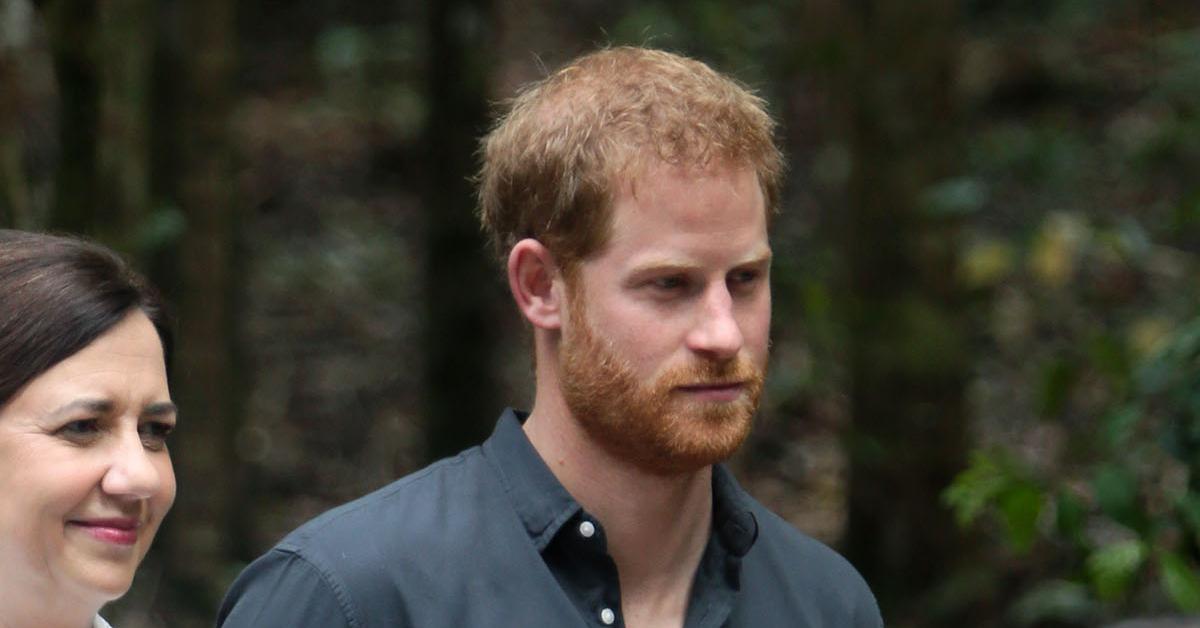 When Prince Harry and Meghan Markle went on a royal tour of Australia and New Zealand in 2018, the former was apparently not on good terms with the press, The Times' royal correspondent Valentine Low claimed.
Article continues below advertisement
"Harry had been pretty grumpy on that tour," he claimed in the BBC documentary The Princes and the Press. "There was a long, and incredibly boring welcome ceremony in Fiji. And it was very interesting watching them both, because Meghan was sitting just absolutely perfect on a little throne, Harry was just glowering. He was cross with the media, and he spent the entire welcome ceremony just diverting his gaze to one side just to stare daggers at the press pack."
Jonny Dymond, who is a Royal Correspondent for BBC News, noted that Harry, 37, never enjoyed being in the spotlight. "He [Harry] can't bear the media. He has a visceral reaction to cameras, to notebooks, to journalists," he claimed.
Article continues below advertisement
Low also said the dad-of-two allegedly was told to chat with the media when they traveled via an airplane from Sydney to Tonga — something he wasn't pleased about.
"He came back, and said something to the effect of, 'Thanks very much for coming, guys — not that you were invited,'" Low recalled.
Article continues below advertisement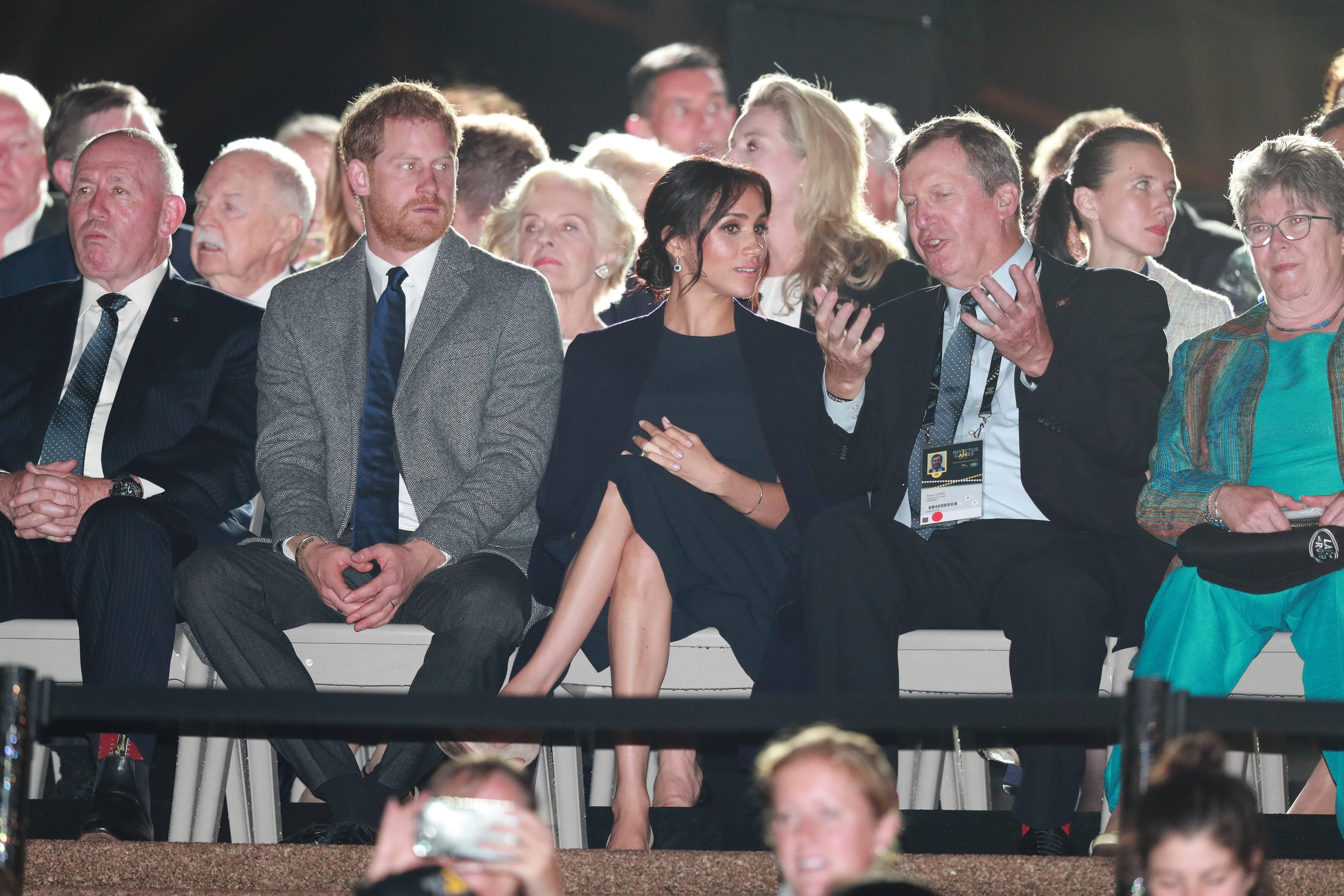 Dymond explained, "He did it not because he thought, 'I'm going to go back and insult them,' he did it because he went back, he saw us, and he just [gestures to vomit] like that because it is absolutely built into him."
Article continues below advertisement
In a rare move, Harry's brood released a statement about the ordeal. "A free, responsible and open Press is of vital importance to a healthy democracy," the message read. "However, too often overblown and unfounded claims from unnamed sources are presented as facts and it is disappointing when anyone, including the BBC, gives them credibility."