Haz Been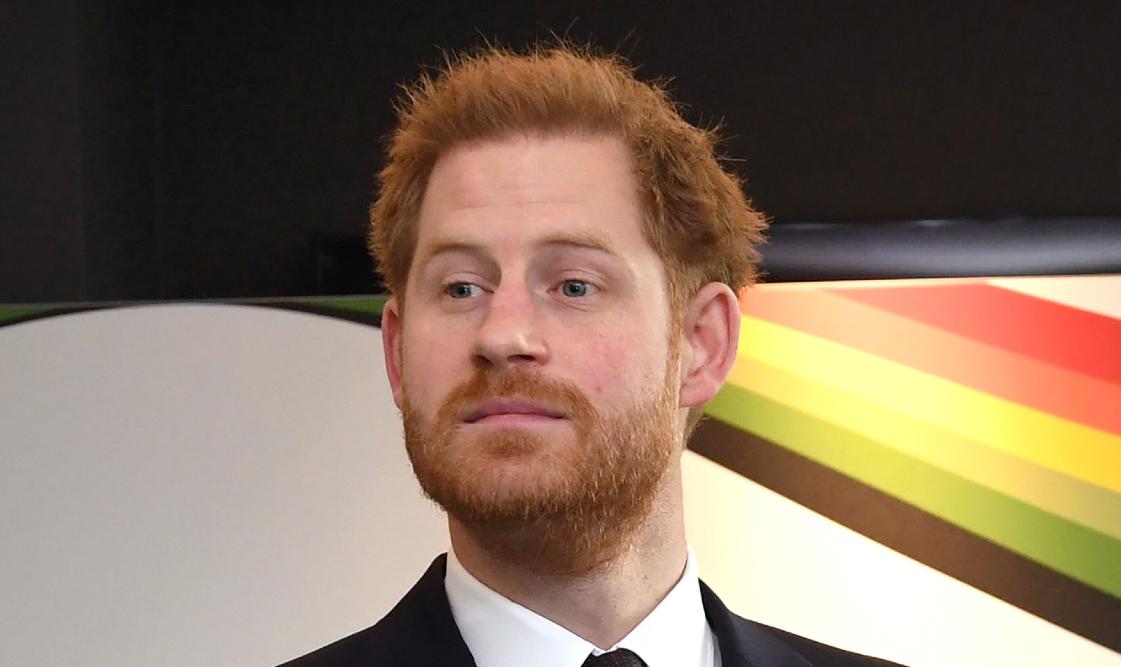 It was fascinating to see Meghan Markle call husband Harry "Haz" during his James Corden tour around L.A.
For that was the nickname his first serious girlfriend Chelsy Davy used for him.
The Zimbabwean-born blonde bombshell dated the prince for seven years between 2004 and 2011, and I'm convinced she was the love of his life who he wanted to marry.
Article continues below advertisement
But freedom-loving Chelsy didn't fancy a life in the spotlight and the relationship fizzled out, although she was invited to Harry and Meghan's wedding.
In May 2006, it was reported Harry and Chelsy had exchanged exotic African wooden rings bought from a Cape Town market as a gesture of their love.
And during a break from army duties, he was back in South Africa in October that year for Chelsy's 21st birthday party, dressed as gangster Al Capone for the "Roaring Twenties" themed bash.
Article continues below advertisement
As the drunken evening in the trendy Beluga restaurant wore on, Harry stripped down to a T-shirt with another of his nicknames "Spike" written on the back and "Official Bodyguard of Miss Chelsy Davy."
He had also written: "Hands off" to any potential love rivals.
A friend revealed in a speech that Harry first fell for Chelsy — who he called "Chedda" — after she did wicked impersonations of comic Ricky Gervais.
Chelsy told the 160 guests: "Harry is my best birthday present ever."
Clearly in love, she told anyone who would listen that she intended to move to England to be with "my darling Haz."
It wasn't to be, but to me, Harry looked a lot happier in those carefree days.
Or is it just my imagination?
By the way before they moved to California, royal staff had their own nicknames for Harry and Meghan — "Woke and Joke." Ouch!