Margo No-go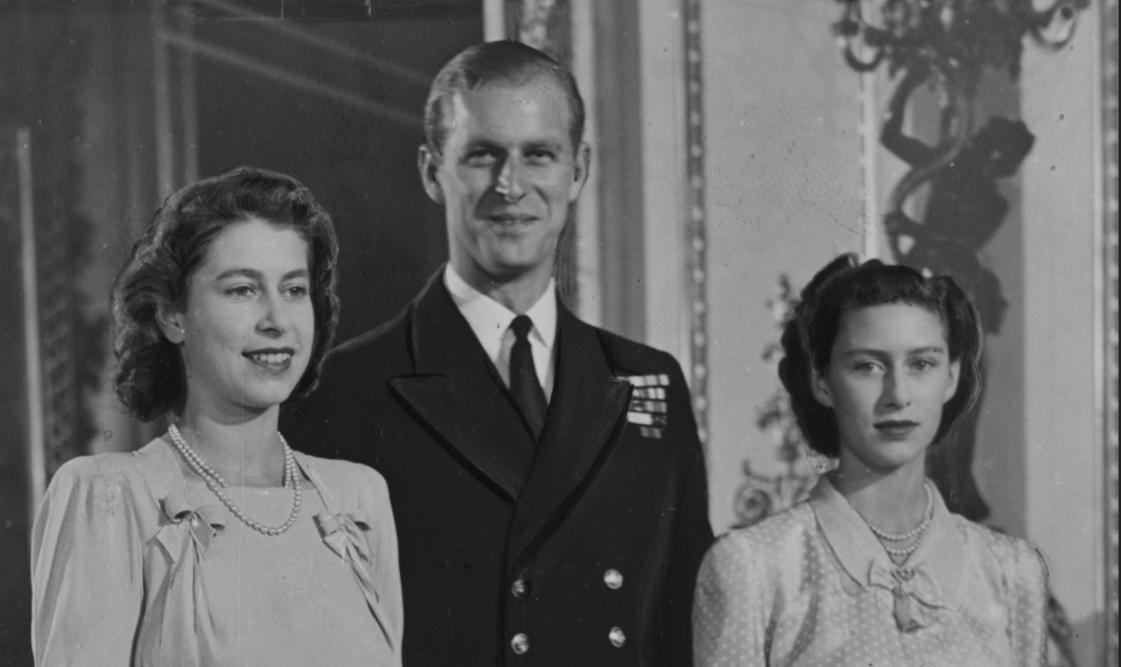 It's often been said that the Queen persuaded her younger sister, Princess Margaret, not to marry war hero Peter Townsend in the mid 1950s, telling her to put duty before love.
Viewers of The Crown were fascinated by the true-life story in which Margaret fell for the dashing Royal Air Force pilot, who became a royal equerry, first to her father King George VI and then to the Queen.
Article continues below advertisement
The relationship was described by Time Magazine as "the most controversial royal romance since Edward VIII and Wallis Simpson" because Townsend was divorced from his first wife.
But a series of letters, recently declassified by the British Government, indicate Margaret herself got cold feet over marriage — and broke off the engagement herself.
In one, dated August 15, 1955, Margaret admitted doubts to then Prime Minister Sir Anthony Eden.
Article continues below advertisement
"I have no doubt that during this time — especially on my birthday — the press will encourage every sort of speculation about the possibility of my marrying Group Captain Peter Townsend," she wrote.
"But it is only by seeing him that I feel I can properly decide whether I can marry him."
Article continues below advertisement
In another letter two months later, Eden told Commonwealth leaders: "Her Majesty would not wish to stand in the way of her sister's happiness."
Royal author Penny Junor said: "I think this throws a whole new light on the affair.
"We've always believed that she didn't marry Townsend because she was prevented by the Government, by the Church of England and by her sister.
"But this very much suggests she didn't love him enough."
Article continues below advertisement
Townsend was posted to Brussels while Margaret made up her mind, but after turning 25 — the age she could marry without the Queen's permission — she announced she would not be doing so.
It seems Eden had done a deal so that Margaret could have kept her title and income if she had married Townsend, but lost her position in the line of succession.
Article continues below advertisement
However, that evidently wasn't enough for Margaret Rose, who died at age 71 in 2002.
Father-of-two Townsend later married Belgian Marie-Luce Jamagne and had three more children, while Margaret married photographer Anthony Armstrong-Jones in 1960 and had a son and daughter.
In 1993, Margaret — who got divorced in 1978 — and Townsend met for a poignant lunch to reflect on how their lives panned out.
It was the last time they met, and he died at 80 years old in 1995.