Queen Elizabeth II 'Is Not Angry, Just Sad' About Prince Harry's Interview, Insider Dishes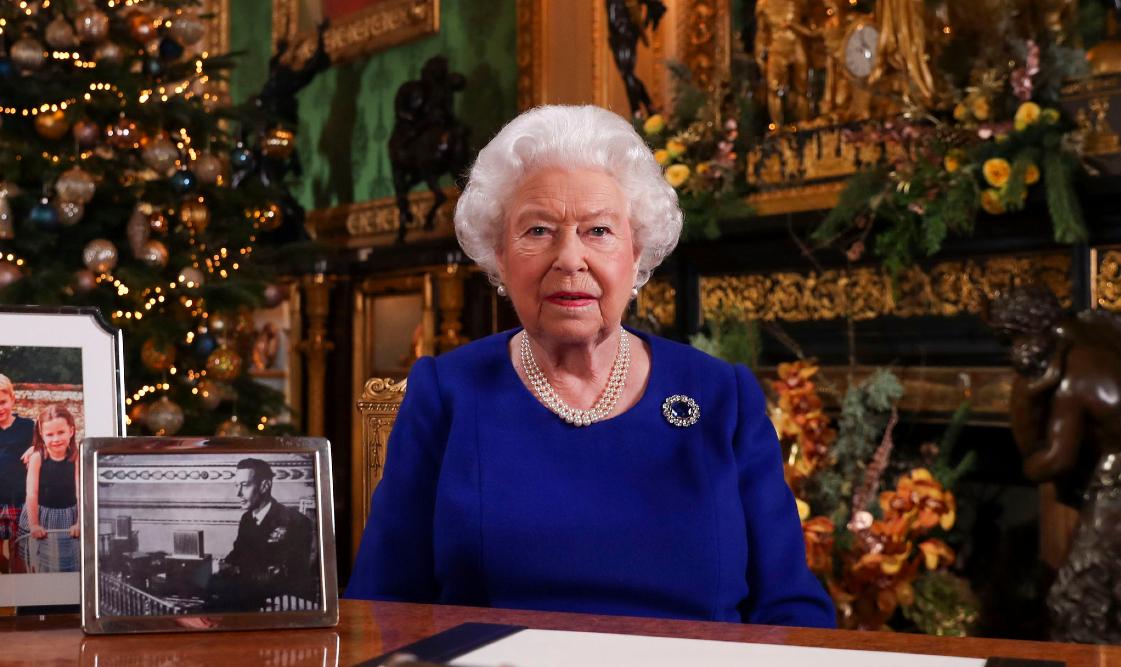 Even though Prince Harry spoke highly of his grandmother, Queen Elizabeth II, while chatting with Oprah Winfrey, the 94-year-old monarch has a lot of feelings about what he had to say on television.
Article continues below advertisement
"She is not angry, she is just sad," an insider told The Sun. "They have always worried about him [Harry] and the Queen feels very protective about him. They always tried to support him when Meghan came along."
The source added, "They all worried less about him when Meghan was on the scene as he seemed so happy."
Article continues below advertisement
During the tell-all, Harry and Meghan made several claims about the royal family, including how someone from the royal family was "concerned" over Archie's skin color and how when the Duchess was grappling with suicidal thoughts, the institution would not let her get help.
Days later, the Queen released a statement of her own about the allegations. "The whole family is saddened to learn the full extent of how challenging the last few years have been for Harry and Meghan," the statement began. "The issues raised, particularly that of race, are concerning. Whilst some recollections may vary, they are taken very seriously and will be addressed by the family privately."
Article continues below advertisement
Article continues below advertisement
Despite Harry causing drama within the royal family, he revealed that he's on good terms with his grandmother. "I've spoken more to my grandmother in the last year than I have done for many, many years," he told Winfrey. "My grandmother and I have a really good relationship. And an understanding. And I have a deep respect for her. She's my colonel in chief, right? She always will be."
However, he didn't hold back when speaking about his brother, Prince William, and his father, Prince Charles.
Harry has since spoken with his brood, Gayle King revealed earlier this week, but the chats were "not productive."
She continued, "But they are glad that they have at least started a conversation. And I think what is still upsetting to them is the palace keep saying they want to work it out privately, but yet, they believe these false stories are coming out that are very disparaging against Meghan, still."