Princess Eugenie Posts Adorable Photo With Husband Jack Brooksbank In Honor Of Valentine's Day
How sweet! Princess Eugenie posted a cute photo with her husband, Jack Brooksbank, in honor of Valentine's Day.
Article continues below advertisement
"Happy Valentine's Day ♥️🌸🌸🌸♥️," the 31-year-old captioned a picture of herself with her man, where they are surrounded by pink flowers.
The royal recently made a surprise appearance at the Super Bowl on Sunday, February 13, where she was seen watching the game alongside Prince Harry, who currently resides in California.
In the comments section, fans couldn't get enough of the snap.
Article continues below advertisement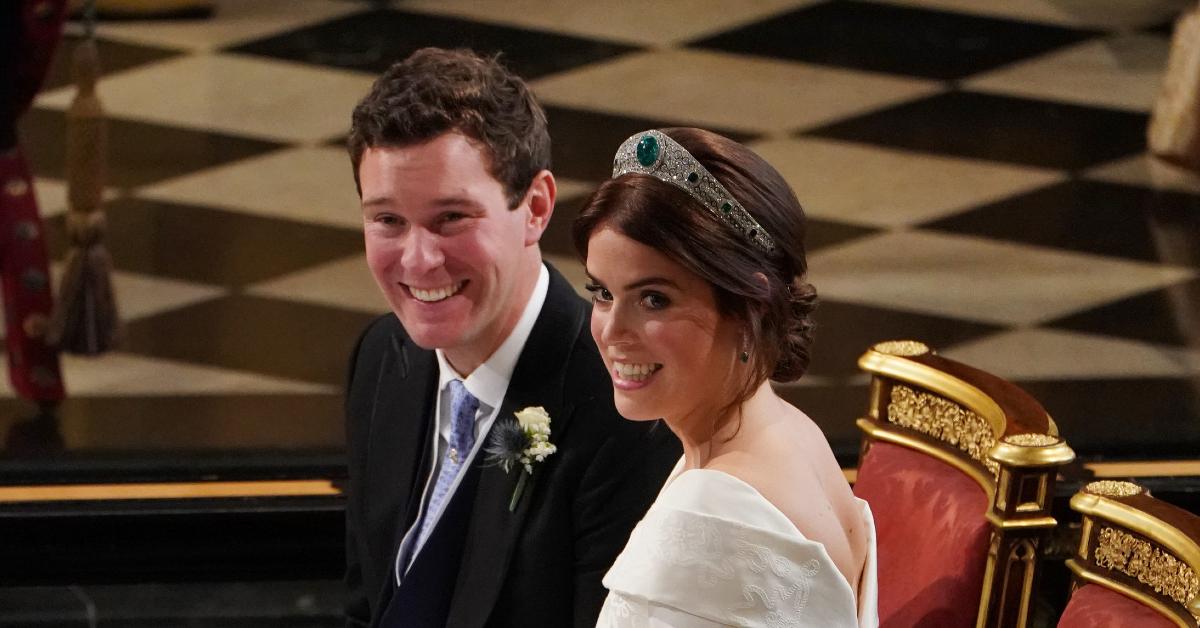 Article continues below advertisement
One person wrote, "Happy Valentine's Day. Hope you and Harry had a great time at the super bowl last night. It was a great game," while another added, "Congratulations Happy Valentine's Day with your beautiful family ❤️❤️❤️."
A third person added, "Hope you enjoyed your visit and the game 🏈."
Though the red-headed prince may not be on the best terms with his brood, it seems like his relationship with Eugenie has remain intact. "Now Harry is married and settled in the U.S. and his relationship with his father, Charles, and brother, William, is fractured, Eugenie — who is close to the Queen — is one of his only connections to the royal family. She refuses to abandon him," expert Robert Jobson said.
Article continues below advertisement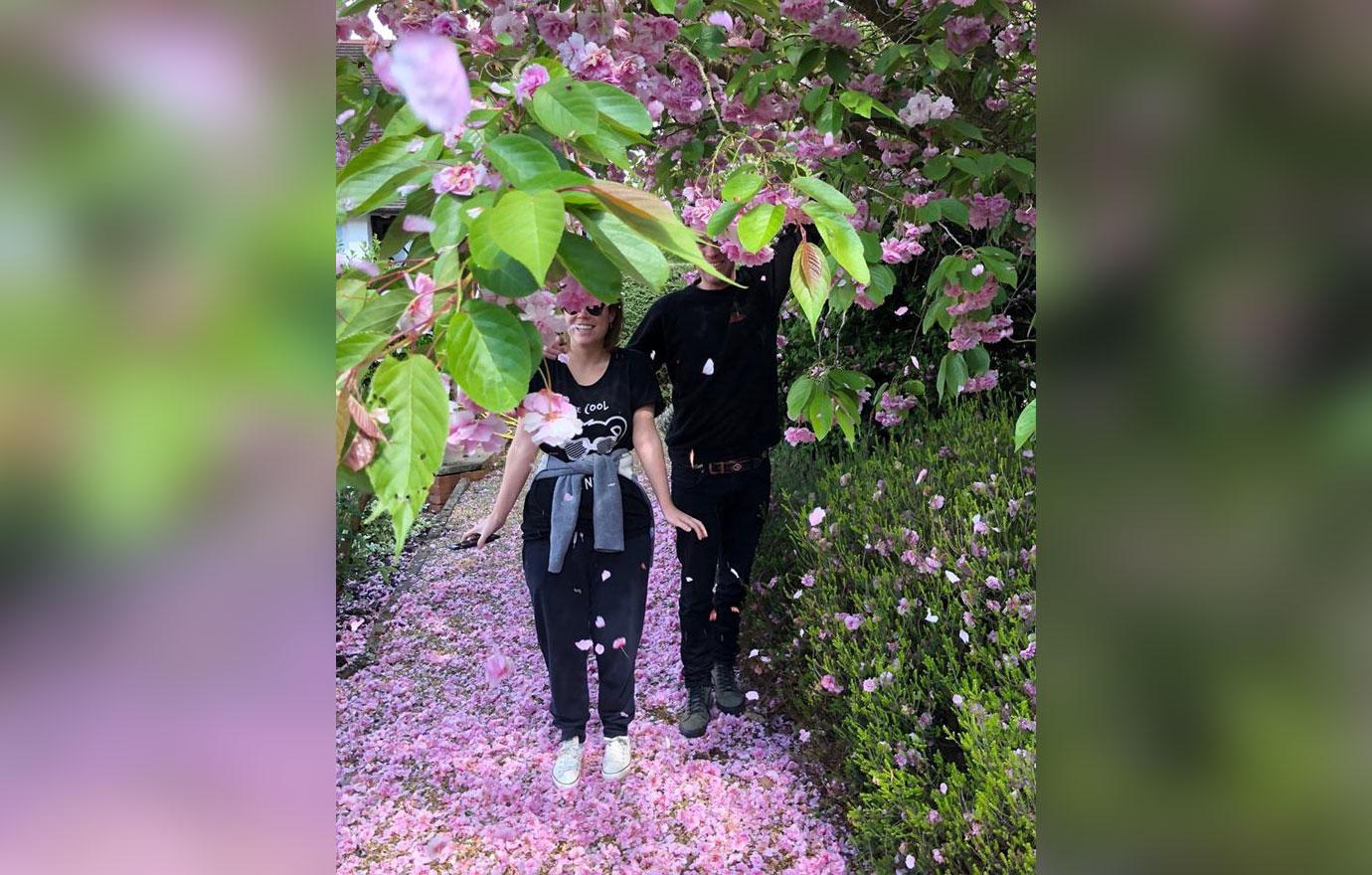 Article continues below advertisement
Meanwhile, expert Phil Dampier also shared similar thoughts, saying, "They've always got on very well and been very close so if there is going to be an emissary, or an intermediary, between Harry and the royal family back home, she could well fit the bill. I'm sure when they met in L.A., they would have talked about the situation – and I'm sure she'll be trying to smooth things over. She could be one of the ways whereby tentative steps could be taken to try and heal the rift."
As The Royal Observer reported, Eugenie is the first member of the royal family to meet Harry's daughter, Lilibet, who was born in June 2021.