Prince Harry Attends His First Super Bowl — Alongside Cousin Princess Eugenie!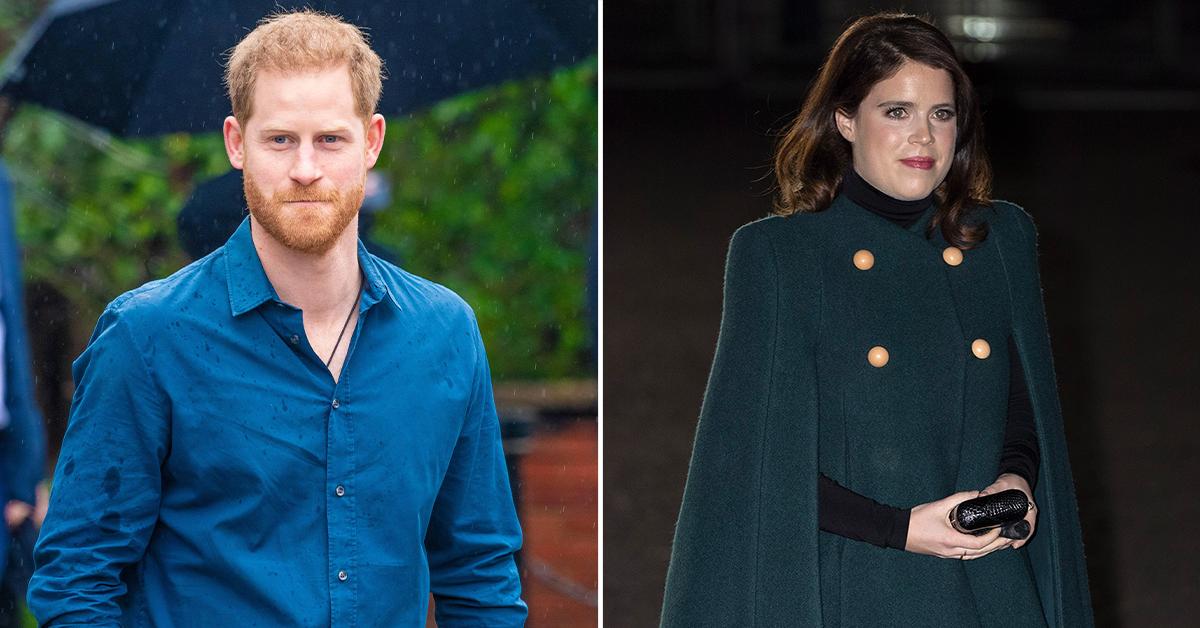 Prince Harry is making the most out of his California lifestyle by attending the Super Bowl!
The prince was caught watching the football match in one of the box suites at the SoFi stadium in Inglewood, Calif., alongside his cousin Princess Eugenie.
Article continues below advertisement
Ever since the 37-year-old left the royal family, he has remained close with his first cousin.
Of course, people couldn't get enough of their bond. One person wrote, "I love their friendship!" while another added, "Love that #PrinceHarry & Eugenie are out and about together! You see, family can live in different countries and still be close!"
Harry and Meghan Markle, 40, still speak to Eugenie, but it's unclear if she would be able to help the dad-of-two mend fences with his brother, Prince William, and father, Prince Charles.
Article continues below advertisement
"I personally don't think there's much Eugenie can do at the moment to heal the rift," expert Phil Dampier admitted to The Sun. "I think the rift is too deep for her to play a major role in healing it."
Article continues below advertisement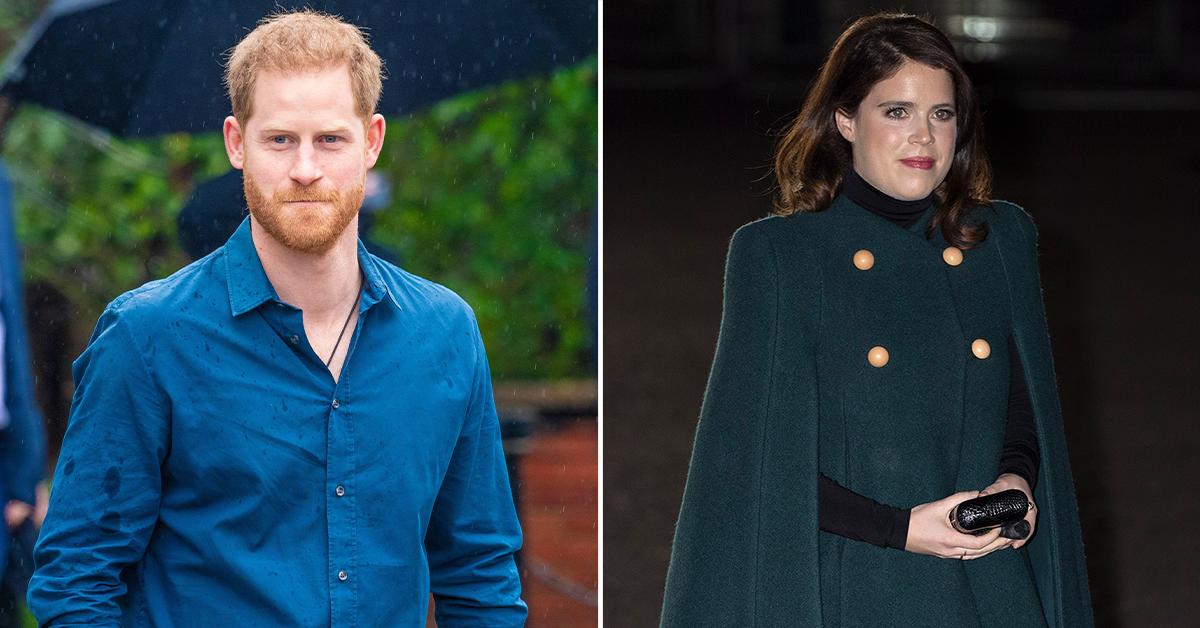 Article continues below advertisement
"I don't think there is much chance of a reconciliation between anyone at the moment and I wouldn't have thought Eugenie is in a position to [help] — even though she is matey with [Meghan and Harry]," he added.
In the meantime, it seems like Harry is enjoying living on the West Coast with his brood.
Article continues below advertisement
"Harry's been out on his bicycle and walking his adopted labrador on Miramar Beach, and she's been out shopping in both the upper village and lower village and they seem to be very, very happy as far as I can see," royal expert Richard Mineards, who also lives in Montecito, Calif., said. "They've made a lot of friends here, particularly Orlando [Bloom] and Katy [Perry] who live nearby on Park Lane."
"They also have good friendships with Ellen [DeGeneres] and Oprah [Winfrey] who live minutes away so they may well have been going over there and vice versa with the children," he added.