Princess Eugenie Says Getting 'Outside' Helped Her 'Stay Positive' After Undergoing Back Surgery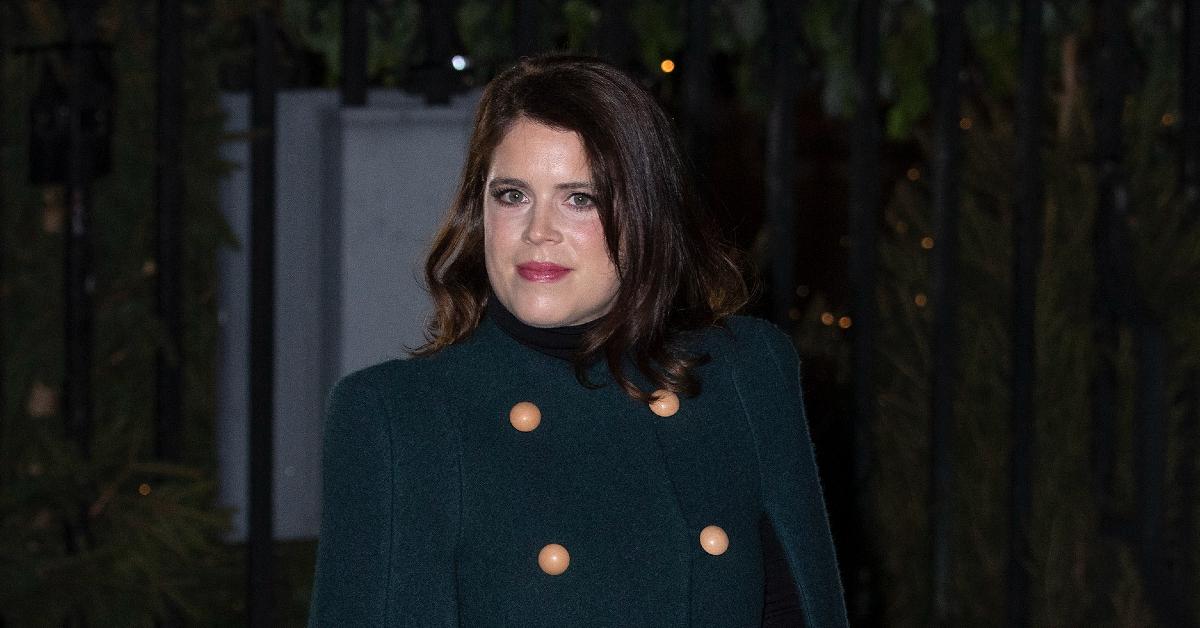 Princess Eugenie spoke about what it was like to be diagnosed with scoliosis when she was younger at Horatio's Garden's charity event this week.
According to the website, the organization "creates and nurtures beautiful gardens in NHS spinal injury centres to support everyone affected by spinal injury."
Article continues below advertisement
"As a former spinal patient myself, I understand how the chance to get outside is so beneficial not only for recovery, but for staying positive at a life-changing, often traumatic time," the mom-of-one said at the event.
Eugenie has been a patron of Horatio's Garden since 2019, and she underwent back surgery at the Royal National Orthopaedic Hospital in London (RNOH) in 2002 at just 12 years old.
Article continues below advertisement
"During my operation, which took eight hours, my surgeons inserted eight-inch titanium rods into each side of my spine and one-and-a-half inch screws at the top of my neck," she said of the pivotal moment. After three days in intensive care, I spent a week on a ward and six days in a wheelchair, but I was walking again after that."
Article continues below advertisement
Now, the brunette beauty encourages others to embrace their bodies. So much so, she uploaded some photos of her scars in 2020.
"Earlier this year, I shared this pic of my scar. I was sent a lot of photos in response and I wanted to share some with you today as my #throwbackthursday," she wrote. "Please share your stories with me where you have scars that show your strength. Scars are beautiful."
Article continues below advertisement
Eugenie even publicly showed off her scar in October 2018 when she got married to Jack Brooksbank. Since her wedding dress had a low-back, she decided to embrace the moment.
"I had always wanted a low back – part of it was showing my scar and I believe scars tell a story about your past and your future, and it's a way of getting rid of a taboo," she told PEOPLE in 2019. "For me, it's a way of communicating with people who are going through either similar situations with scoliosis or having a scar of their own that they are trying to deal with."