Princess Eugenie Is The First Member Of The Royal Family To Meet Prince Harry's Daughter Lilibet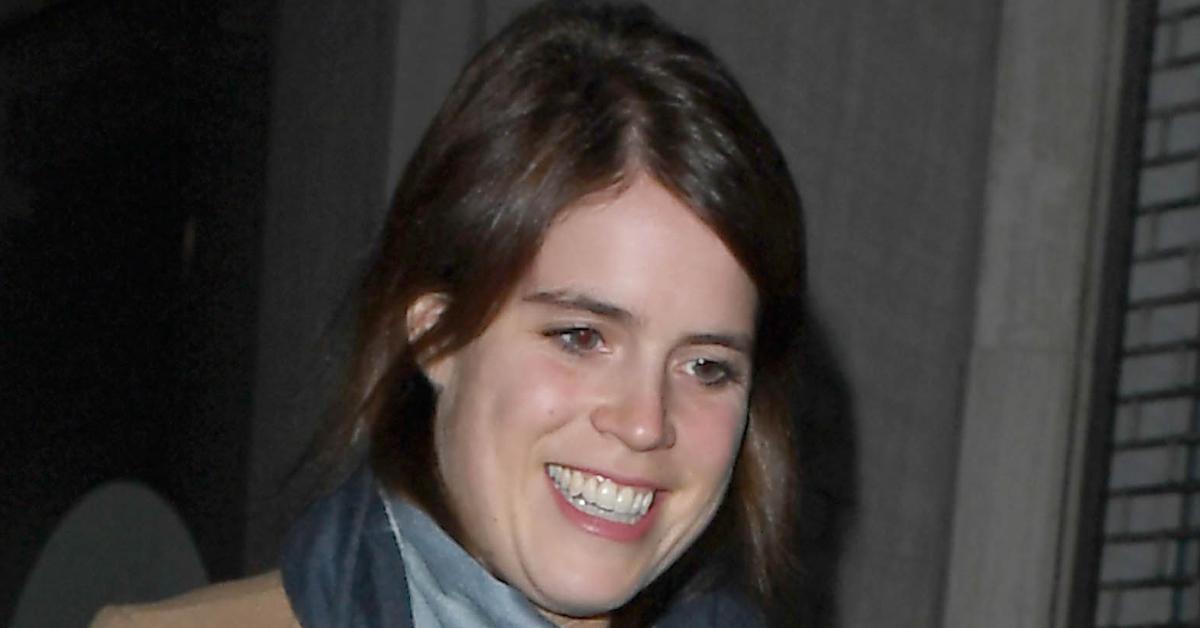 It looks like Princess Eugenie is the first member of the royal family to meet Meghan Markle and Prince Harry's daughter, Lilibet.
Article continues below advertisement
Ever since the two moved to California in 2020, no one has been able to meet their tot, as she was born in June 2021.
Eugenie, 31, and Prince Harry, 37, made a surprise appearance on Sunday, February 13, at the Super Bowl, where they were seen watching the game.
Article continues below advertisement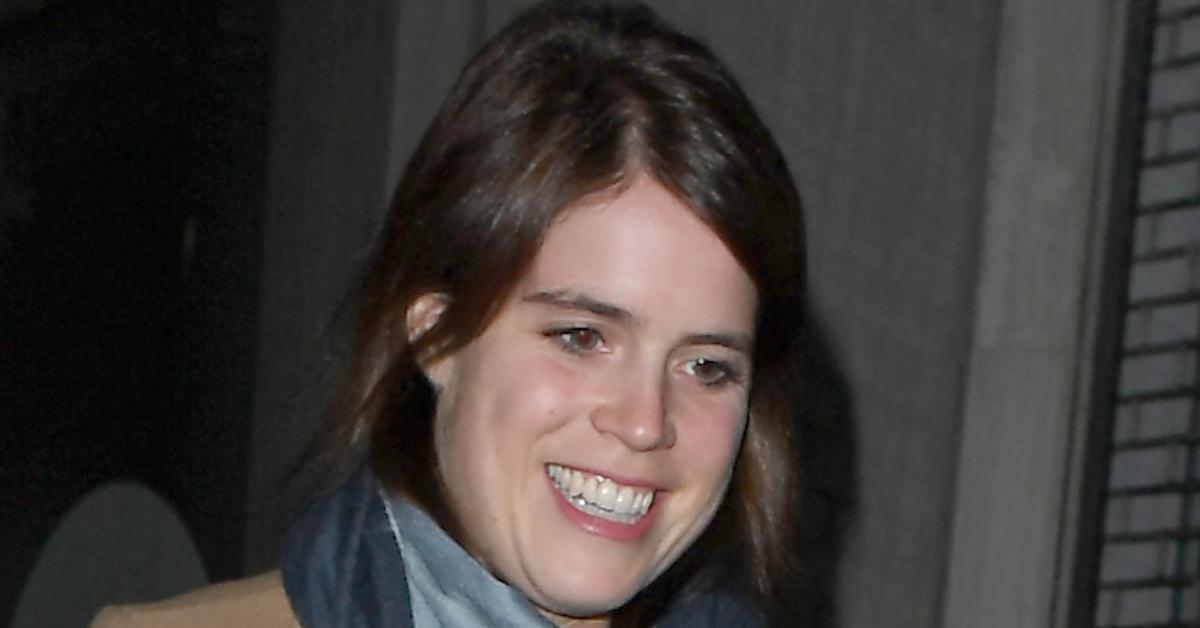 Article continues below advertisement
Ever since Harry talked smack about his father, Prince Charles, and brother, Prince William, while chatting with Oprah Winfrey, he hasn't been on good terms with them. However, experts believe that the brunette beauty could be the key to fixing things with Harry's family.
"They've always got on very well and been very close so if there is going to be an emissary, or an intermediary, between Harry and the Royal Family back home, she could well fit the bill," royal expert Phil Dampier said. "I'm sure when they met in L.A., they would have talked about the situation – and I'm sure she'll be trying to smooth things over. She could be one of the ways whereby tentative steps could be taken to try and heal the rift."
Article continues below advertisement
In the meantime, Harry is loving being on the West Coast with his wife and two kids, Lilibet and Archie.
"Harry's been out on his bicycle and walking his adopted labrador on Miramar Beach, and she's been out shopping in both the upper village and lower village and they seem to be very, very happy as far as I can see," royal expert Richard Mineards, who also lives in Montecito, Calif., said. "They've made a lot of friends here, particularly Orlando [Bloom] and Katy [Perry] who live nearby on Park Lane."
"They also have good friendships with Ellen [DeGeneres] and Oprah [Winfrey] who live minutes away so they may well have been going over there and vice versa with the children," he added.