King Felipe VI Meets With Prime Minister Pedro Sánchez In Spain — See Photos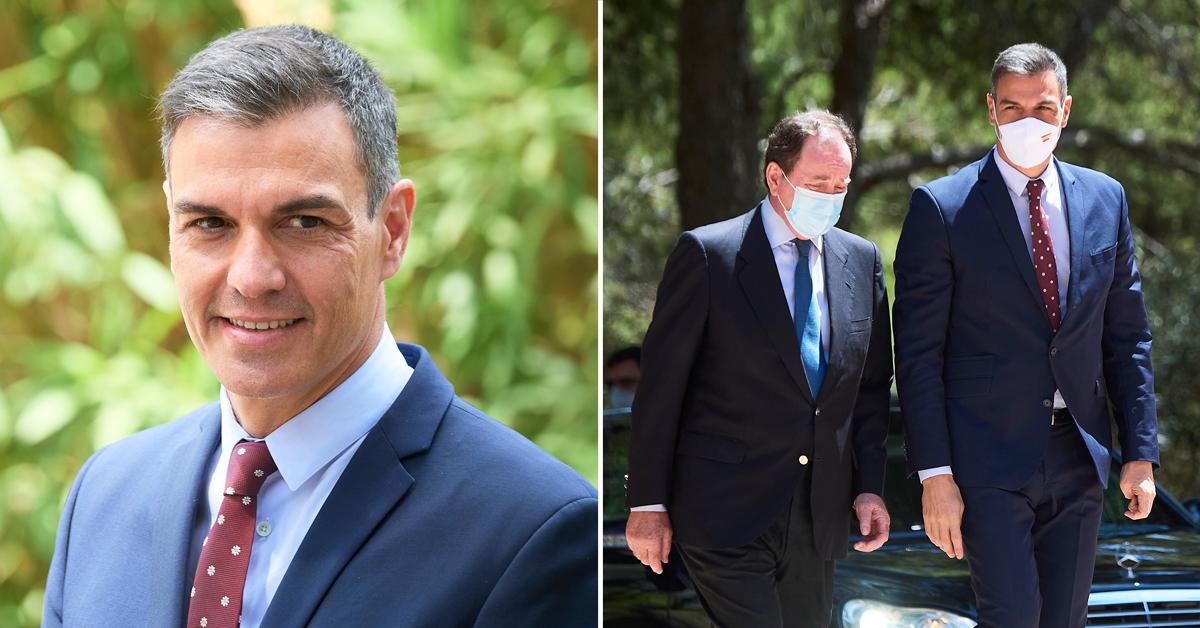 Work and play! King Felipe VI of Spain and Prime Minister Pedro Sánchez met at Marivent Palace in Palma, Spain, on Tuesday, August 3, to have lunch and catch up.
Article continues below advertisement
The two men looked dapper in their blue suits as they met outside of the building.
Article continues below advertisement
Scroll through the gallery below to see their outing!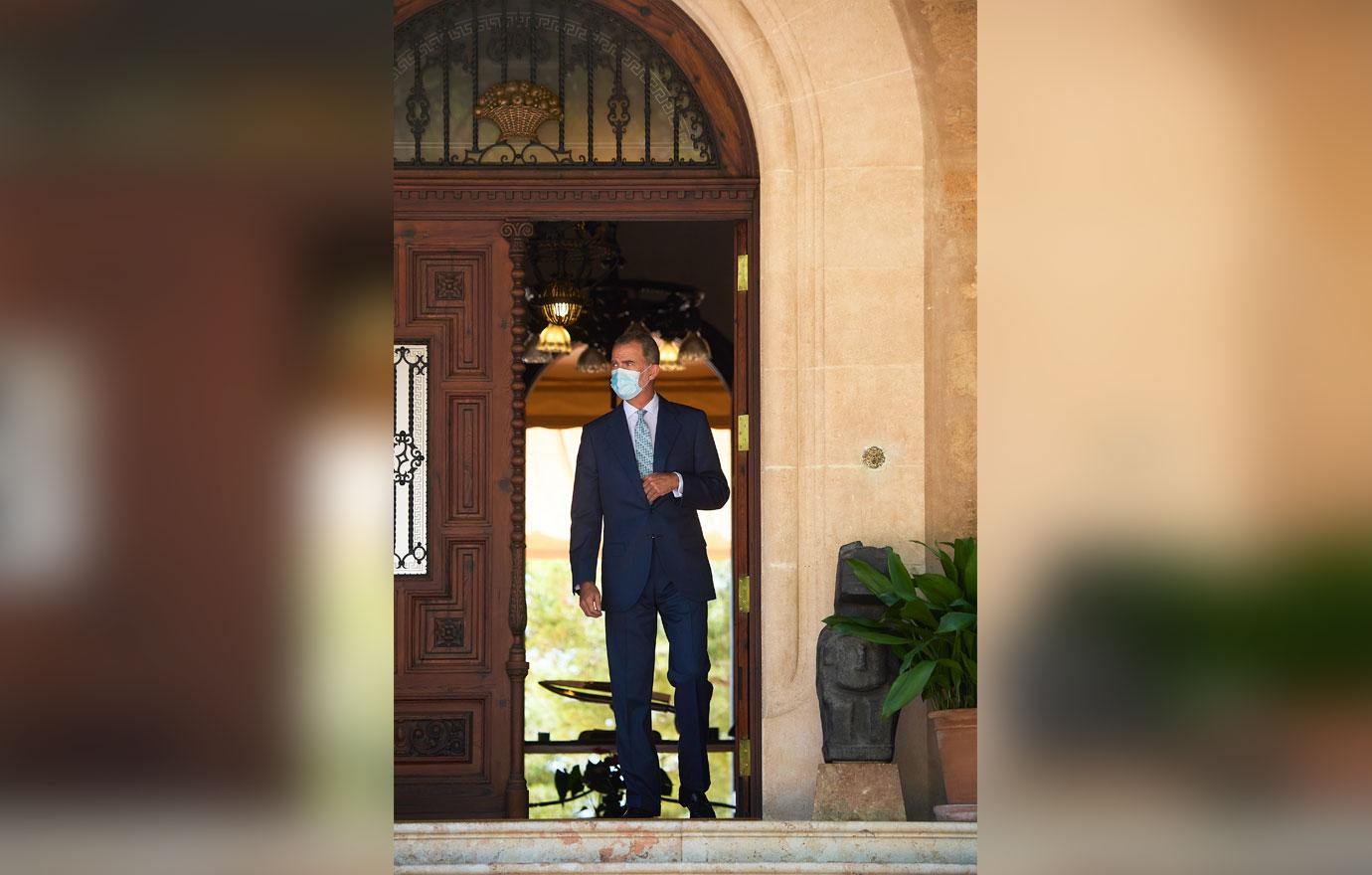 Of course, the King made sure to wear a face mask as COVID-19 cases are surging around the world due to the Delta variant.
Article continues below advertisement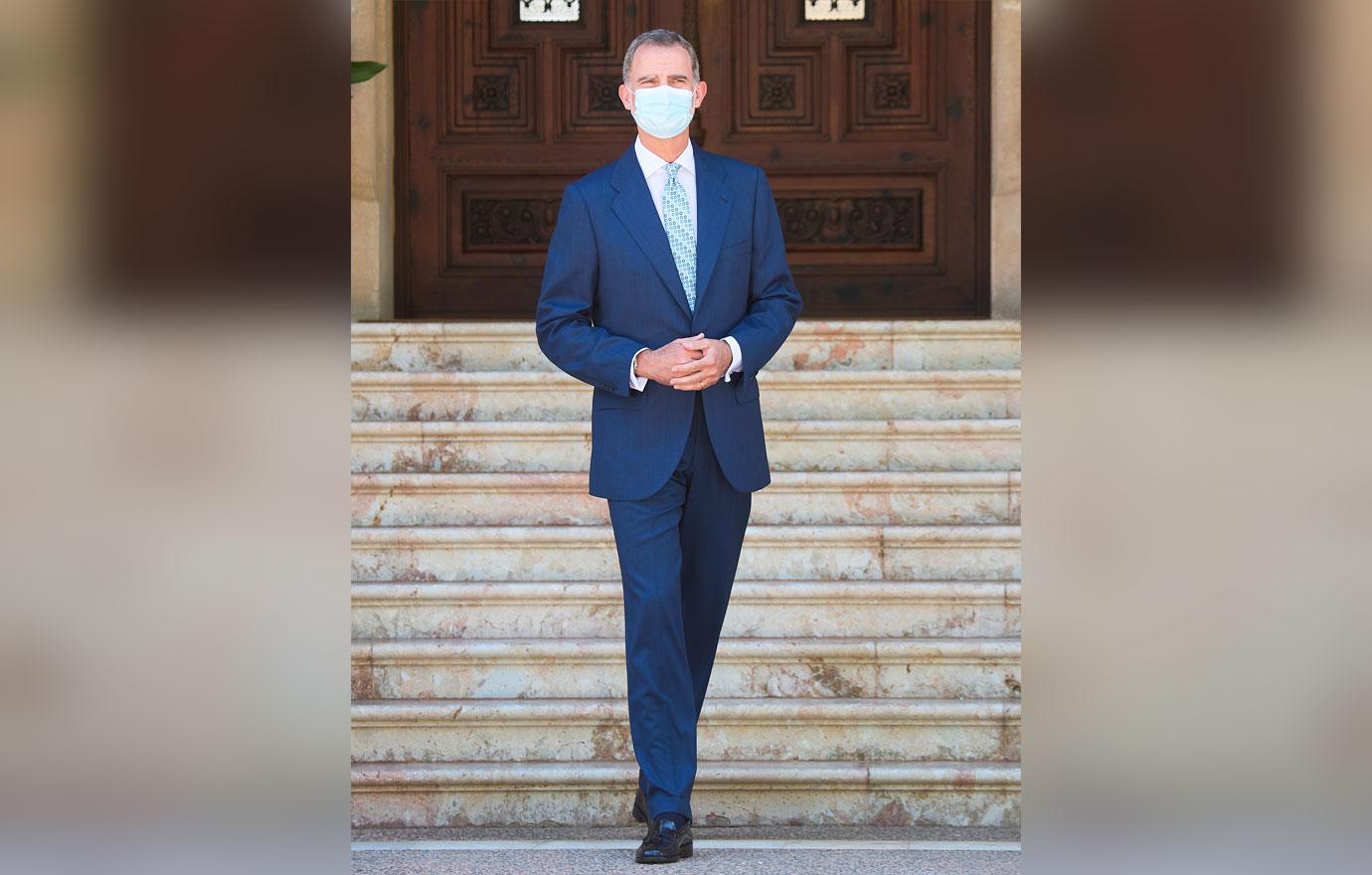 Over the weekend, Sánchez announced that he would be shuffling around his left-wing cabinet, adding that the new government's "main objective will be the economic and social recovery of the country."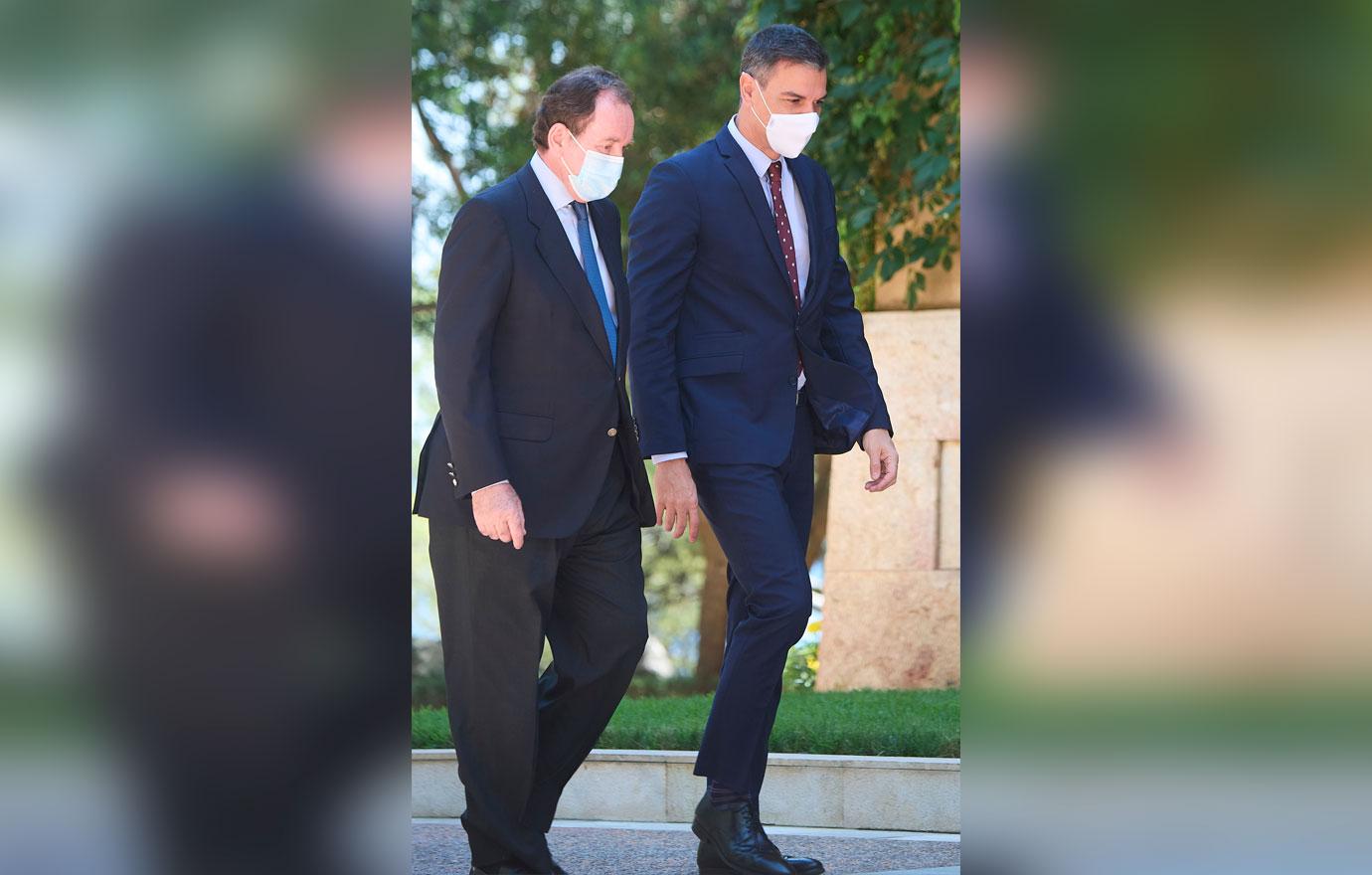 The Spanish royal family are currently on their vacation on the island of Palma de Mallorca — but the King still made sure to keep up with his duties.
Article continues below advertisement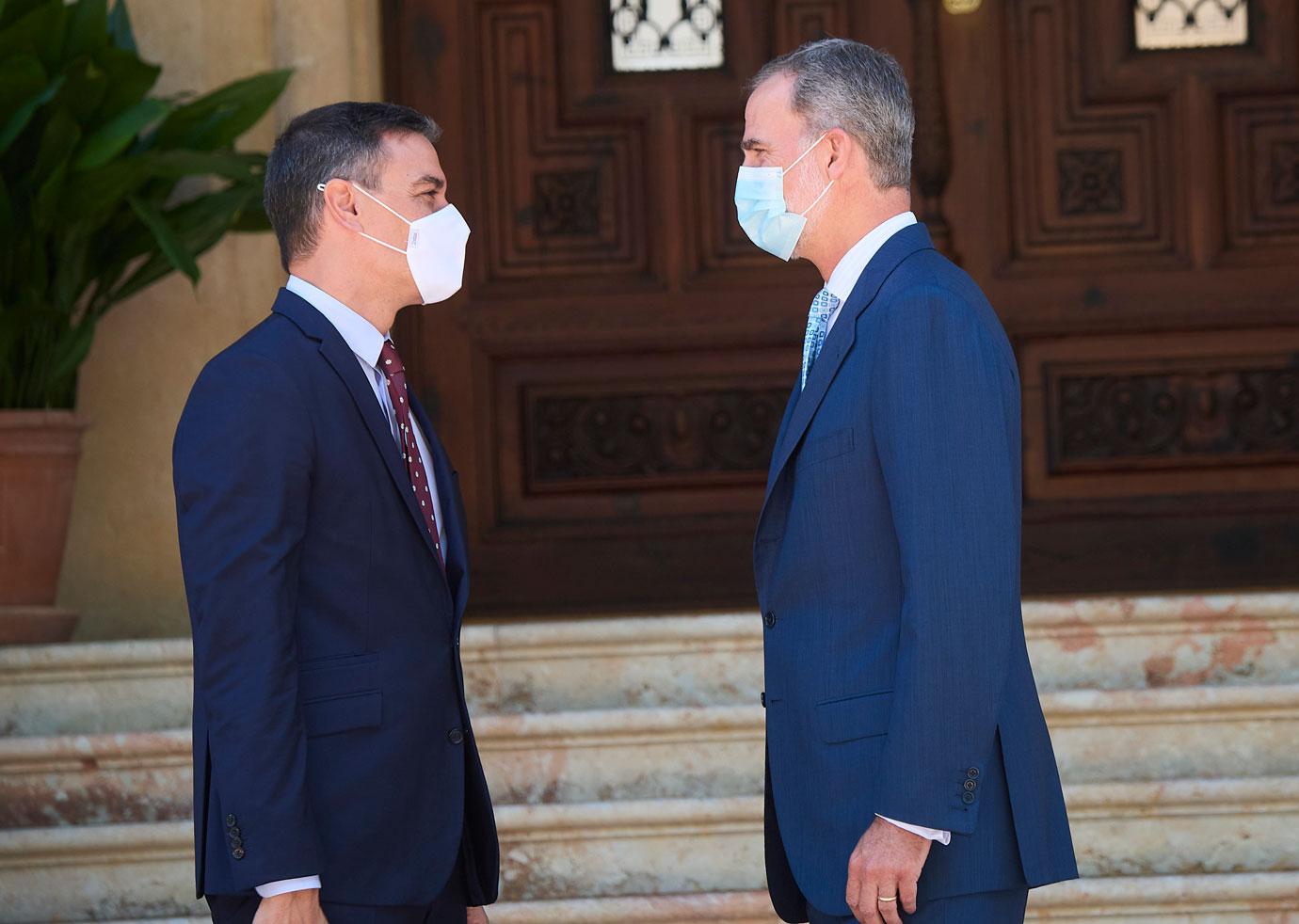 On August 1, King Felipe's wife, Queen Letizia of Spain, handed our prizes at the Atlántida Mallorca Film Fest — and she even had a moment with actress Dame Judi Dench.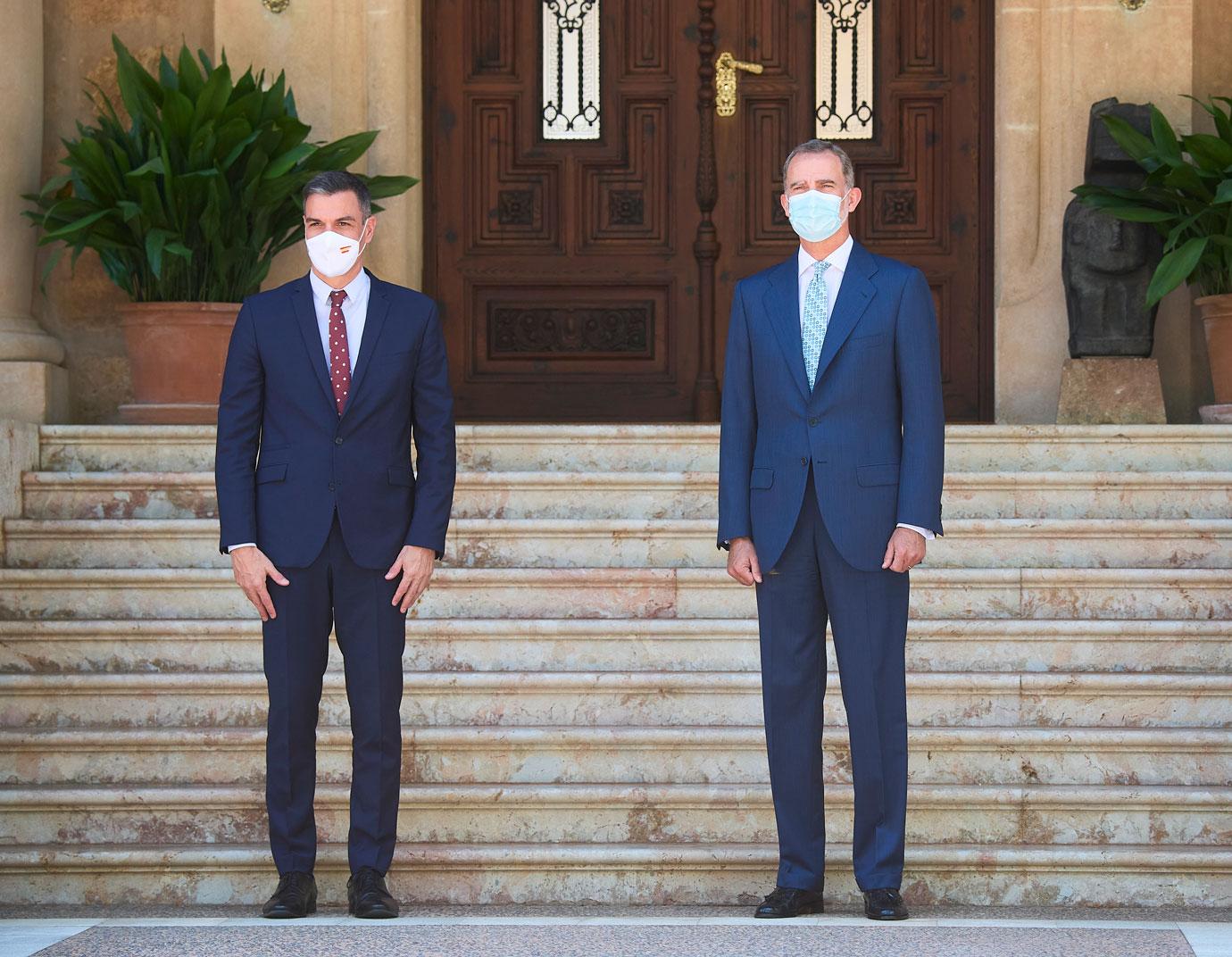 For his part, the King met with political leaders of the Balearic Islands on Monday, August 2.
Article continues below advertisement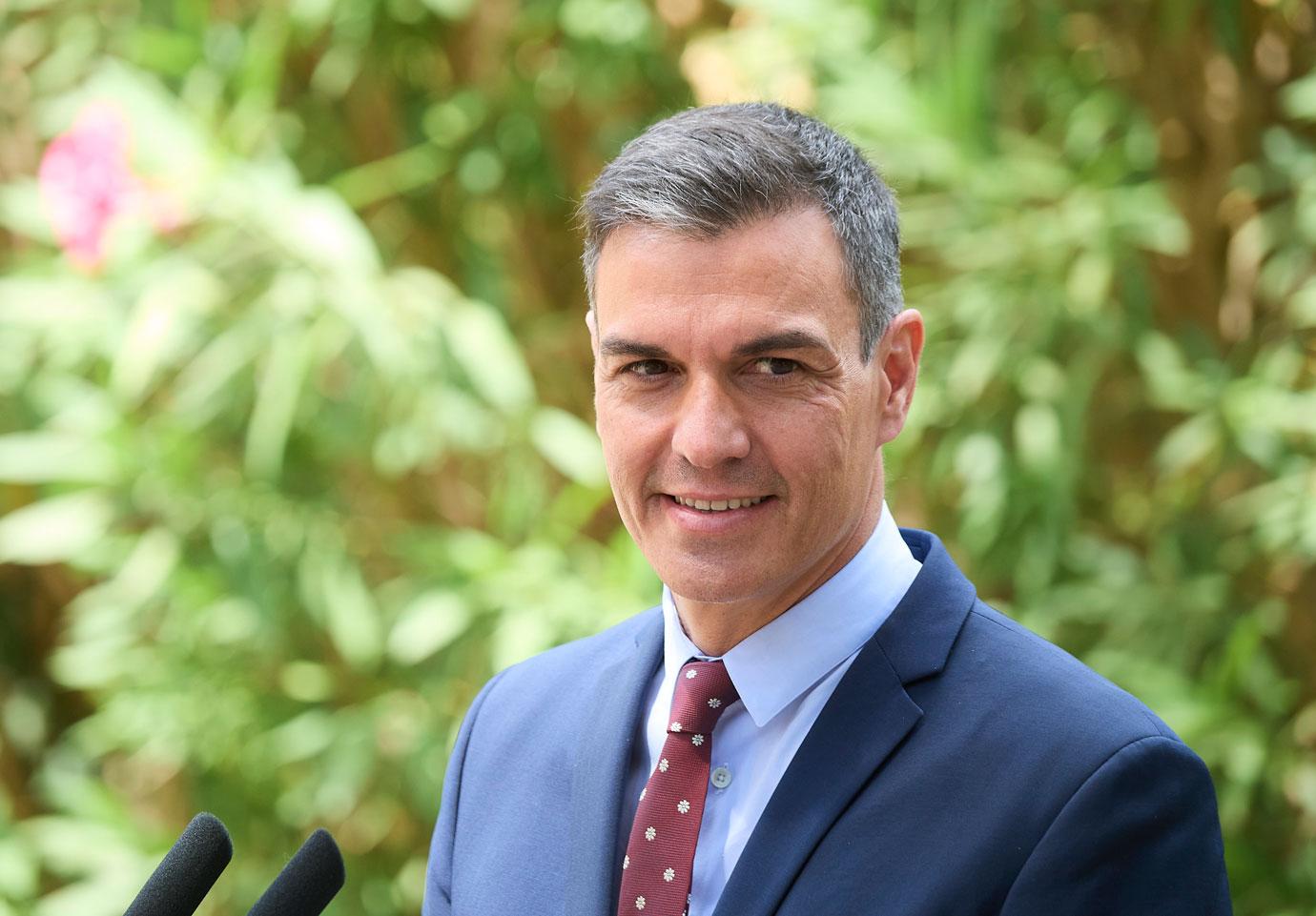 After meeting with the Prime Minister, King Felipe will get to enjoy some family time, where they will visit a natural reserve and participate in the King's Sailing Cup.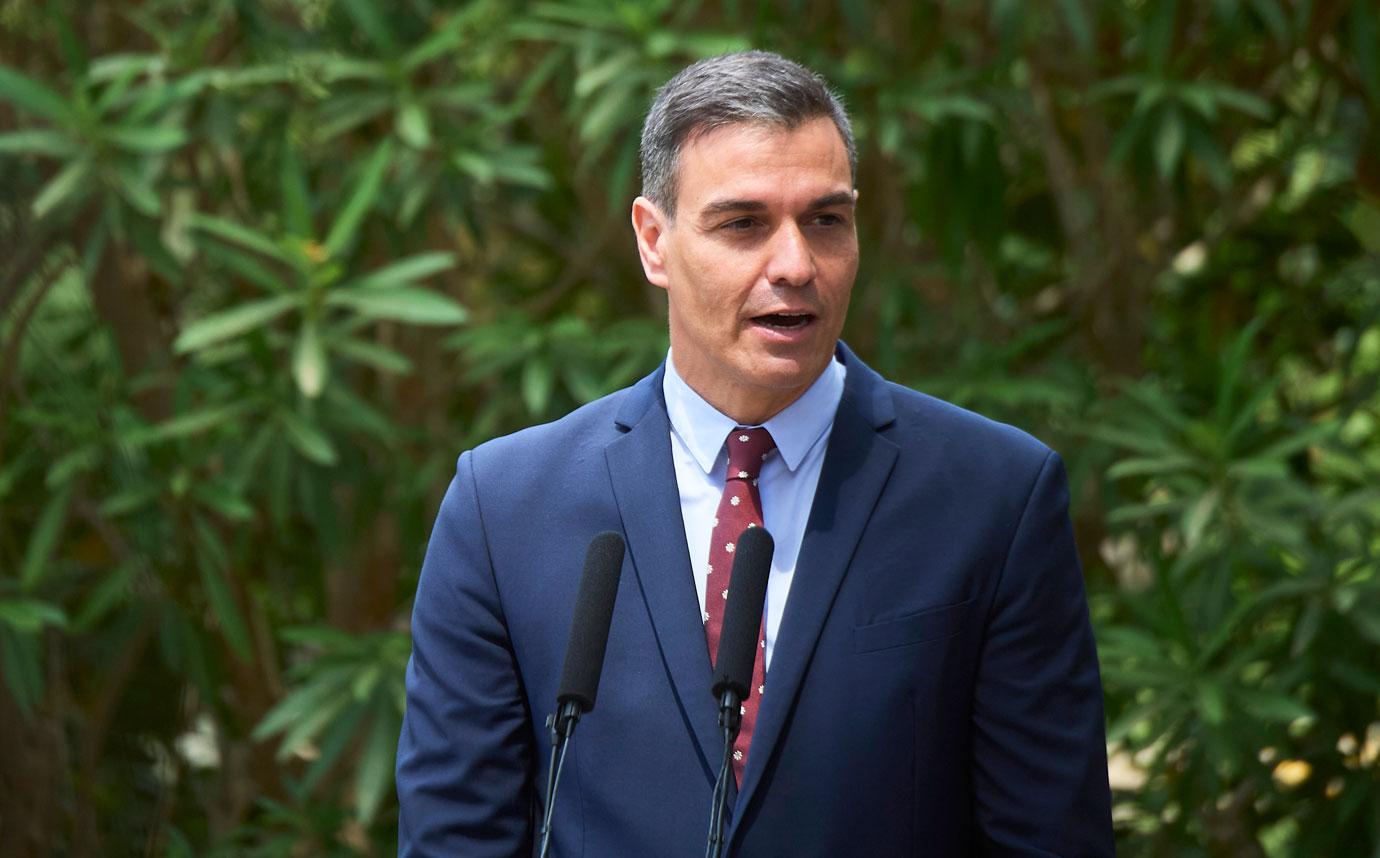 It might be a hard time for the King and Queen, as her grandmother Menchu Álvarez del Valle died at 93 years old.
Article continues below advertisement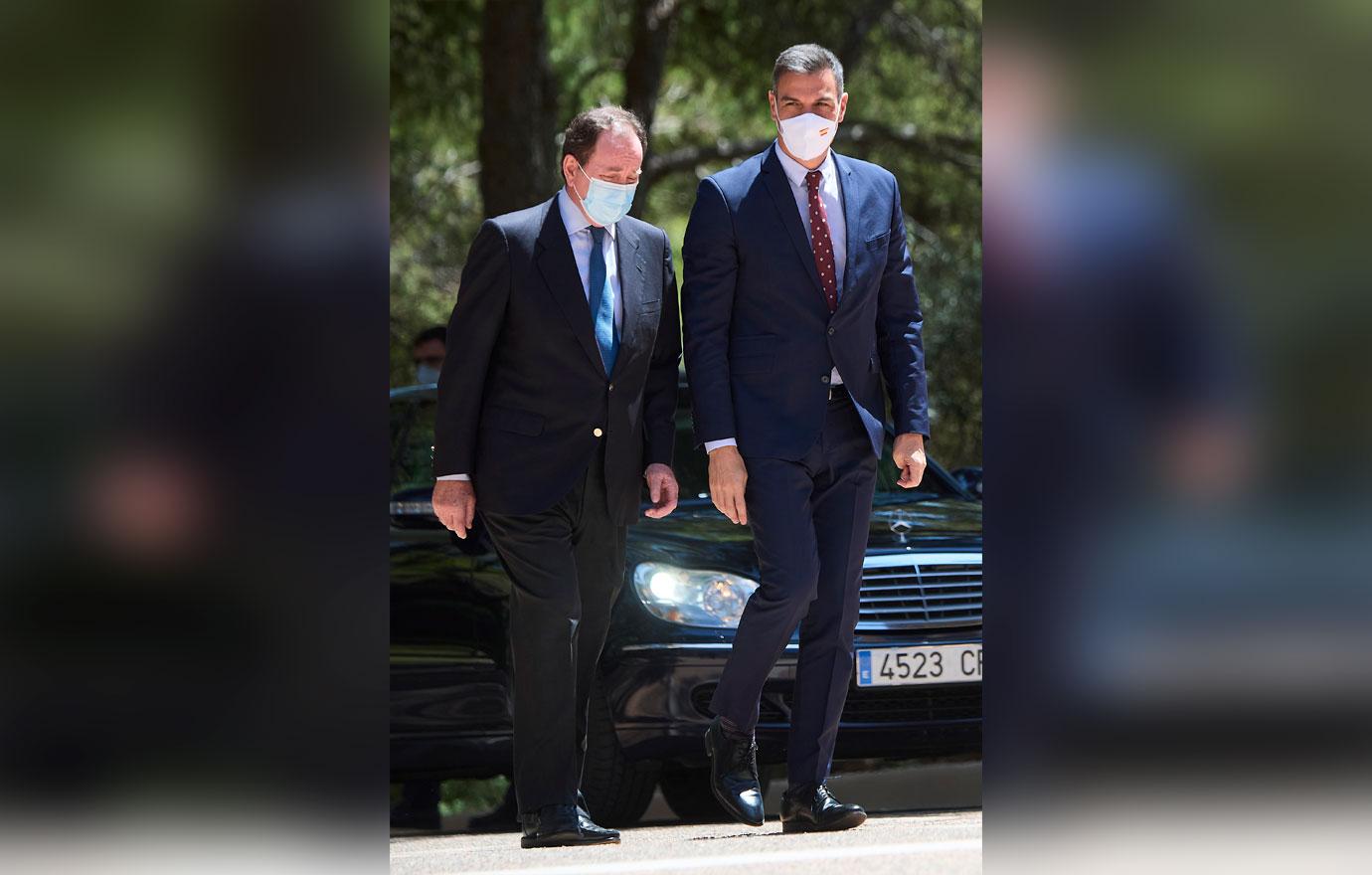 Soon enough, Princess Leonor will be starting classes at UWC Atlantic in Wales on August 30.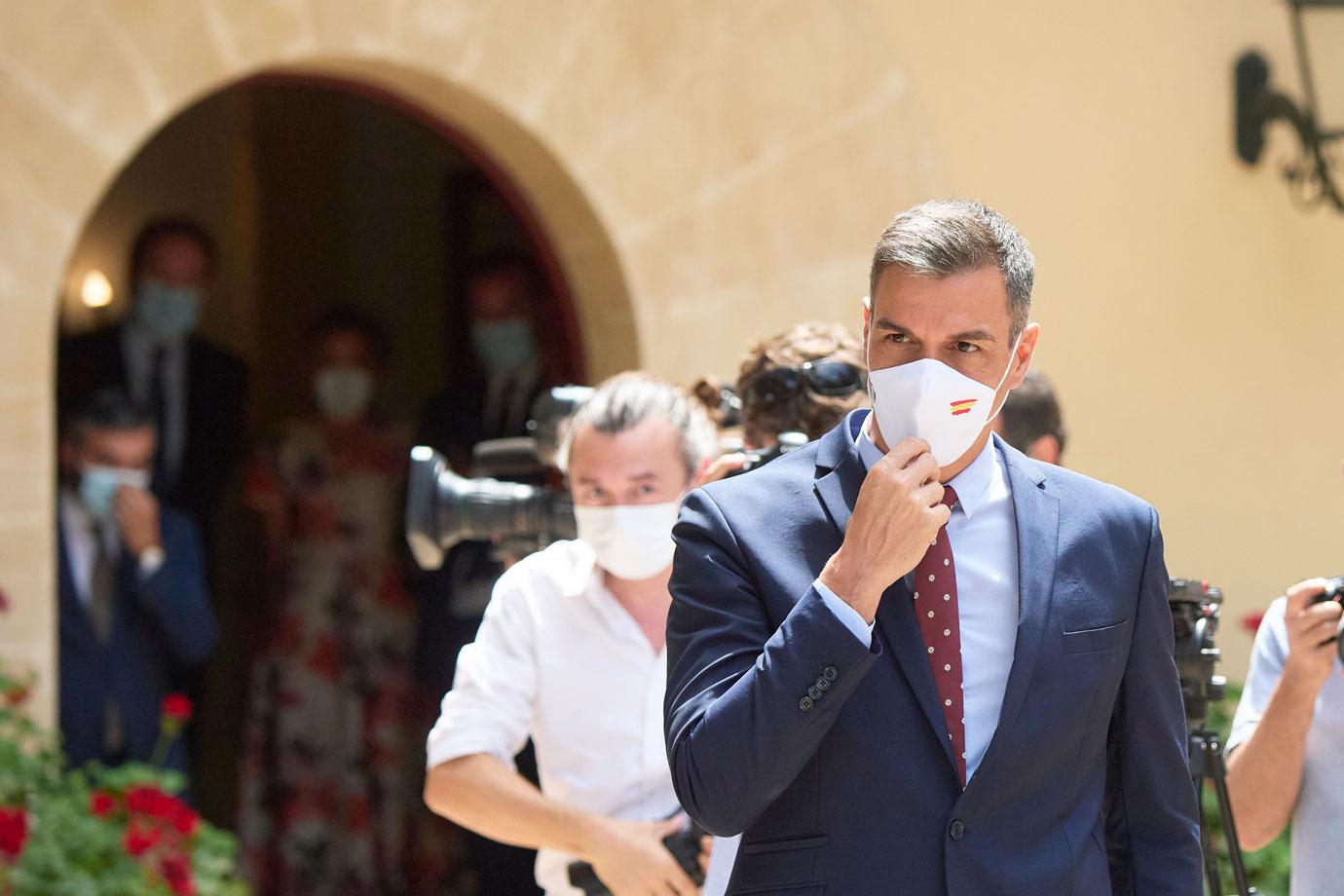 "United World Colleges (UWC) is a pioneering meeting place for the world's young people and serves a clear mission - to change the world for the better," Peter T. Howe, Principal of the College, said. "Our passion is to make education a force to unite people, nations and cultures for peace and a sustainable future. We forge a deliberately diverse group of young people to become 'change makers' who make a positive and enduring difference through service to our global community."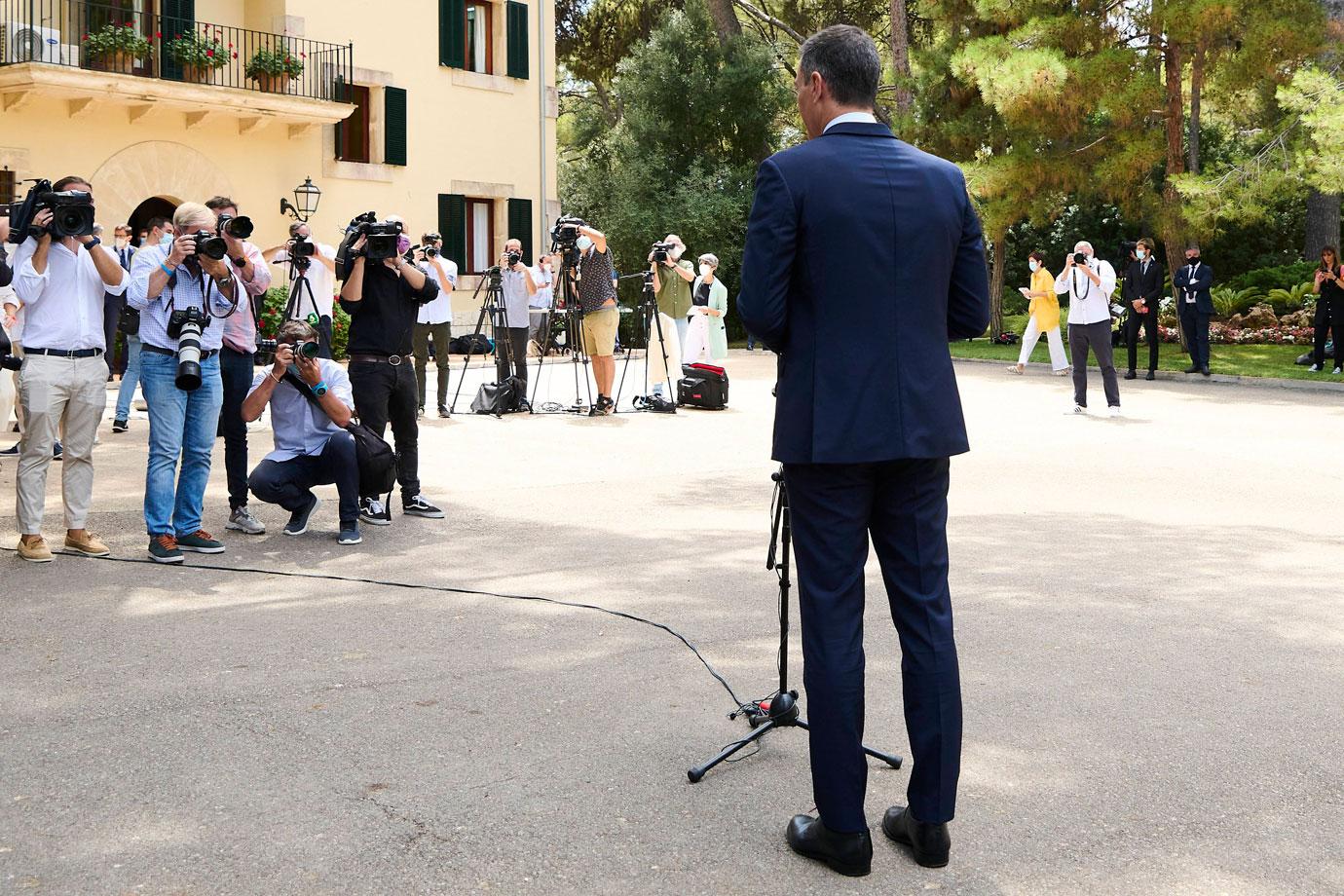 "We are delighted the princess is joining us. As a student entering UWC Atlantic she will be one of a wonderful group of vibrant young people living and learning together. We hope very much she enjoys her time in Wales and have little doubt she will thrive as a member of our amazing community," the statement continued.