Prince Harry Talks 'Self-Care,' Reveals He Avoids 'Burnout' By Meditating Or Exercising For About 30 Minutes Each Day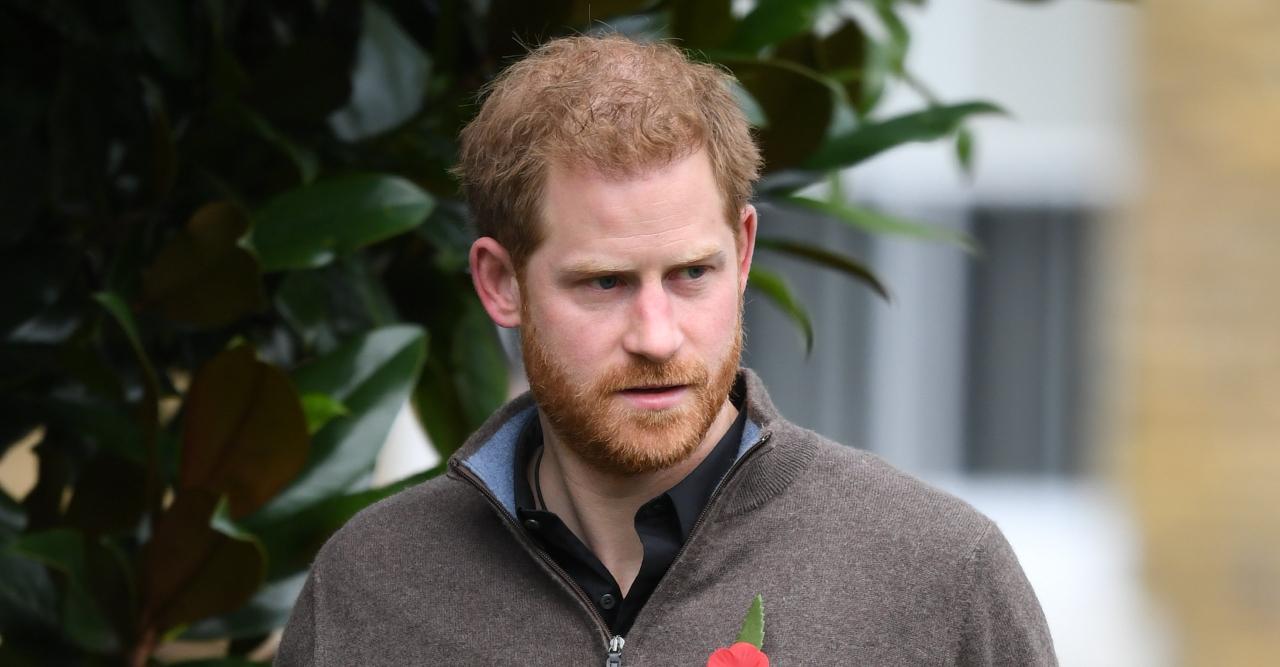 For his first initiative of 2022, Prince Harry took part in Inner Work Day with BetterUp, the mental health organization he became Chief Impact Officer of last year.
During a virtual chat with pal Serena Williams and the company's CEO Alexi Robichaux, the dad-of-two discussed how he tries to combat "burnout."
Article continues below advertisement
The Duke of Sussex noted that "self-care" immediately takes a backseat when you start a family, but he's doing his best to take advantage of his free time as he and Meghan Markle look after 2-year-old son Archie and 8-month-old daughter Lilibet.
Article continues below advertisement
"I now put in about half an hour, 45 minutes in the morning when it's like, 'Okay, one of the kids has gone to school, the other one's taking a nap,' right?" he shared. "There's a break in our program."
During that time frame, he either does a workout, takes the dog for a walk, meditates or goes "out in nature."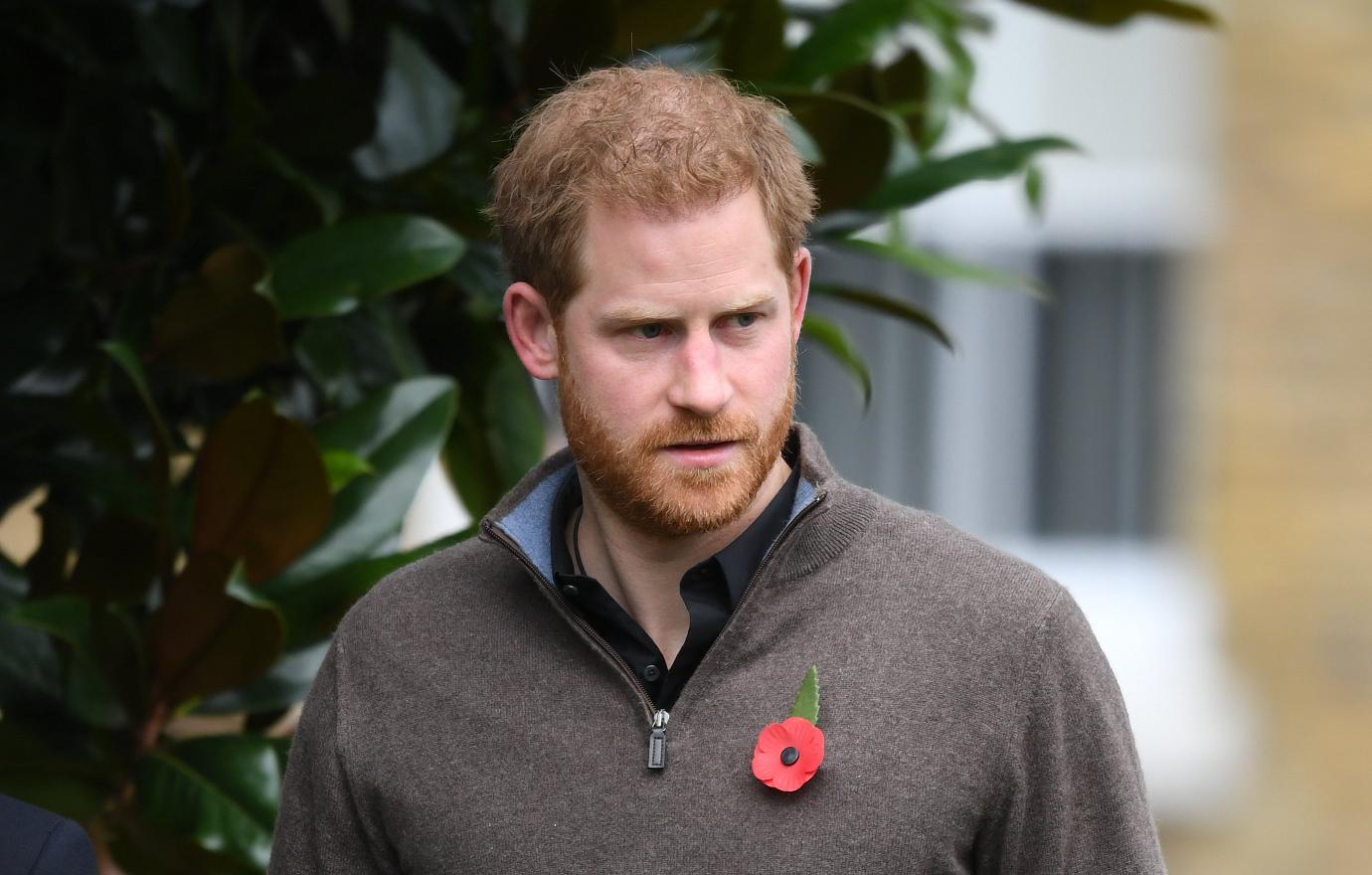 Article continues below advertisement
"I would hope that everybody would be able to do that," continued Harry. "But the reality is that once your time starts slipping away, and once you have other commitments in your day, or you need to be there and show up for other people, guess what the self-care is: The first thing that drops away."
Article continues below advertisement
"These companies that signed up or that had BetterUp coaches for the last however many years... the numbers speak for themselves," the former royal pointed out. "The employees, their potential, their performance at work, but also at home has increased tenfold in some cases."
"So not only are they better at work, therefore as the employer, you are welcome, you're getting more out of me than you thought you would," explained Harry. "But also you're creating more capacity and more ability for those individual when they go home to show up and be the person they need to be for their friends and their community to be the parent that they need to be for their kids. So it is one whole sort of cycle of connectivity."
You can watch a clip of Harry's interview by visiting BetterUp's social media pages.