Meghan Markle & Prince Harry's Daughter Lilibet Will Turn 1 On Queen Elizabeth's Special Day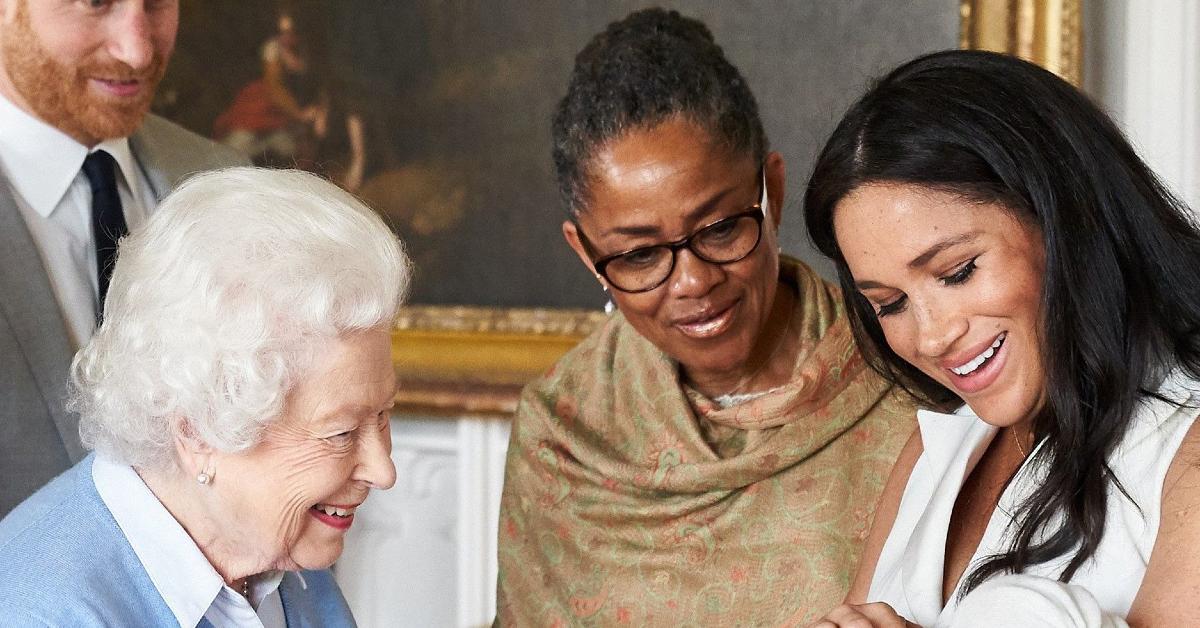 It will be a busy June for the royal family, as Meghan Markle and Prince Harry's daughter, Lilibet, will turn 1 on June 4 — the same time Queen Elizabeth will be celebrated for her long reign.
Article continues below advertisement
The celebrations occur between June 2 to 5, where "there will be year-long Platinum Jubilee celebrations throughout the United Kingdom, the Commonwealth and around the world as communities and people come together to celebrate The Queen's historic reign. Throughout the year, Her Majesty and Members of the Royal Family will travel around the country to undertake a variety of engagements to mark this historic occasion culminating with the focal point of the Platinum Jubilee Weekend in June — one year from today," a message read of the upcoming events.
Article continues below advertisement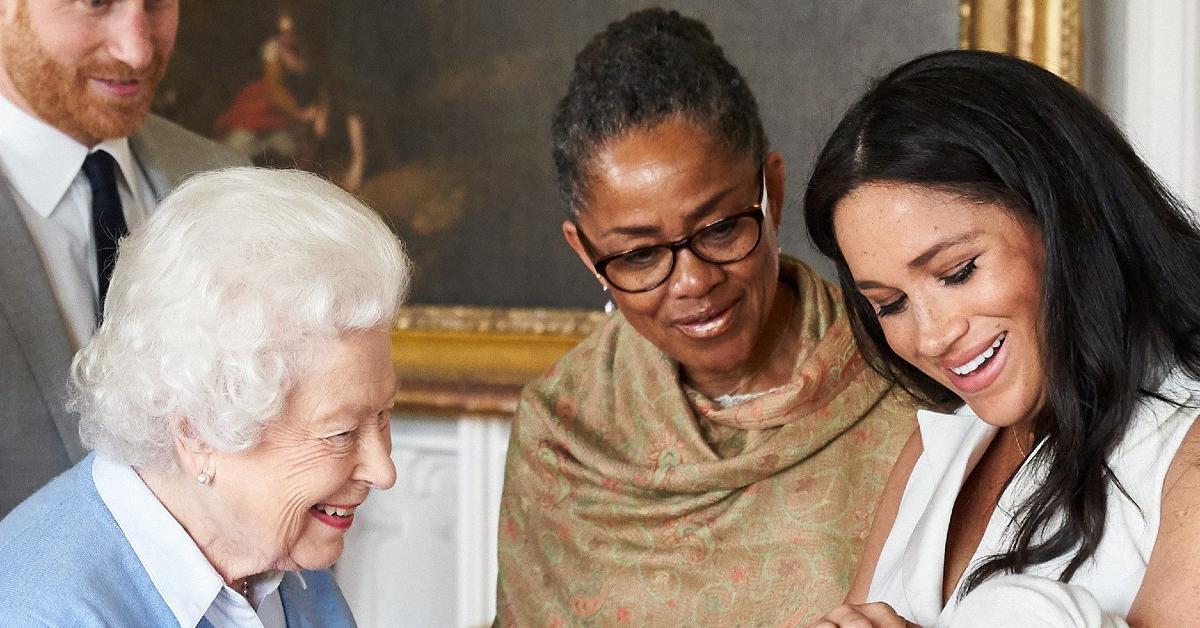 The matriarch, 95, hasn't met Lilibet yet, as the couple is based in California. Recently, the 37-year-old prince threatened to take legal action against the U.K. government as he wants security for him and his family when he returns home.
This could put a damper on his plans to return over the summer.
Article continues below advertisement
Article continues below advertisement
"The Prince of Wales has been saddened that he hasn't had the opportunity to spend time with his grandchildren, which he really does miss," the insider claimed. "He is a fantastic grandfather and loves playing the role immensely and it's certainly fair to say he feels there is something missing from his life without the ability to get to know Harry's children."
"This is something he is hoping to remedy which is why he made the gesture for Harry, Meghan and the children to stay with him if they wanted to, whenever they may come home for a period of time," the source shared. "In the meantime there has been a series of good natured and enjoyable calls between them all which is something the prince very much looks forward to."
Article continues below advertisement
"Of course when you are married your partner has a say in it all, and I don't believe Meghan ever wants to come back here," royal biographer Angela Levin claimed. "She would find it very difficult to stay with Prince Charles and the Duchess [of Cornwall] because I think she would be quite awkward about it all."