Princess Eugenie Is 'Breaking Ranks From The Rest Of The Royals' By Publicly 'Endorsing Prince Harry & Meghan Markle In Their New Life,' Expert Claims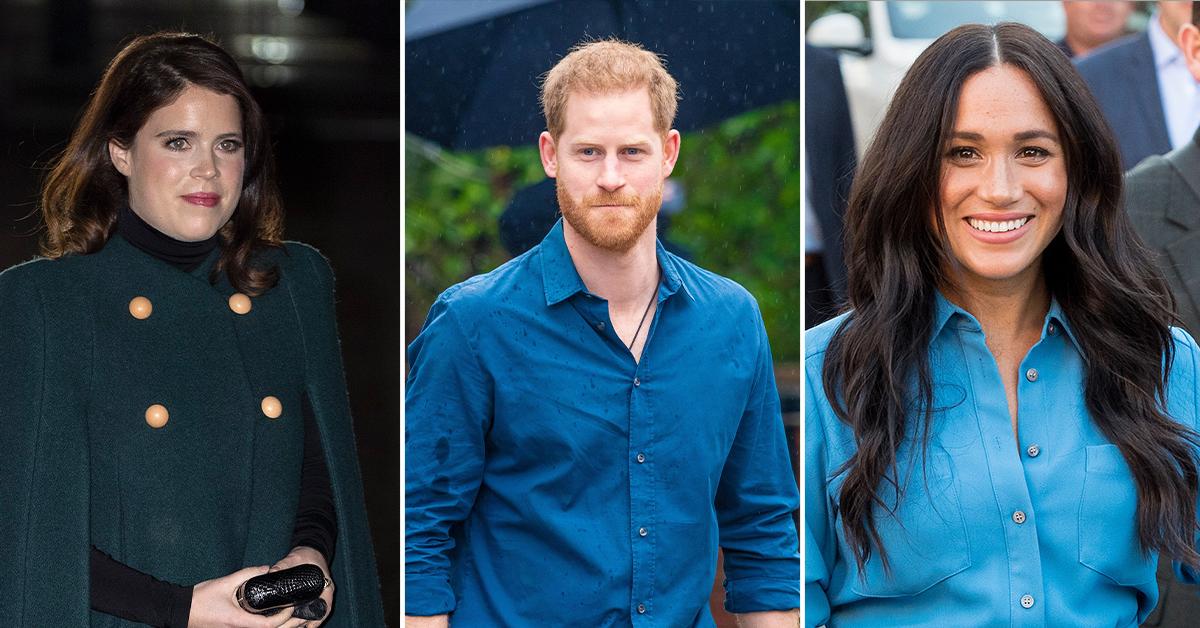 On February 13, Prince Harry and Princess Eugenie made a surprise appearance at the Super Bowl, where the two were spotted sitting in a box watching the game.
Article continues below advertisement
Harry's wife, Meghan Markle, was not in attendance, making this a family outing for the U.K. native. The moment was pivotal since it seems like the 31-year-old is the first member of the royal family to visit Harry in California.
"The royals have stayed quite consistent and firm when it comes to Harry and Meghan, as we've seen. The Queen has continued to effectively punish Harry for walking away by stripping him of his titles," biographer Duncan Larcombe told OK!. "Eugenie is breaking ranks from the rest of the royals by being seen so publicly to endorse Harry and Meghan in their new life. It endorses what they said about the royals. No other member of the family would be seen dead anywhere near Harry and Meghan."
Article continues below advertisement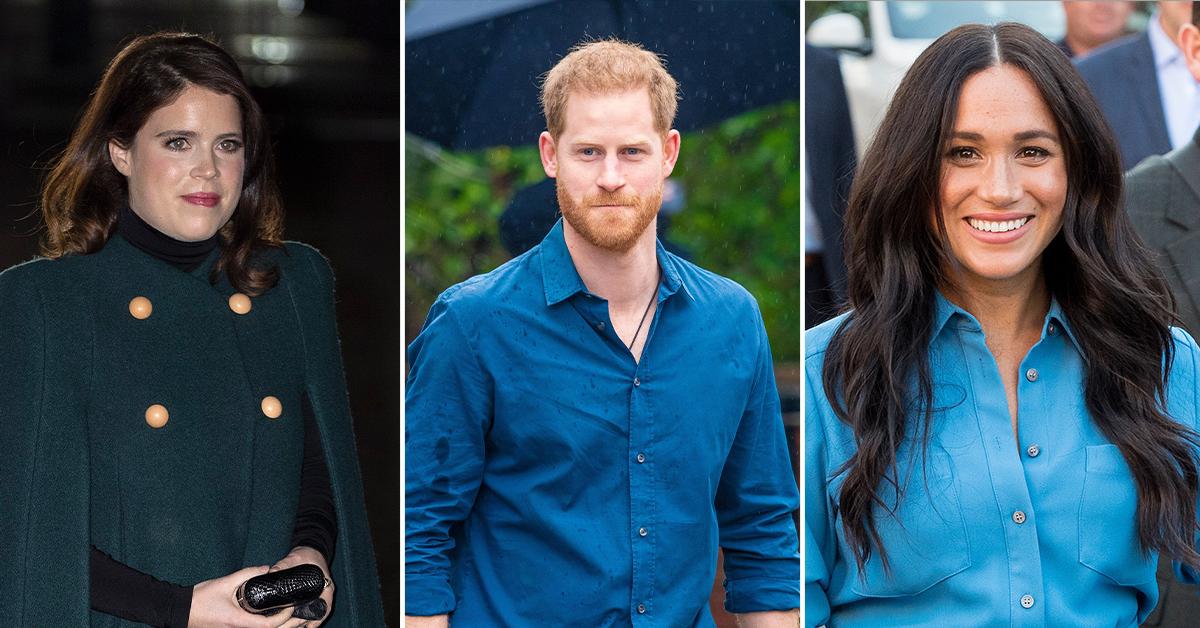 Article continues below advertisement
"There are those that think that Eugenie is Harry's only hope of him being brought back in should things not work out in paradise, so at least he is talking to someone in the royal family. By seeing Eugenie there, it looks like the only link he still has with his family," he added.
Ever since the red-headed prince spoke with Oprah Winfrey in March 2021 about his fractured relationship with his father, Prince Charles, and brother, Prince William, he has not been on good terms with either of them.
But someone he has remained close to is Eugenie, who is also friends with Meghan, 40.
Article continues below advertisement
"They've always got on very well and been very close so if there is going to be an emissary, or an intermediary, between Harry and the royal family back home, she could well fit the bill," royal expert Phil Dampier said. "I'm sure when they met in L.A., they would have talked about the situation – and I'm sure she'll be trying to smooth things over. She could be one of the ways whereby tentative steps could be taken to try and heal the rift."