Prince Charles & Prince Harry Are Slowly But Surely Mending Their Relationship, Claims Expert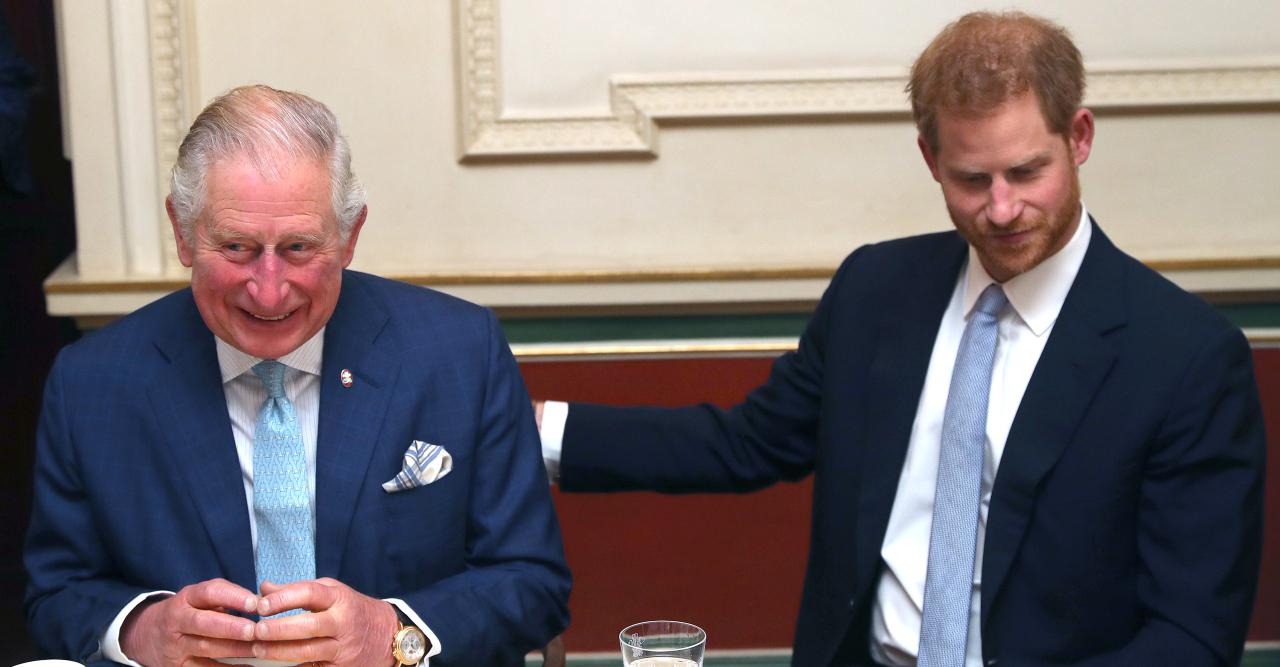 Prince Charles and Prince Harry are proving that blood is thicker than water.
Though the father and son had a falling out after the Duke of Sussex left the royal family and aired out their dirty laundry, expert Stewart Pearce claimed the duo have "absolutely" started healing their relationship, even though it's taking some time.
Article continues below advertisement
"It's just their style of managing that level of emotional intensity is completely different," he explained to Us Weekly. "Prince Charles is, by nature, a very shy man and likes to [be by] himself. That doesn't mean he's uncaring it, he just finds demonstration or emotional display ... [to be] really difficult."
Article continues below advertisement
Harry has hinted at that during his televised interviews.
In his AppleTV+ docuseries with Oprah Winfrey, The Me You Can't See, he revealed that Charles often brushed off his comments whenever he told his father that he was struggling mentally.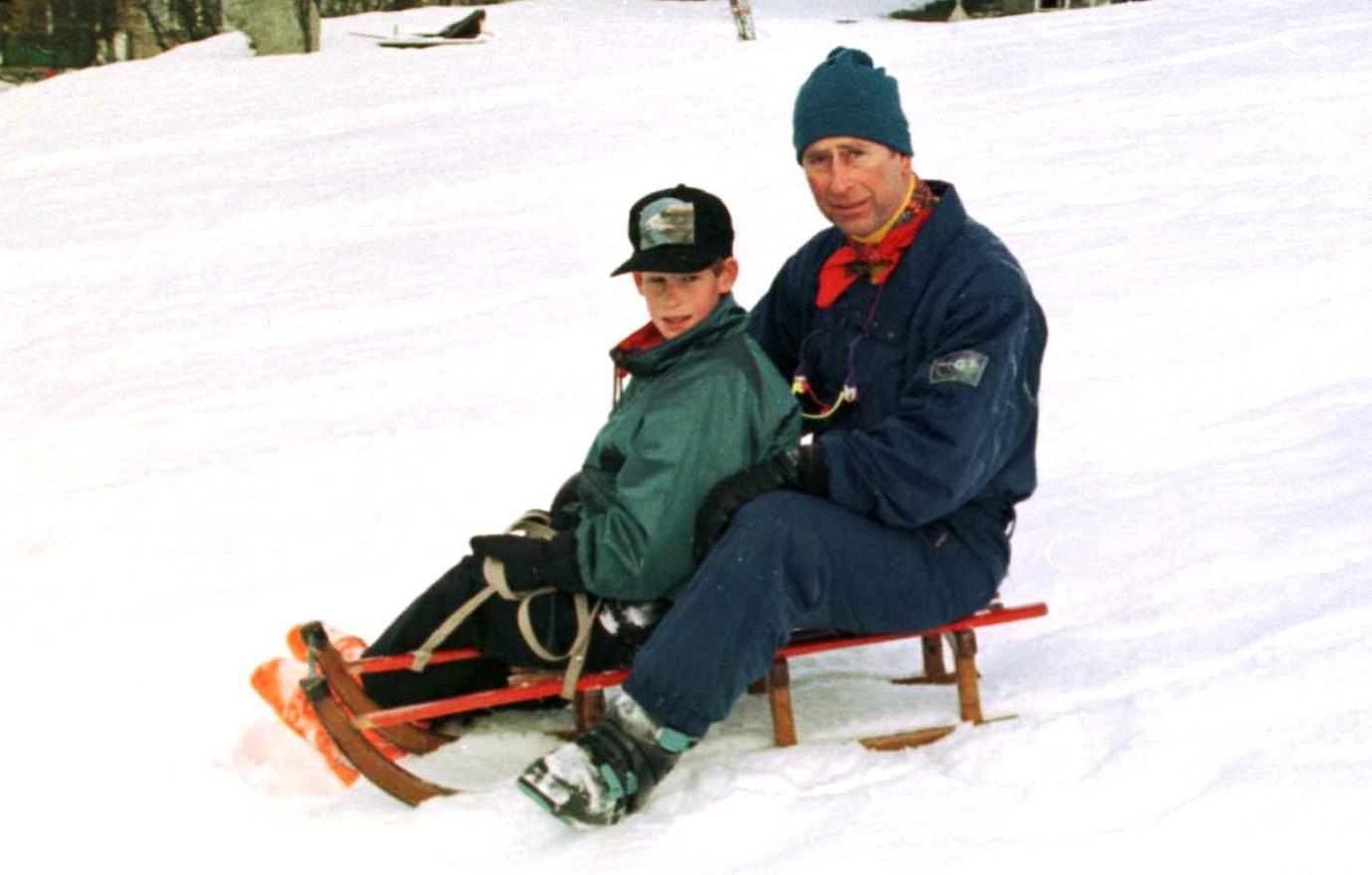 Article continues below advertisement
"My father used to say to me when I was younger, 'Well, it was like that for me, so it's going to be like that for you.' That doesn't make sense," he noted. "Just because you suffered that doesn't mean that your kids have to suffer, in fact quite the opposite. If you suffered, do everything you can to make sure that whatever negative experiences that you had you can make it right for your kids."
"I wasn't in an environment where it was encouraged to talk about it either. That was sort of, like, squashed," the Invictus Games founder continued. "If your parents don't want to talk about it, and your friends can't remind you about it, there's no reason why you shouldn't say, 'Hang on a second, I may be the product of my upbringing.'"