Princess Diana 'Would Have Applauded' Prince Harry For Doing What's Best For His Family, Claims Royal Author: 'She'd Be Thrilled'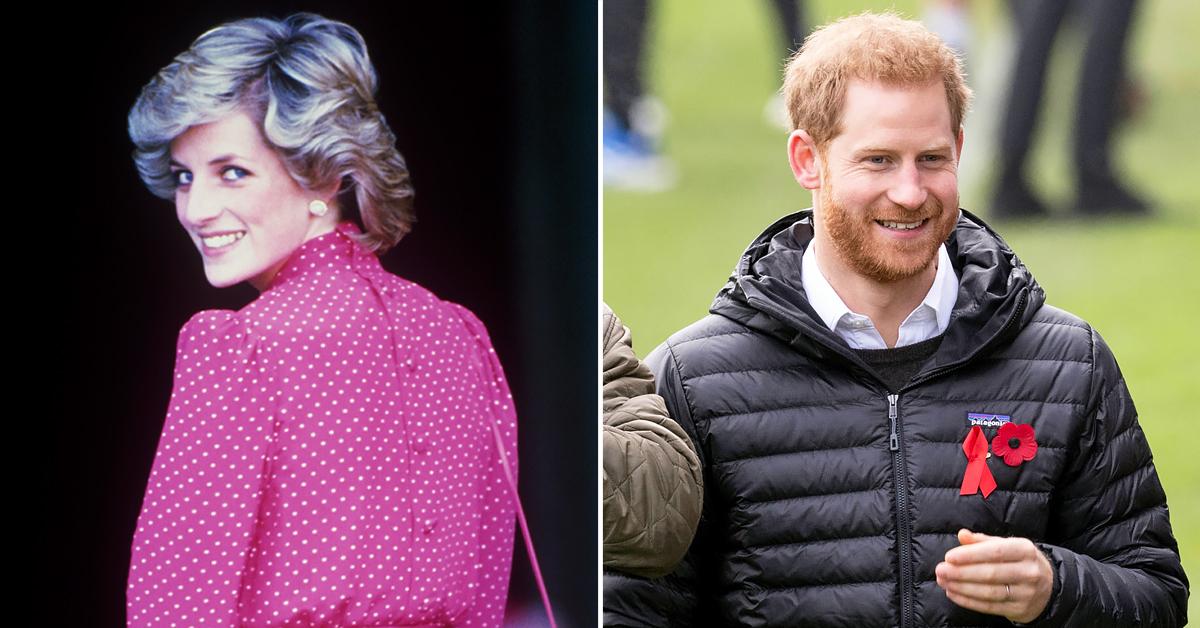 While Prince Harry's actions have only furthered the divide between himself and the royal family, biographer Andrew Morton believes his mother, Princess Diana, would have supported him every step of the way.
Article continues below advertisement
"She would be doing cartwheels. She'd be thrilled," he declared to Us Weekly. "Seeing that Harry has made himself and Meghan independent humanitarians irrespective of what the palace might say, she would have applauded that."
Article continues below advertisement
"[Diana] would understand a lot of what Meghan went through," Diana's wedding photographer Kent Gavin noted to PureWow. "There were several aspects of this decision. [Diana] suffered — not to the same degree that Meghan did — but was breaking into an institution that was going on for hundreds and hundreds of years."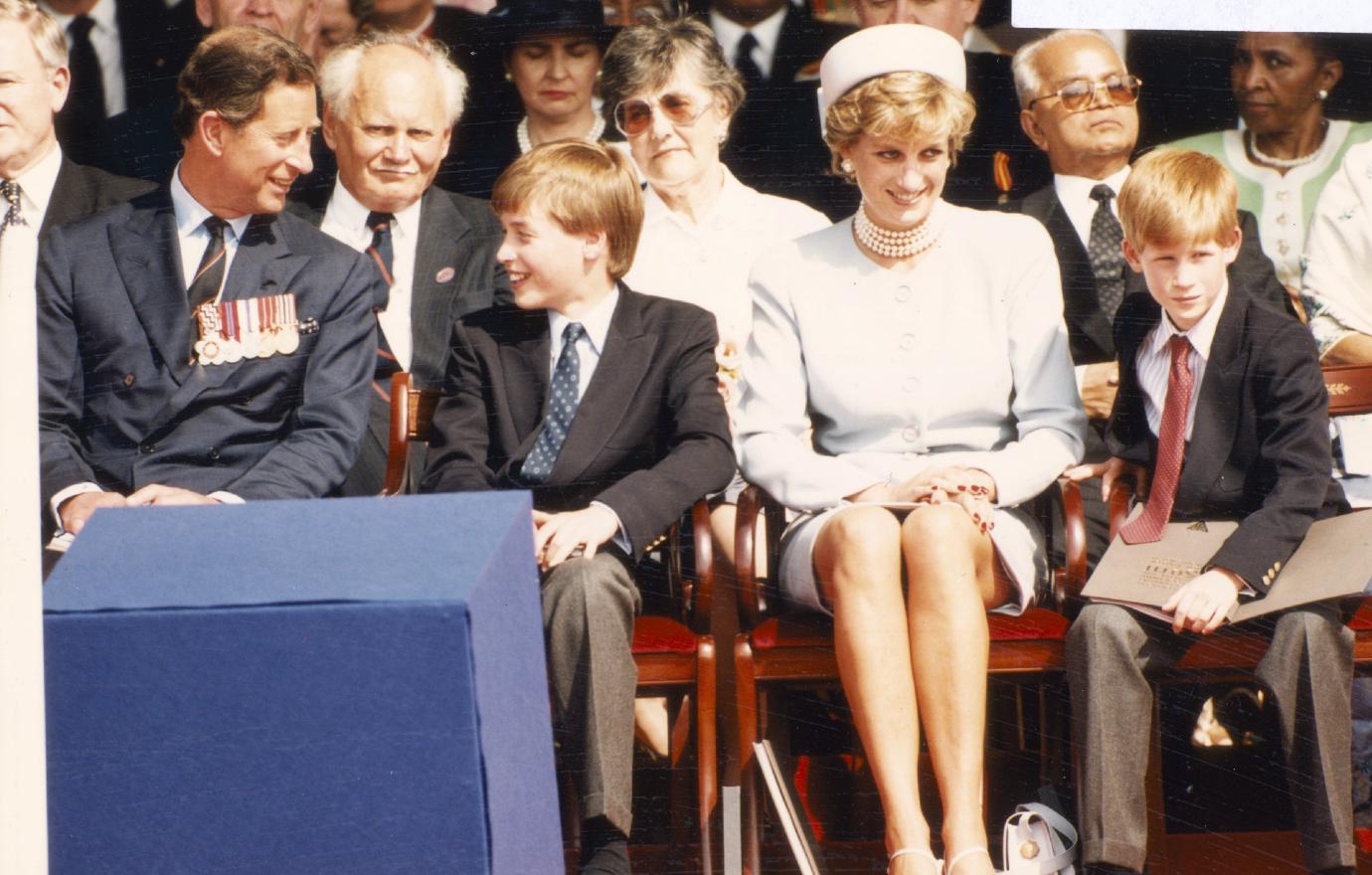 Article continues below advertisement
"I think she would sympathize with what Meghan was going through — just not to the extent that we found out in the Oprah [Winfrey] interview with the bullying and the taking away of [Markle's] passport," Gavin explained. "I did say at the time of their wedding I didn't think their marriage would last three years. Thankfully, they've chosen a way of getting out of that. And I think Diana would have understood that."
Article continues below advertisement
"Harry is so much like his mother in the sense that he has an impetuosity," he shared with Us Weekly. "He moves on instinct just as she did."
Pearce believes that the mother-of-two herself was ready to write her own book before her death.
"Diana's life and purpose were committed to complete transparency, and so I'm sure she would have written her autobiography full of all the many things she learned from her experiences within the royal family, and beyond," he stated. "Diana loved to write personal correspondence, which for her added the personal touch, added love to the people she cared for."