Meghan Markle Reportedly Took 13 International Trips, Despite Claiming Royal Family Confiscated Her Passport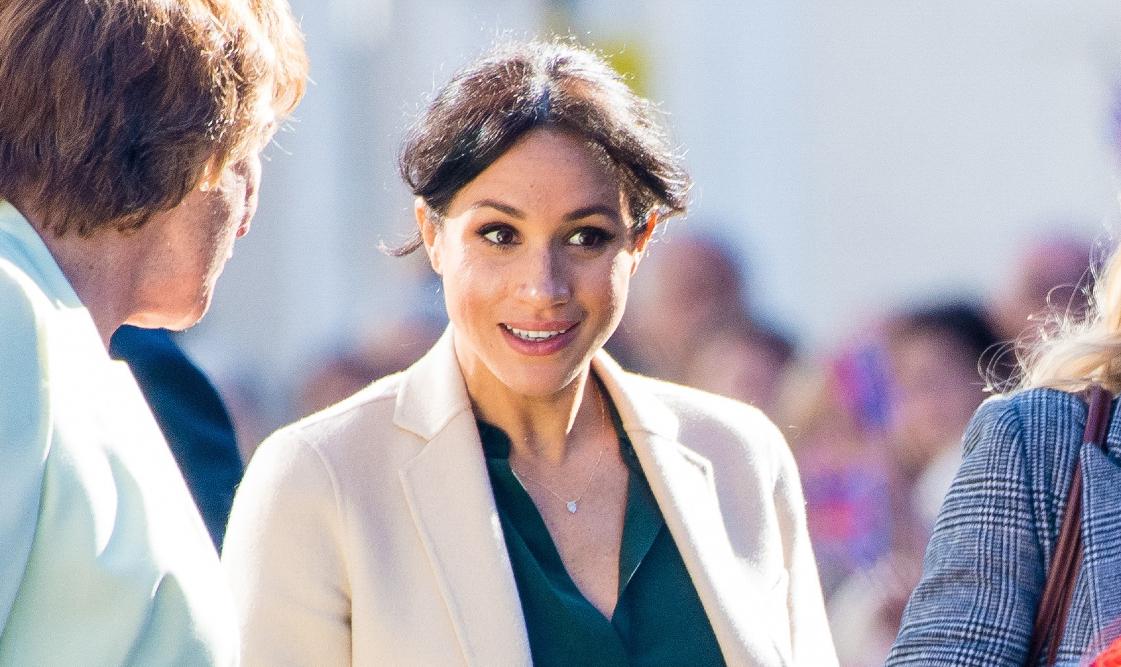 Something is not adding up! Meghan Markle reportedly took 13 international trips in the past few years, despite claiming the royal family confiscated her passport when she joined the fold in 2016.
Article continues below advertisement
According to The Sun, the 39-year-old traveled to New York, Ibiza, Botswana, Italy, Amsterdam and many other places ever since she started dating Prince Harry.
However, royal author Margaret Holder explained: "Of course the Royal Family would want to keep Meghan's passport safe."
She added, "But it's unthinkable she didn't carry it for personal and private trips such as her New York baby shower, traveling to see friends in Canada, partying in Amsterdam and going to Lake Como with George Clooney."
Article continues below advertisement
While speaking with Oprah Winfrey, the Suits star revealed she had suicidal thoughts at one point, but when she tried to get help, the institution rejected her request.
"I was really ashamed to say it at the time and ashamed to have to admit it to Harry especially because I know how much loss he has suffered, but I knew that if I didn't say it, then I would do it," Meghan said. "I just didn't want to be alive anymore. That was a very clear and real and frightening constant thought."
She continued, "I couldn't, you know, call an Uber to the palace," she explained. "You have to understand, as well, when I joined that family, that was the last time … that I saw my passport, my driver's license, my keys. All that gets turned over."
As for why Meghan had her personal belongings taken from her, Robert Lacey, a a historian who consults on the Netflix series The Crown, told the BBC that it was a routine measure.
"Meghan had to hand in her driving license under security rules. If she went out driving on her own, she would not be protected," he said.
Article continues below advertisement
Robert Finch, Dominion Chairman of The Monarchist League of Canada, believes "the royals' valuable personal documents are kept in a safe or safes — under the eye of the overall palace security."
If any of the members of the royal family go abroad, they are able to get back their items. "Sounds as if it fitted Meghan's narrative of being trapped and isolated, but really was routine, and probably anything would be accessible to her if she wanted it," he added.