Prince William Honors His Late Mother Princess Diana By Hosting Private Reception At Kensington Palace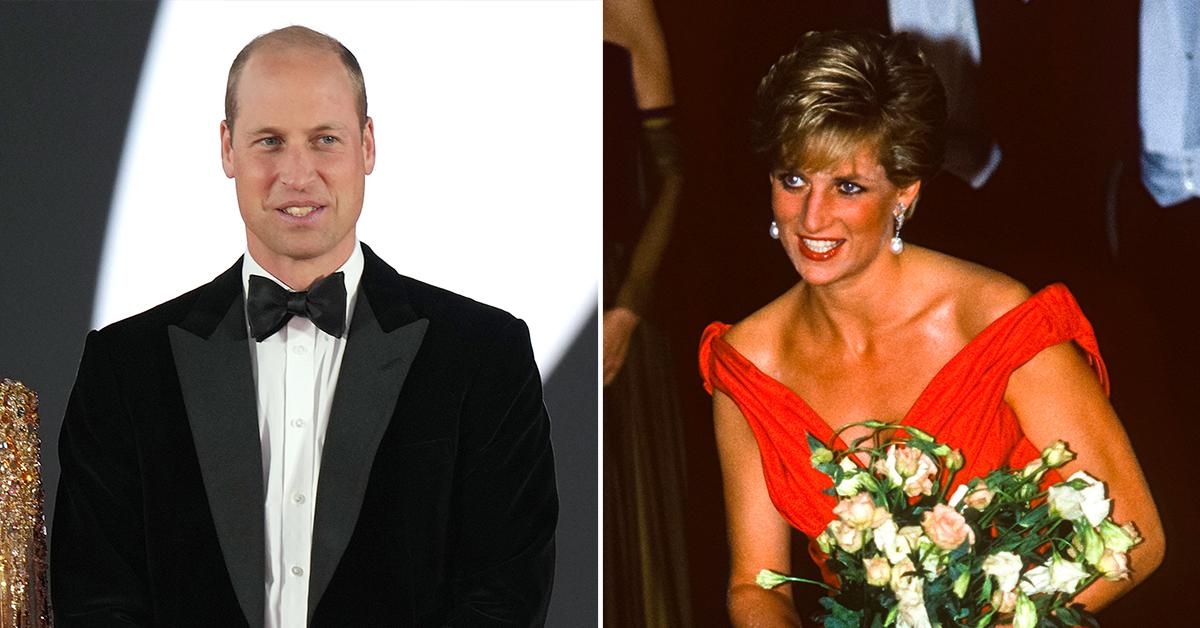 Prince William honored his late mother, Princess Diana, by hosting a private reception at Kensington Palace on Tuesday, October 19. The prince held the event to thank those who donated to helped fund the statue of Diana, which was unveiled in July.
Article continues below advertisement
The party was supposed to be in July, but due to COVID-19 restrictions, the affair was moved to the fall. William, 39, and Harry, 37, both attended the ceremony over the summer, but this time around, the latter was not in town.
It was shocking to hear that the dad-of-two wouldn't make the trip overseas to be with his family, despite their ongoing rift.
Article continues below advertisement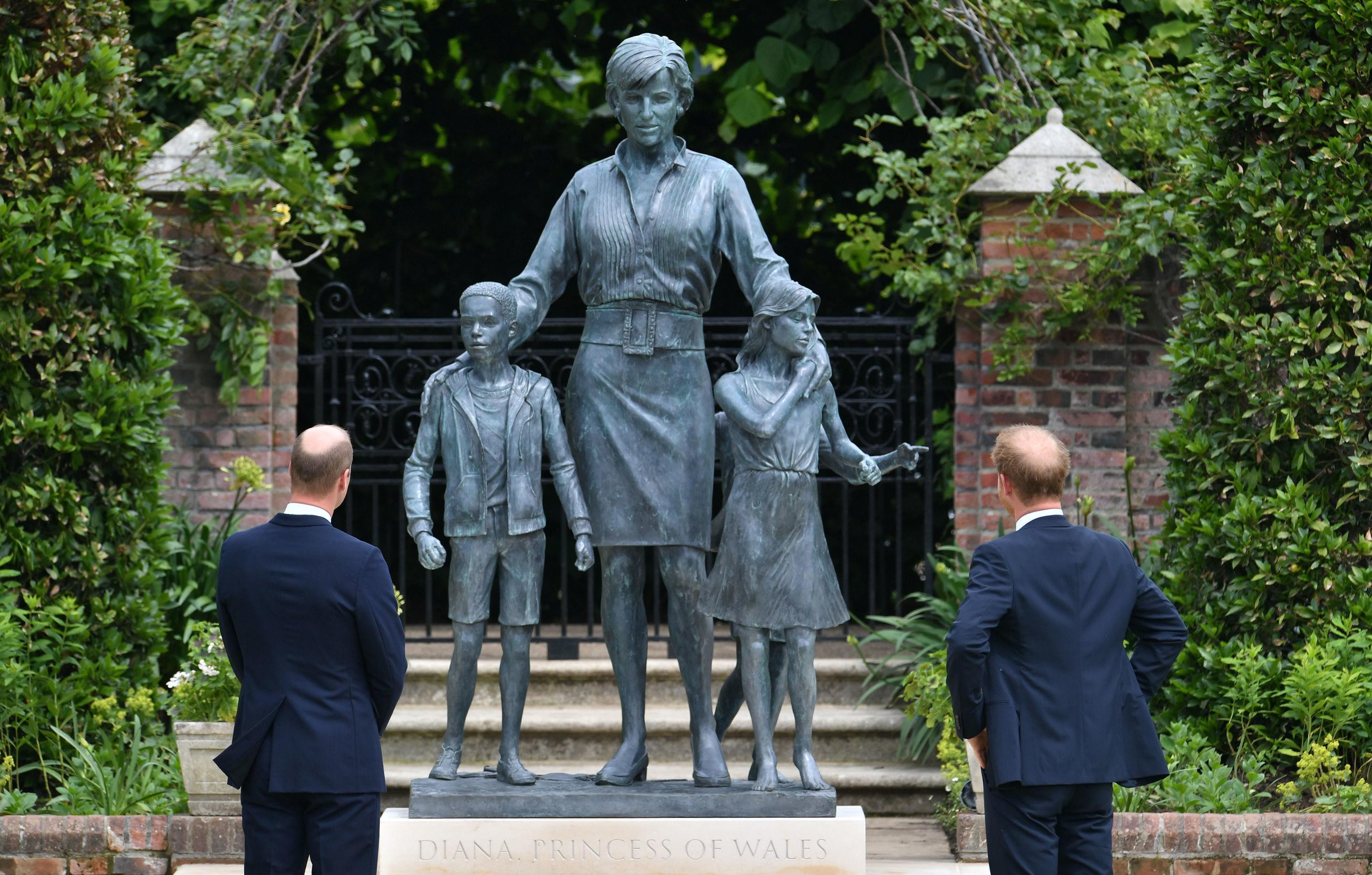 Article continues below advertisement
"It is a great shame they are not coming. The longer they stay away the greater the rift and the more difficult it is to come back from. They don't come back and the rift continues," noted royal expert Penny Juror. "There is a lot of work to be done, it's a shame they can't come back. It shows they are not interested in making things work."
Ingrid Seward, editor-in-chief of Majesty magazine, echoed similar thoughts, saying, "You would have thought it would definitely be something Harry would really want to be at. I can't imagine anything less important for him because he would want to respect his mother."
Article continues below advertisement
Prior to showing off the new statue, the siblings — who haven't been on the best terms in the past few years — released a joint statement about their mother.
"Today, on what would have been our mother's 60th birthday, we remember her love, strength and character — qualities that made her a force for good around the world, changing countless lives for the better," they said. "Every day, we wish she were still with us, and our hope is that this statue will be seen forever as a symbol of her life and her legacy."